https://exidn.blogspot.com/2018/01/atm-skimming-two-chinese-nationals.html
ATM skimming: Two Chinese nationals nabbed in Karachi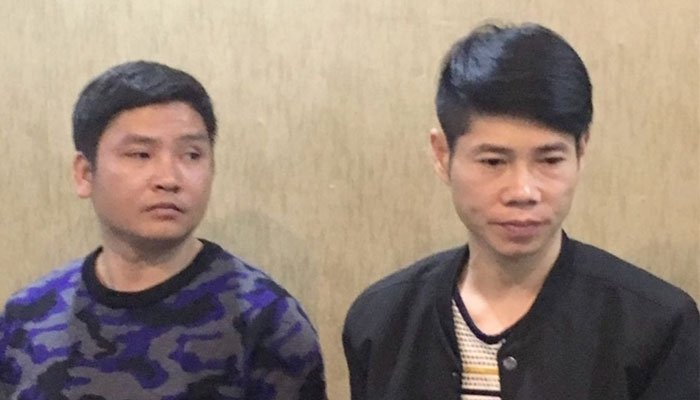 ATM取消:两名中国公民在卡拉奇被捕
公民们把嫌疑人交给了警察。他们被转移到炮兵迈丹派出所进行调查。
KARACHI: Police arrested two Chinese nationals allegedly involved in ATM skimming fraud in Karachi on Wednesday, officials said.
It has been learnt that the arrested foreigners were seen suspiciously doing the rounds of an ATM booth on Karachi's Abdullah Haroon Road for the past three days.Citizens took hold of the suspects and handed them over to police. They were moved to Artillery Maidan police station for investigation.
Officials have now confirmed that the two foreigners have been involved in ATM skimming.
"We have found ATM skimming devices from both suspects," confirmed Saddar SP Tauqeer Naeem.
"They had come to remove skimming devices from the machines," Naeem added.