Introduction
Decentralization is considered to be one of the most important advantages of cryptocurrencies. But what is decentralization? and why is it that important? I am researching this subject to have a better understanding of it because I want to determine how decentralized are the crypto projects that I am interested in, starting with steem.
In my previous post, I talked about centralization: how it started, and why we need it. The gist of it was that we needed central entities to provide for the common needs of the society. We made them centralized because that makes them more efficient and effective.
I left you with this question: if central governments and organizations are playing such an important role, then why do we want to get rid of centralization? In other words, why do we need decentralization?
This is the subject of this post: the disadvantages of centralization:
1- Corruption
The worst disadvantage of centralization is corruption. Corruption is "a form of dishonest or unethical conduct by a person entrusted with a position of authority, often to acquire personal benefit."
When we give a substantial amount of power over society to a single man or organization, they tend to get corrupted. The more the power, the more the corruption.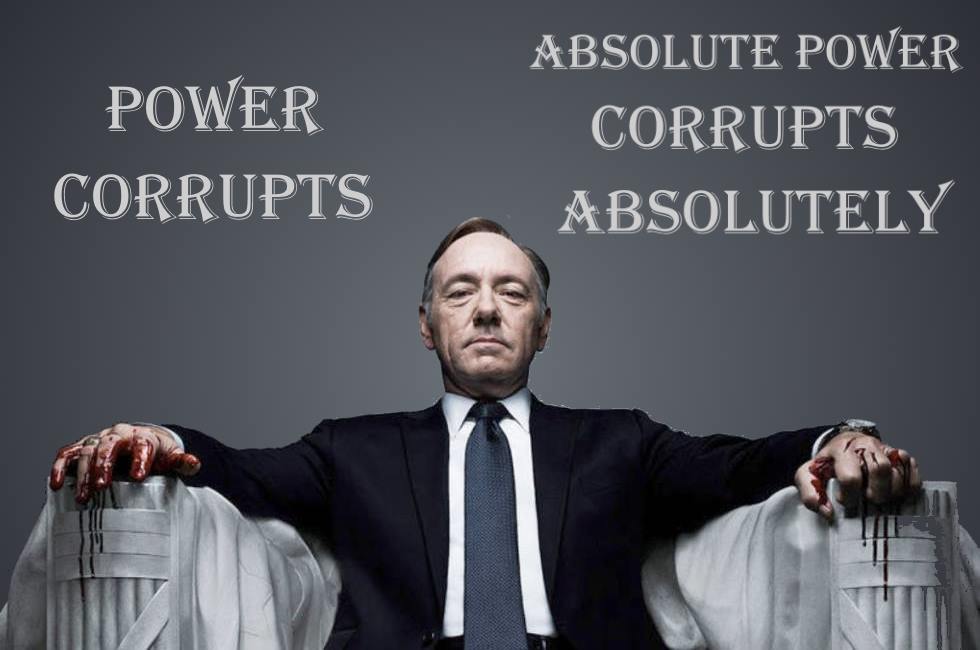 Unfortunately, The world is full of corruption. Transparency International is the global civil society organization leading the fight against corruption. In its latest report "highlights that the majority of countries are making little or no progress in ending corruption". The following image shows the severity of the problem: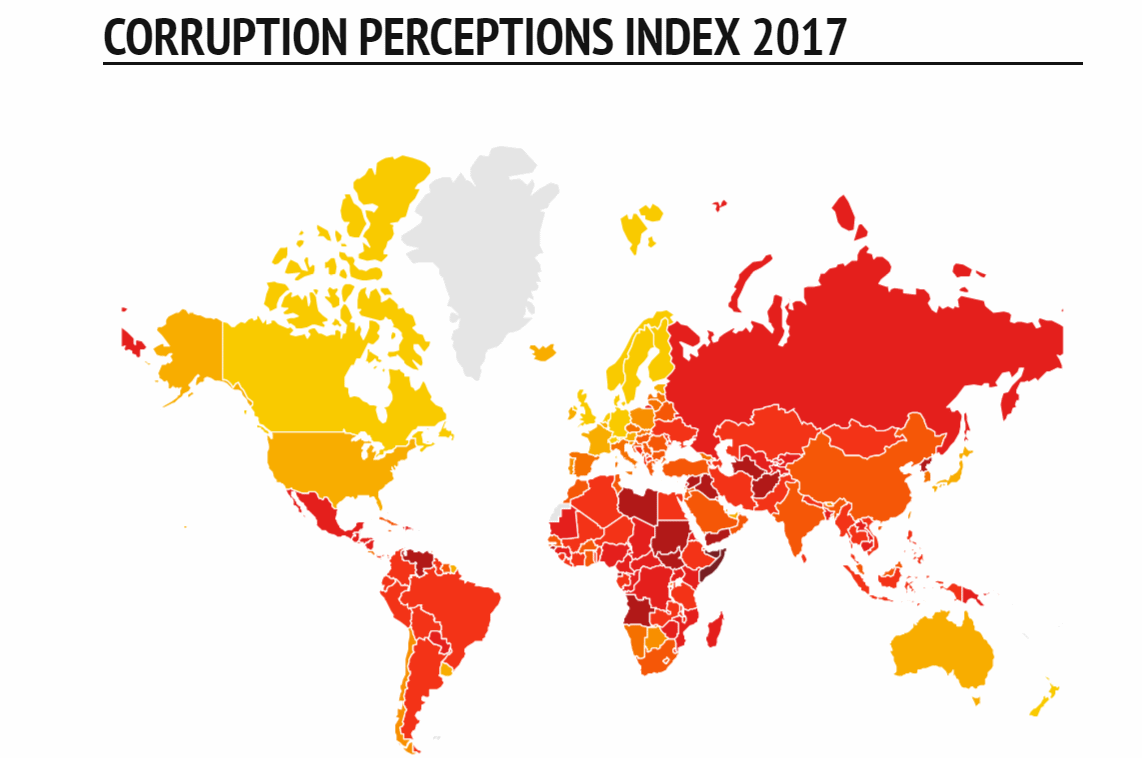 How Does Decentralization Solve this?
Decentralization can be defined as:
the process of distributing or dispersing functions, powers, people or things away from a central location or authority.
So, decentralization does not mean we cancel those services and functions that are done by centralized entities. Instead, decentralization means that we distribute those function (and the power that comes with them) to many entities. By distributing power, the amount of power in the hand of a single person/entity is dramatically reduced, which leads to reduced corruption.
2- Suppression OF Freedom
Although this can be considered as a form of corruption, It is so important that I had to make it a separate point. Centralized systems have a much higher tendance towards suppression of freedoms of all kinds: freedom of speech, political freedom, and financial freedom.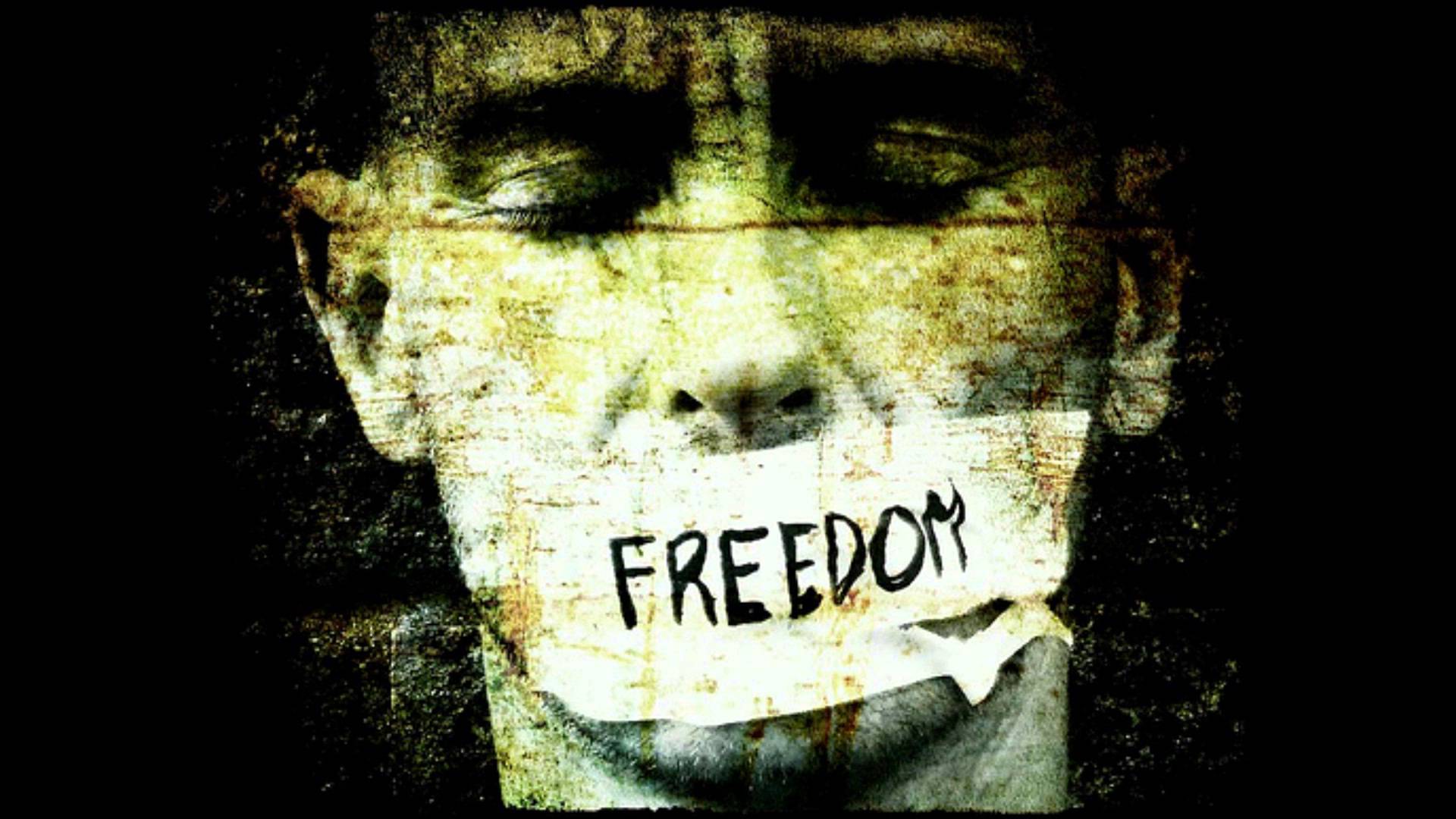 Source
In contrast, in a decentralized system, no one can suppress freedoms. Everyone controls his/her own choices.
3- Single Point of Failure
In a society that depends on centralized organizations, each one of those centralized entities represent a single point of failure:
A single point of failure (SPOF) is a part of a system that, if it fails, will stop the entire system from working.
Take, for example, the electrical power companies. Such companies are typical examples of centralization. If such a company fails for any reason, the whole state/province that depends on it will fail with it.
Imagine if electrical power was decentralized, i.e. if we had so many power producers instead of one. In such a scinario, the risk would be minimal. If one producer fails for some reason, we would have many alternative producers to cover for it.
Moreover, centralized systems are so attractive for attackers and hackers. Centralized exchanges are prominent examples. Because money is concentrated in one place, it becomes so worthed to try to hack it. Decentralized systems, on the other hand, are much safer and less prone to hacks.
4- Geographical Limitations
A central organization might be able to do its job very well. Yet, it will always be limited to certain city/region. because of that, about 4 billion people are deprived of basic services like proper education, banking, and official documentation. Decentralization is a perfect solution for this problem.
5- Failure To Scale / Less Efficiency
Another problem with centralization is the failure to scale. A central entity, however big it is, has its limitations. A centralized server, for example, can serve so many clients. When it reaches its limits it fails to play its role.
Moreover, in a centralized system, the decision is made by few people (sometimes by one person!). Such a decision-maker cannot absorb all the information needed to make the right decision. There is "bandwidth limit" to the flow of information. This makes the decision poorer and poorer. Therefore, as the number of people that this entity serves grows, the quality and efficiency of the service become less and less.
Decentralized systems can scale much better. In fact, a decentralized system might perform better as the number of users increases. A noticeable example of that is BitTorrent.

Now, What About Steem, and Steemit?
Now that we understand the advantages of decentralization. We should be able to evaluate different projects and determine how decentralized they really are. Let's start with Steem and Steemit. How decentralized they really are? I will investigate that in my next post.
Please tell me what you think in the comments.