How decentralized are Steem and Steemit? That is the objective of my research. Why do I need to know that? Because I am considering investing more money in steem.
---
As an investor in cryptocurrencies, I continuously search for the best projects to invest in. And most experts agree that one of the most fundamental characteristics of a successful crypto project is decentralization. So, I had to understand what decentralization is? and then, I will try to determine how decentralized are the crypto projects that I am interested in, starting with steem. I will share my findings with you in short digestible posts.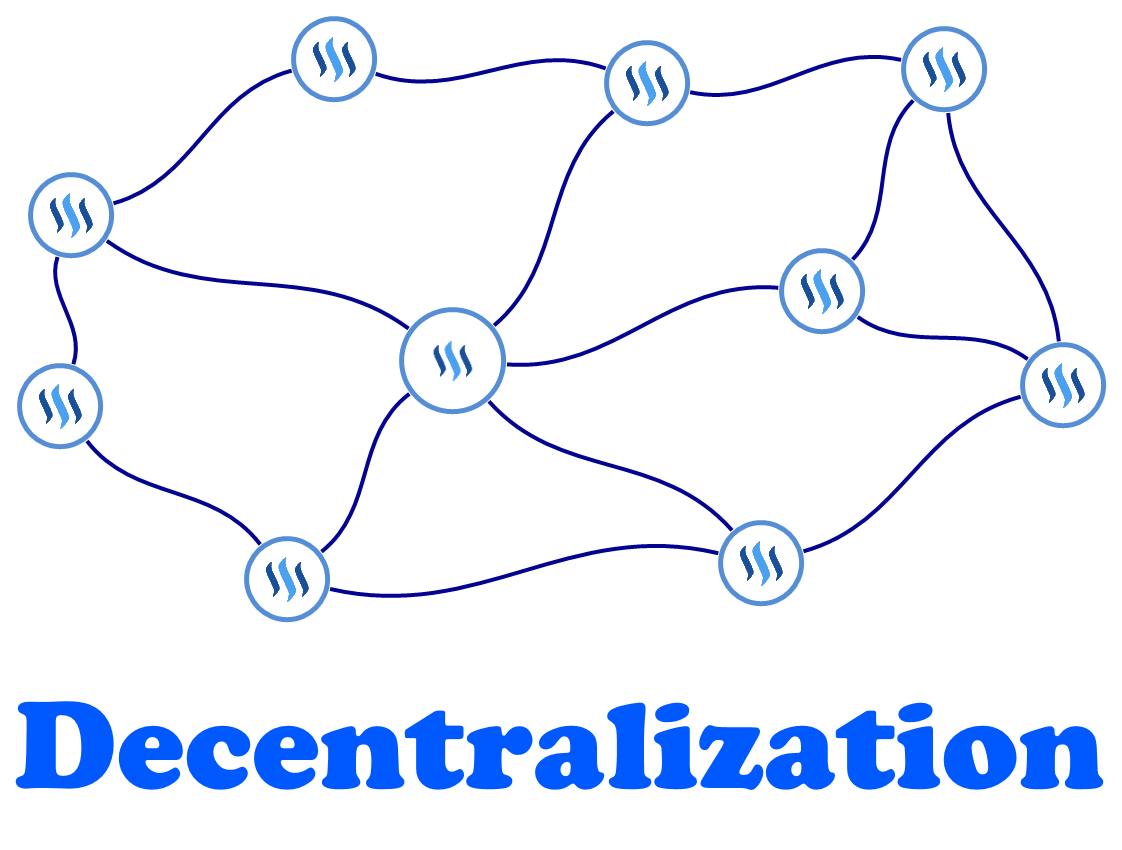 Why Did We Have Centralization In The First Place?
To understand decentralization, we need to understand centralization first. So, how did we have centralization in the first place? Some researchers say that man used to have a simple life. A community was so small, less than 100 people. Everyone knew each other and interacted with each other. If someone did something wrong, everyone would know, and they would punish him. Power was distributed among the community members almost evenly.
Then, Came Agriculture...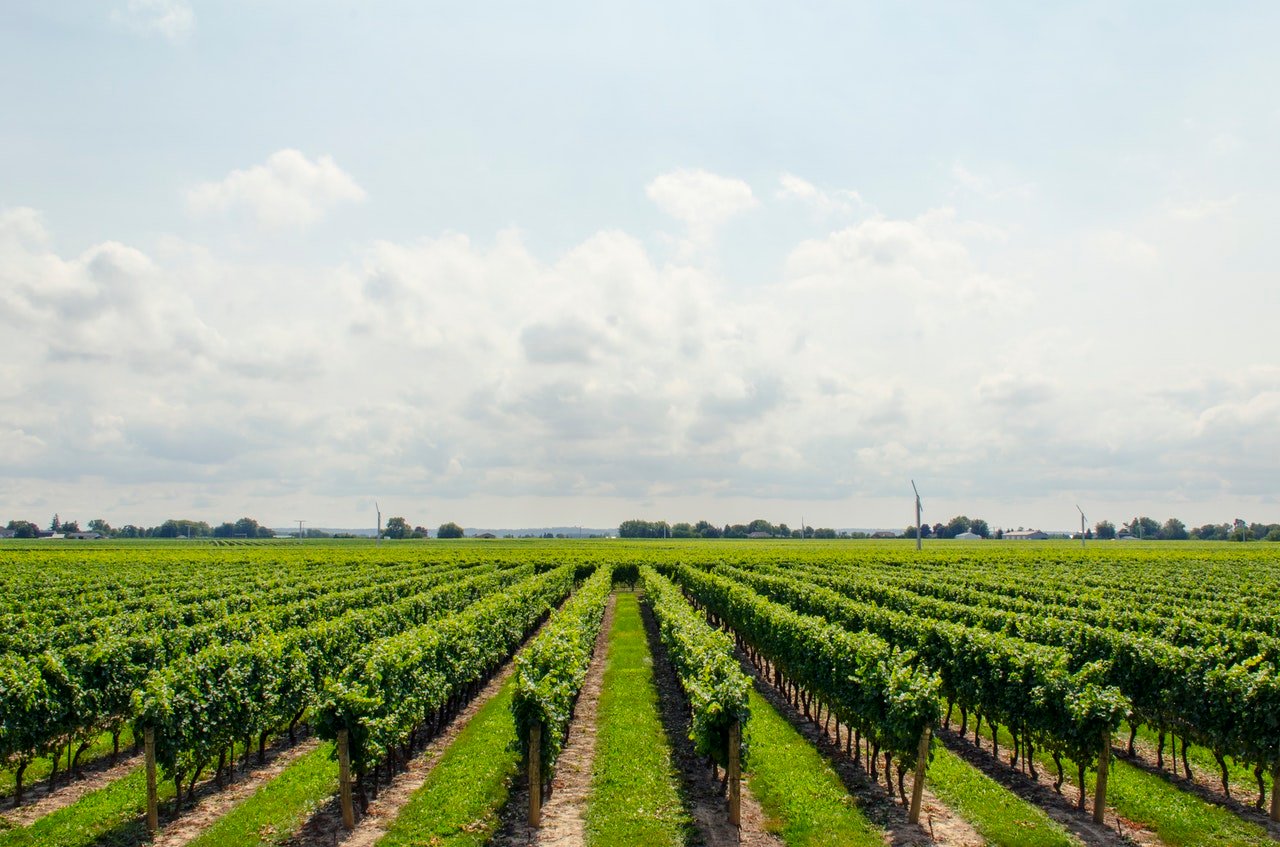 When man discovered/invented agriculture, life became more complex. Why? Because people needed to cooperate more. Specialization started to appear. Larger communities started to develop. That caused some new common needs to emerge. People needed someone to:
coordinate their efforts,
resolve their disputes,
protect them from criminals and from attacks, and so on.
To provide for those emerging needs, some central organization(s) was created. Now, we call it the government. As communities developed over time, more common needs came to be, and governments became more sophisticated. The responsibilities of central governments nowadays include:
General Education.
Law & Order.
Security & Protection.
Providing welfare.
Managing the economy.
Protecting the environment.
Providing infrastructure services like roads, telephone, and power.
Centralization Was a By-Product
Centralization can be defined as:
the concentration of control of an activity or organization under a single authority.
or
the action or process of bringing activities together in one place.
IMO, this concentration of power, decision-making, control, resources, and activities was never the goal. The real goal was to accommodate those common needs of the society efficiently. Centralization was a by-product.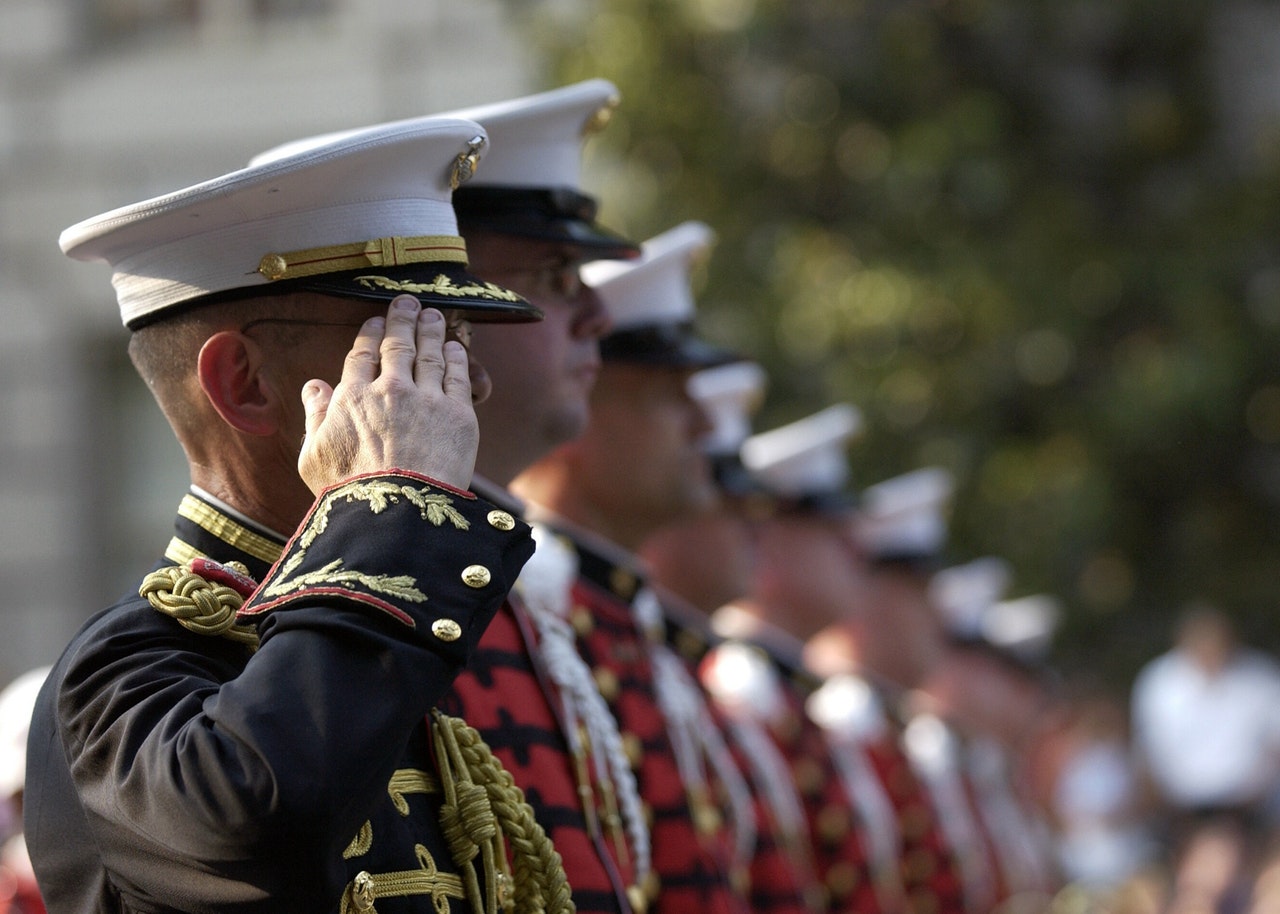 A clear example is the military. If everyone was responsible for the protection of himself and his family, we would soon perish. It is much more effective and efficient to combine our forces and resources, and that's how the military is created. The centralization of armed forces is a by-product.
Government Is Not The Only Centralized Entity
As I have mentioned earlier, common needs of the society were the real driving force behind centralization. We needed an entity to provide for those needs. So, we created governments. We thought that was the most efficient way to do it.
However, governments are not the only form of centralization we have nowadays. There are many private organizations that are accommodating common needs of the society in a centralized manner. The following are clear examples:
Banks & Financial institutions: Centralizing Finance and Economy.
News Agencies, News Networks, and Newspapers: Centralizing News
Google: Centralizing Internet Search.
Youtube, Facebook, and Twitter: Centralizing Social Media.
And so on...
Centralization Is Not That Bad, Is it?
As you can see, centralization is not that bad after all. Without central governments and organizations, civilization would not be possible. Moreover, we would be less productive and less efficient.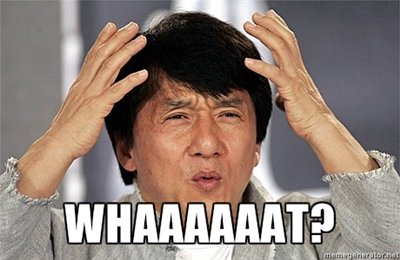 Then, why are we complaining about it? And why is decentralization hyped this much? What does decentralization mean, really? Does it mean that we dispense with all central entities? What would we do with all those vital functions if we do that? Please tell me what you think in the comments. It will help me with my next posts.
---
If you liked this article, please upvote, follow and resteem. Please, share your thoughts in the comments too. I usually upvote good comments. However, do not spam. You will probably be flagged.