.... until now!
So Binance recently launched round 7 of the Binance Info Bounty Program
But it would appear that the details have been left blank???!!!

Currently I am still waiting for my submission to be accepted and no it's not a part of the bounty program so I won't be paid. Which is fine, as promoting Steem is priority numero uno anyway.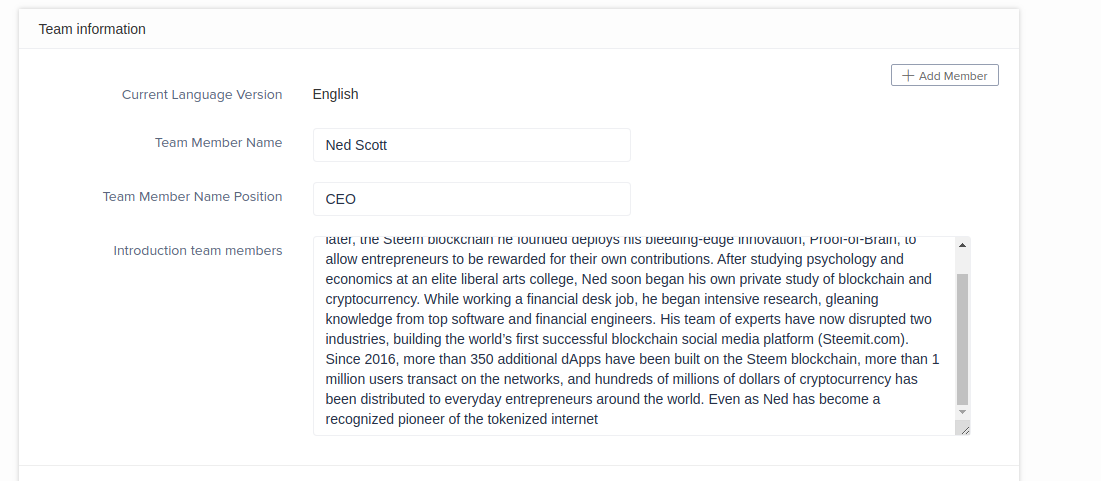 Have only added Ned Scott so if anyone wants to fill in the rest feel free!