Tips for Steemit Success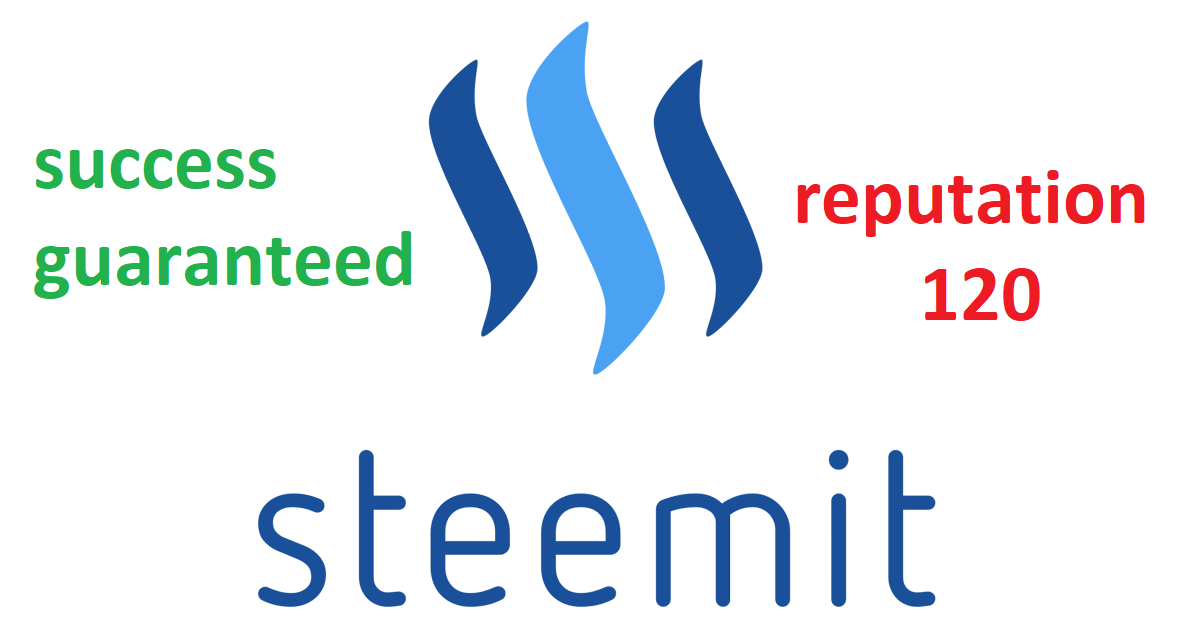 I know that I am a newbie at steemit platform and older by only 24 days but yet I would like to share some of the tips what I got while quenching my search for Steemit success. These are the proven tips which are already experienced by either myself or by someone else. Just check and try these, it will help:
There are two methods of sign up here, one is free and other is paid. I would recommend one should try the paid method because it costs a minimum fee which is also deposited in your account in the form of steem. And the free channel is a time taking one and still you have no guarantee that till when your account is created.
Get some basic knowledge about the blockchain, bitcoin, cryptocurrency. Because it is a blockchain based platform and 90% of the posts running in trending here is about crypto. It would be better you knowing some rare facts about it.
Try to empower your profile by adding more of steem in your profile account. It will enhance your reputation. (I guess)
Do convert your available steem into steem power because it will enhance the power of your upvotes and comments which will ultimately increase your curation rewards which is given by the steemit community to you when you comment or upvote a potential post here.
Always reply to the comments on your post, it increases your visibility within the steemit community.
Try to follow the creative persons who posts unique contents, it will help you to check only the quality content in your feeds.
Consistency is the key, do post your quality content with consistency.
Never forget to appraise a good post and upvote but don't upvote more than 12-15 post per day.
Check the site "https://steemd.com/@salim1321" which shows the exact stats of your profile. Just replace "salim1321" from the URL with your username. It will give you a better understanding of your post.
Don't just restrict to one topic only, try all those topics in which you are having a handsome knowledge
Be creative and always post original contents
Use proper use pics as I tried to use in this post :)
& Don't forget to make FRIENDS afterall it's a social networking site. Isn't it!