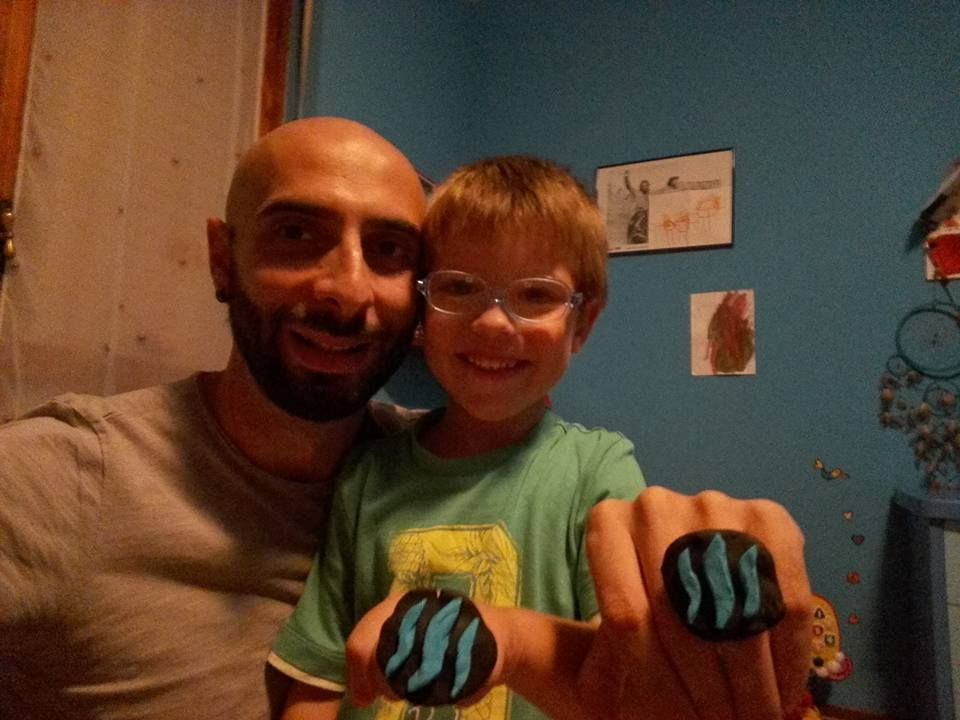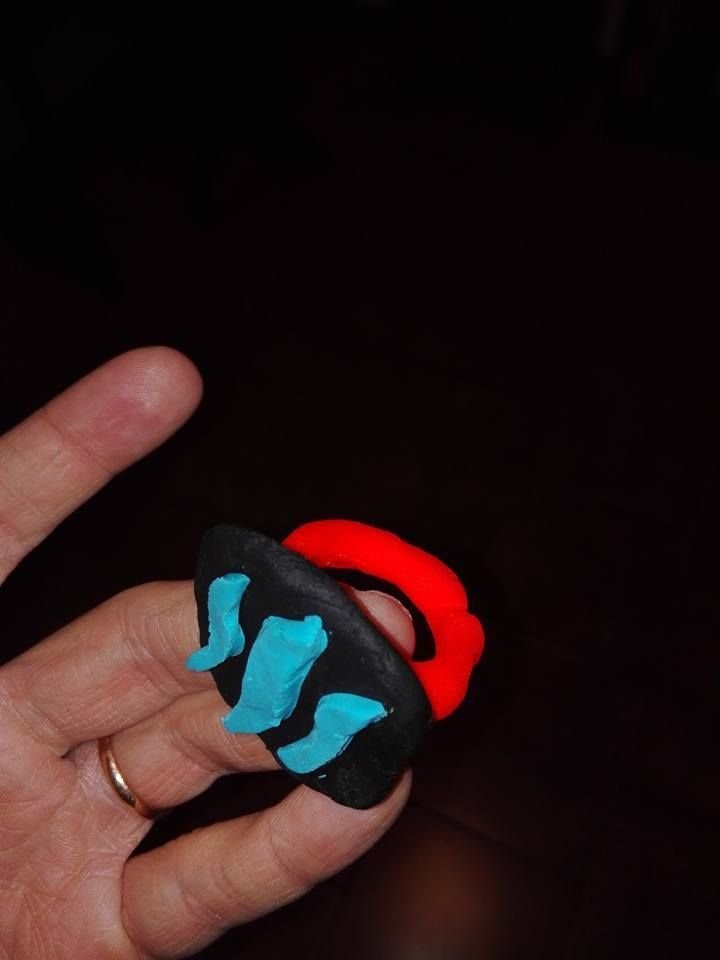 Since it is playing the race ring Steem more beautiful, I want to introduce the first real plasticine ring! other than gold or silver ...
Made with one of the best goldsmiths of Europe: My 5 year old son!
let's see if someone can do better!
See you in Lisbon!