Hello Steemit World,
My absence here is geared around the lack of hitting milestones by this once touted best crypto blockchain running by Weiss Ratings.
What happened? What seemed to be so promising over a year ago I believe is a series of missed opportunities.
@Ned - what say you?
Why is it that there has been no marketing efforts in the slightest to grow this platform? I understand wanting organic growth, but the opposite end of the spectrum where you completely shy away from marketing is shortsighted and really missing the mark.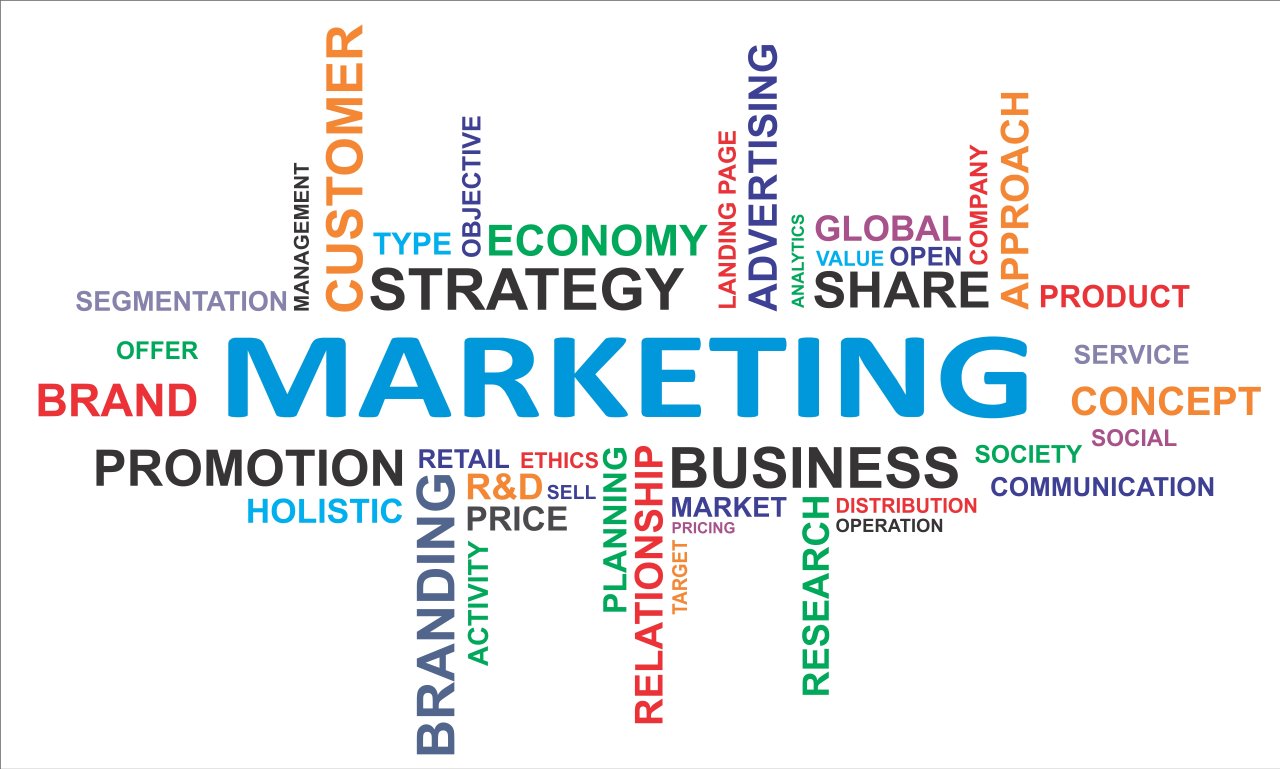 (Via ShortCircuitMedia)
As a marketer in first the film industry, then crowdfunding and finally blockchain - there is ENTIRELY way too much noise out there to not market in some way. There are so many creative ways to do so and unfortunately it seems we have entirely missed the mark here. @Ned - happy to help, but you gotta ask for it bud.