Top posters of steemit! If you simply do what you are already doing, I am willing to pay 10x the earnings of your post for you to advertise my product and service at the top of Steemit. This can easily be done by editing your current posts to include a simple .jpeg advertisement. Although I also plan to reward any and all extra effort ;)
I was hired by a fortune 500 company to survey Steemit as a potential replacement for traditional marketing teams.
This account has been used as testing grounds for different methods of affecting public opinion. My report will include a summary of current demographic estimates by using much of the currently aggregated information available. It will conclude in a pitch to increase funding for marketing purposes. I believe that the Steemit Platform can effectively augment many current social marketing systems that are in use on Twitter, Facebook and Youtube. I have found a perfect unity of talent and passion here on Steemit. The audience and contributors seem unified toward the success of the platform with a coercive elegance and style that most marketing teams could only dream of.
You guys and gals do such a good job for Steemit as a platform and we want to contribute to the success of everyone here.
I see a lot of talent and potential within this website and I think that developing a relationship with marketing teams from some well known brands would be mutually beneficial. I have noticed the Steemit Marketcap reaching impressive levels and rest assured, the near future could lead to tens of billions in valuation when we advertisers can team up with you fantastic Steemers!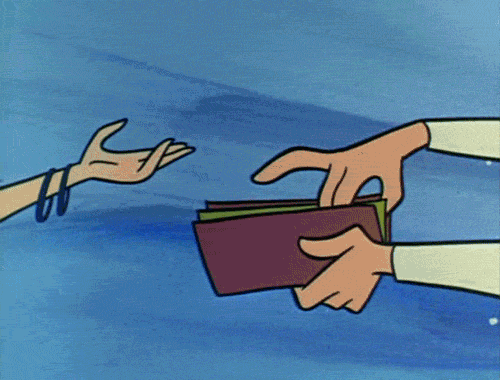 ---
Thanks for your consideration