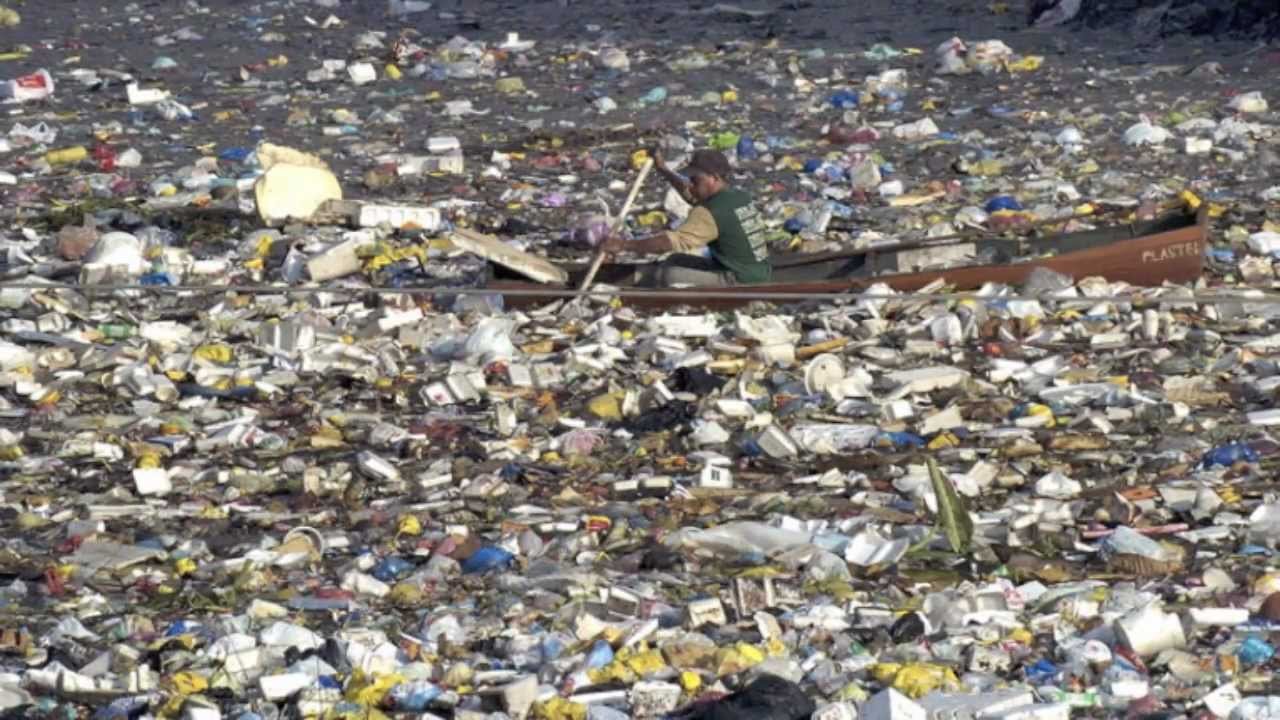 Do NOT release a bunch of latex balloons into the ocean. Its not cute. Its just trash. Literally.
The world isnt your Steemit Garbage Dump. Now go pick up your balloons off the beach before the local wildlife starts choking on them. We would like a video of this as well, thanks.
U.S. Fish & Wildlife Service
August 2015
"Birds, turtles and other animals commonly mistake balloons for food, which can harm or even kill them."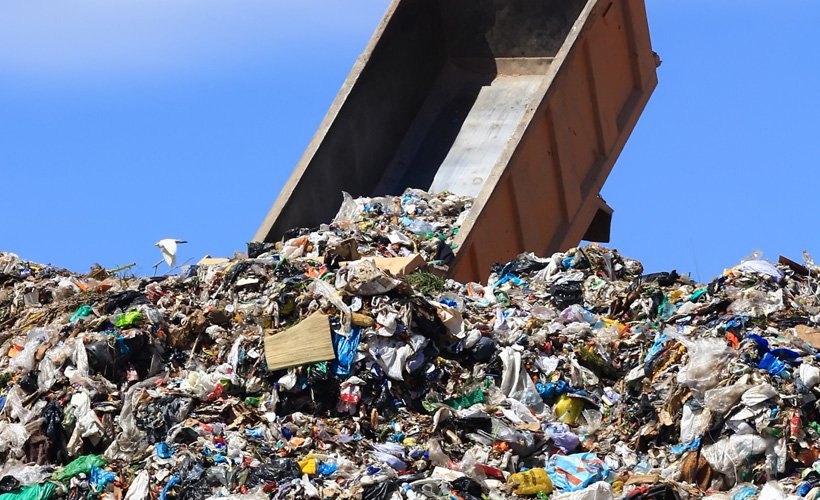 This is not the example we should be setting. I shouldn't have to explain why.
Upvote for visibility. Lets make a stance against this kind of behavior.
Here is the disturbing evidence of a crime against the nature:
Beware, some of these images may be upsetting...
We should NOT be encouraging these crimes: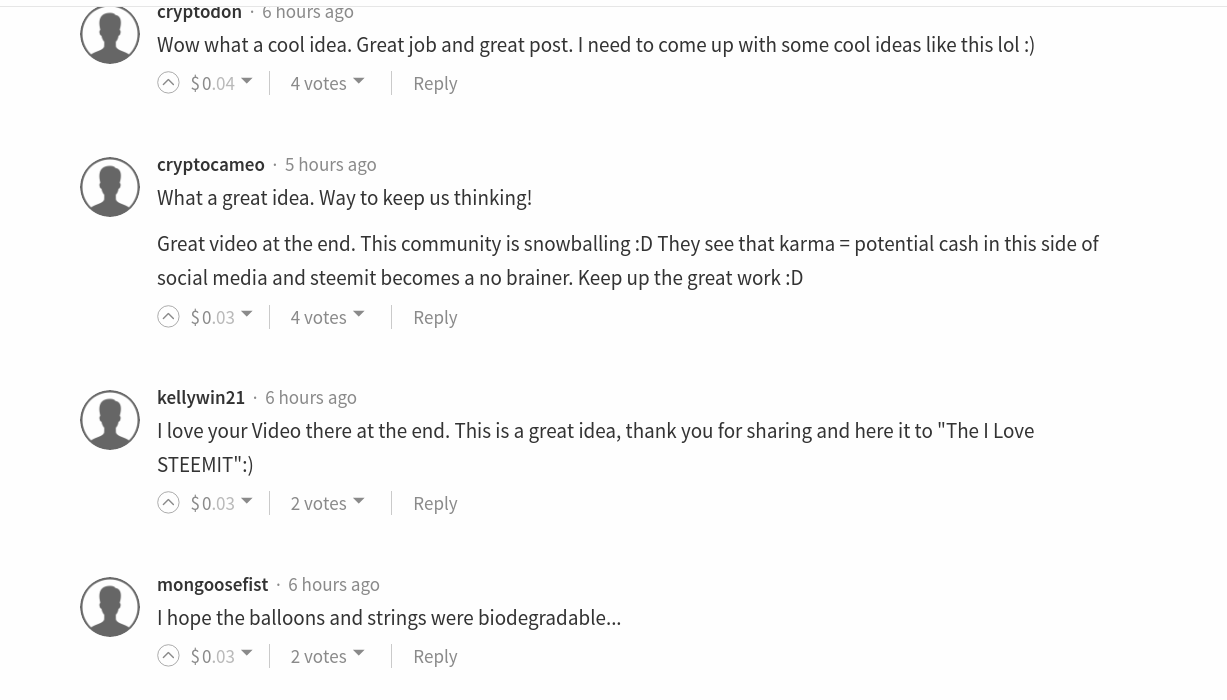 #announcement #steem #environmentalism #activism #introduceyourself