These bots are driving me nuts :) Great post sir wtf ?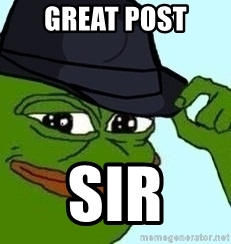 I will start downvoting these people .
But no kidding. If you are using a bot to mess up this great thing called Steemit please be a bit more creative...
I have a nice proposal below. It's honest, it's even creative, less annoying,...