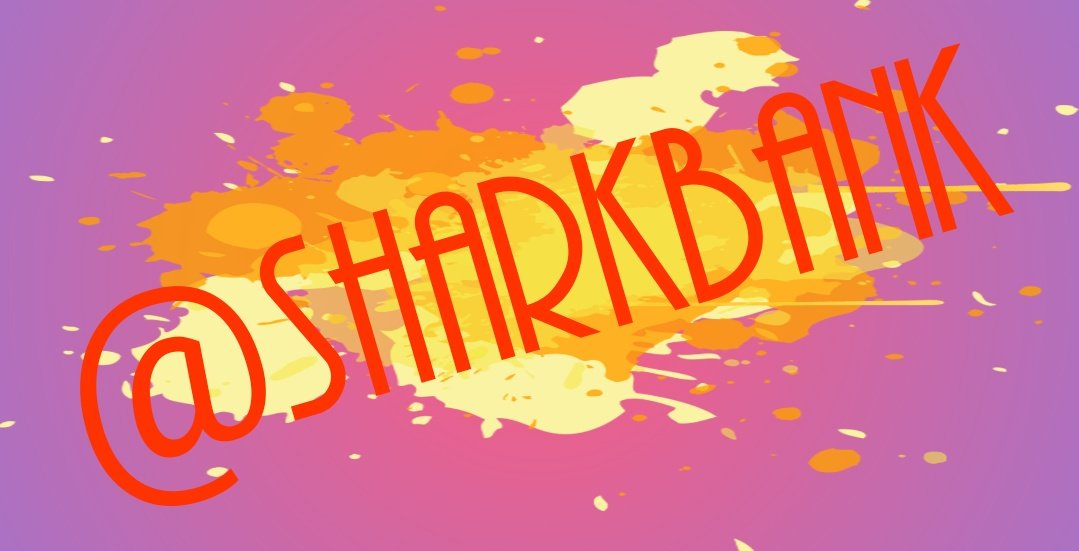 We are adding new features. We want to bring the best value to our customers.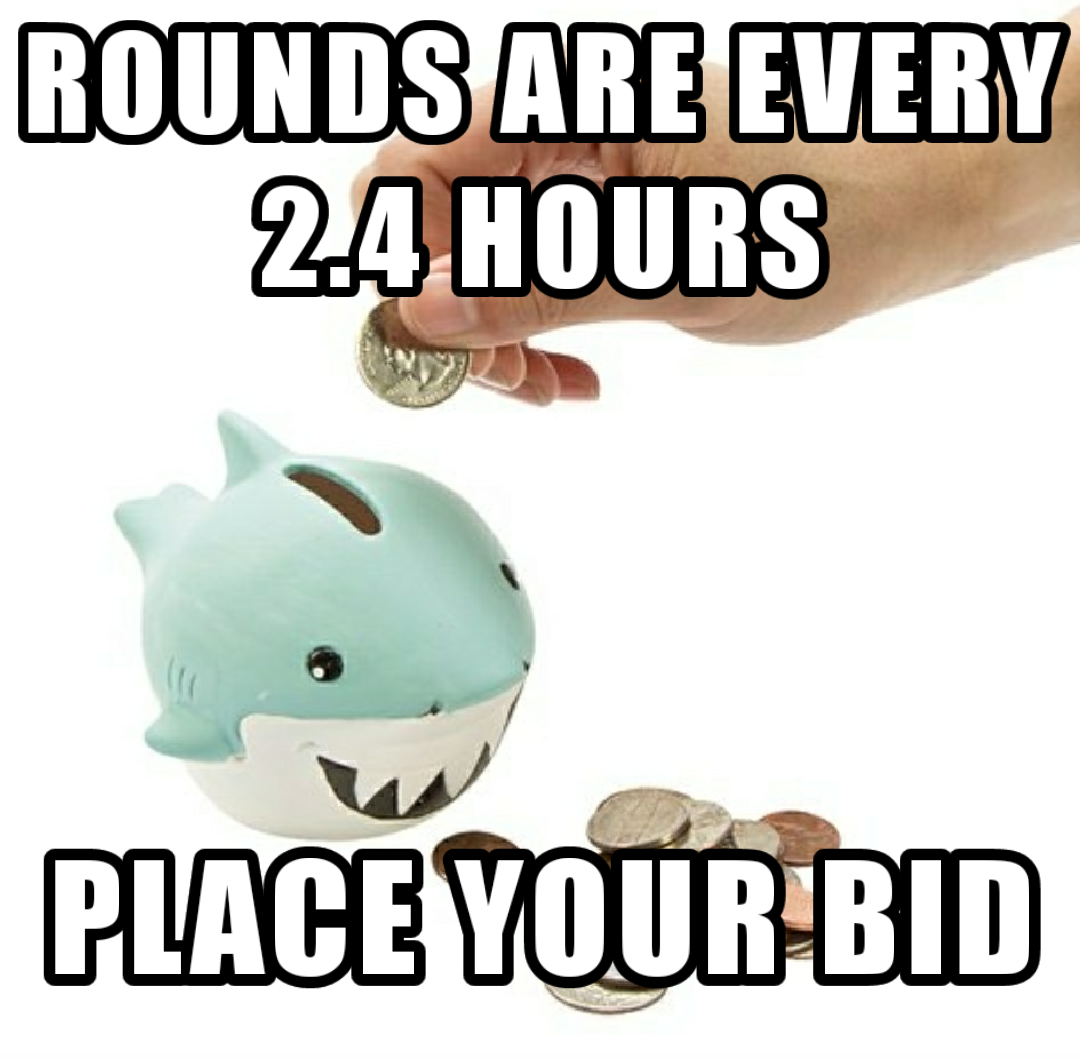 Send .005 SBD
Send .007 STEEM
Now Voting Comments
Send the correct amount or bid may be rejected. Rejected bids will considered a donation.
No Refunds!
---
We do not support attempts to plagiarize or deny other customers a chance at fair use of our product.
This includes:
Promoting stolen works
Sending multiple bids per round
Promoting malicious sites designed to harm other users of the STEEM network.
This will result in a permanent blacklisting. There are no appeals or begging for mercy.
---
We added a trail to keep votes more profitable in a fluctuating market and to add even more value to our service.
---