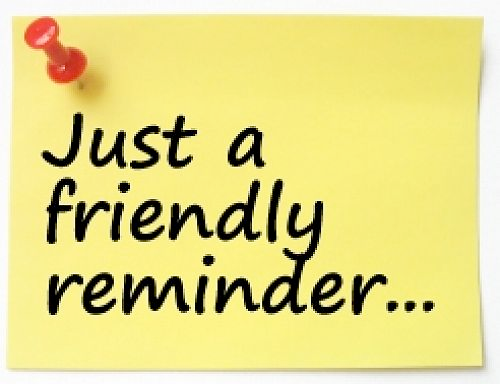 Source
I know many of you do not intend to default the support you pledged to Prosperist, but your busy schedule and lack of awareness may come in the way. This is just a polite friendly reminder.
If you wish to continue your support and keep earning Xteem tokens until the Zero-Cash ICO is finally announced and offered, please check @dexin's recent guide to help you out: https://steemit.com/steemit/@dexin/guide-to-find-your-sbd-award-and-transfer-to-prosperist-simplified.
If your name appears in the following list of 55 defaults please remove the default so I can keep rewarding your pledges:
Post-1 (13 defaults)
@ash
@justdothat
@aireal
@ormus
@hary-falcon
@alaminhosain
@jasonvme
@hensey
@sherien
@j-o-n-t
@adnanrabbani
@tayab
@lessismoring
Post 2 (29 defaults)
@justdothat
@aireal
@ormus
@hary-falcon
@applo
@alaminhosain
@jasonvme
@hensey
@tayab
@lessismoring
@aowal202
@sumonmia
@sujithpsoman
@rowdi
@siriusgaia
@shohagkhan
@pagli
@nuralomislam38
@tigerplus
@rockstar20
@michelhenry
@barby
@humaira99
@janice1
@mintu13
@anjelina
@emily2
@melania32
@arefinmishu
@mdnazmul
Post 3 (5 defaults)
@justdothat
@aireal
@lessismoring
@shohagkhan
Post 4 (5 defaults)
@rockstar20
@emily2
@justshowme
@steemian007
Post 5 (2 defaults)
@perry1
@jerrybanfields
Here are the rules to follow for all pledges:
If you have no intent to support with your SBD award contribution please do not pledge
Please make only ONE PLEDGE per post within first 7 days
Please promptly transfer the pledged SBD to @prosperist after payout to reserve your Xteem token
If you did not transfer the awarded SBD in previous post, your subsequent posts will not be upvoted.
If you are willing to comply with the above you can make the following pledge in your comment on this post:
"I pledge to share my SBD award from this post with @prosperist to earn Xteem tokens @ 1 Xteem token / $0.01"
I thank all those who had cooperated and supported this cause. Special thanks to @dexin who helped prepare the list of defaults.
Cheers :)
For FAQ please check here
For Prosperist Elevator Pitch please check here