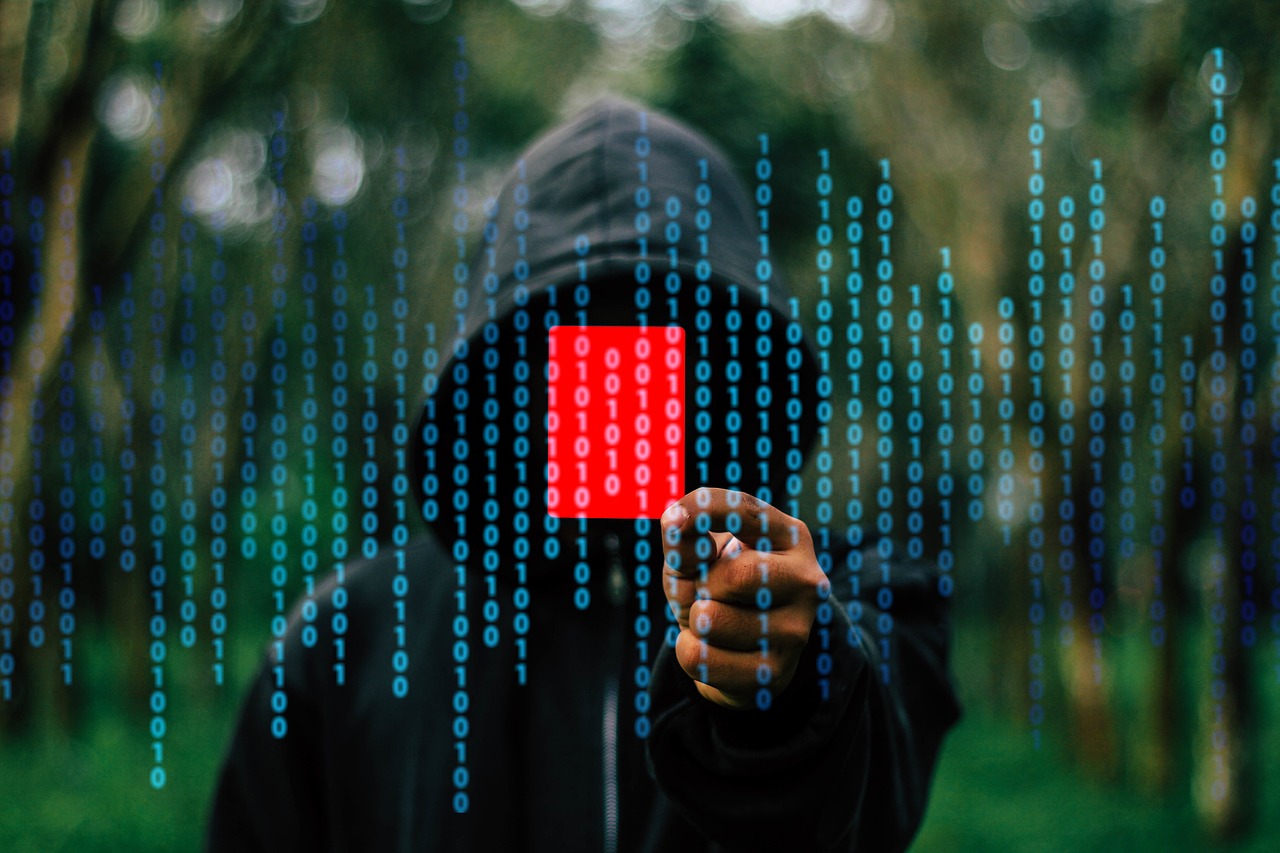 Image by pixabay.com
Dear all,
I just discovered a new kind of phishing attempt by user @mrgunk, who commented on my recent post:
Clicking on the link leads you to a domain called xn--teemit-2lc.com (through the URL-shortener bit.ly), which looks like Steemit and rotates random posts. It even shows steemit.com in the browser address-bar and you only find out about the scam, when you click on the related certificate.
Do not enter your Steemit password over there, you most likely will loose your Steem.
I flagged the guy with 100%, but maybe @steemcleaners should also take a look.
Be careful and consider telling your followers about it!
---
Update
Regarding to the comments @moneyroad and @barca10 are also scammers, who try to steal your passwords in a similar way.
Also check out this post by @steemitguide about a scammer with username @mateutz12.