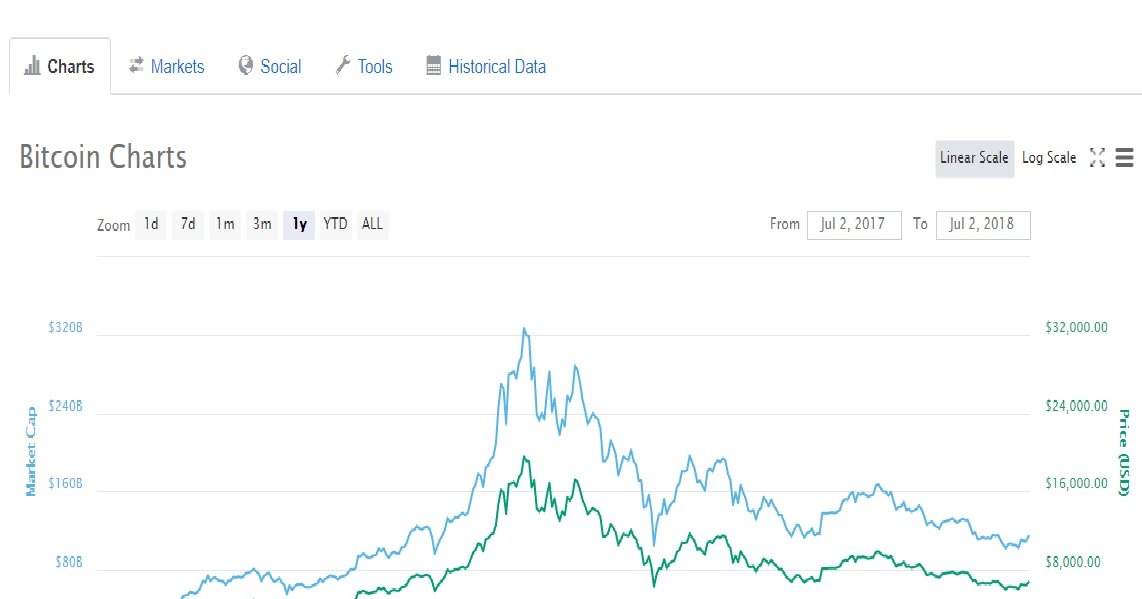 From 2011 till now we have seen many fluctuations,all of those swings are having much difference as now , It started falling from $20000 to bottom $5600...And now everyone is acting as if its lost its value even though we have seen bad falls than this...I think we will see btc up to around $50000 ...
If that happens, I think we'll see people say the same thing that they're saying now; "Bitcoin lost so much value, it's finished," just like they're doing now, and I think they'll be just as wrong that time too...I think we will see btc upto around $50000 ...
What are we expecting now?
We are expecting a little correction to 6100-6150$ and then the next leg up to 6500-6800$, our goal is 7000$!
But before this, we need a rebound to 6800$ level!
It's positive to see that we stayed above 5800$ levels which were an important one!
Very positive and reversal signs are 8000$, you can say a secure position will be 8k levels!
Happy to see Alts are making nice moves...