Was just doodling at the end of the night while trying not to fall asleep, zone out till comerical then doodle and repete.
Because of my screen setup I ended up using mspaint insted of photoshop so i could watch tv on my big screen but i kind of wish I used photoshop, would be nice to take this sketch and start adding layers and whatnot.
So this was the last thing of the night I did. The others were done in a min or two but this one I just kept going back to while the movie "Future Wolrd"was on.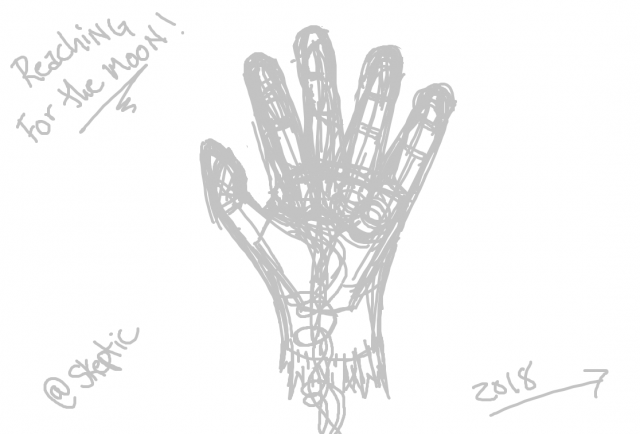 The rest of these I was just scribbling up quick, not sure the motivation or whatnot besides the fact that im enjoying the amount of emotion I can produce with such a simple face.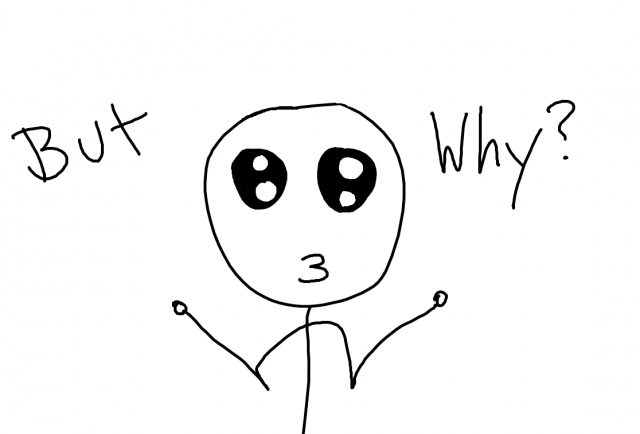 ---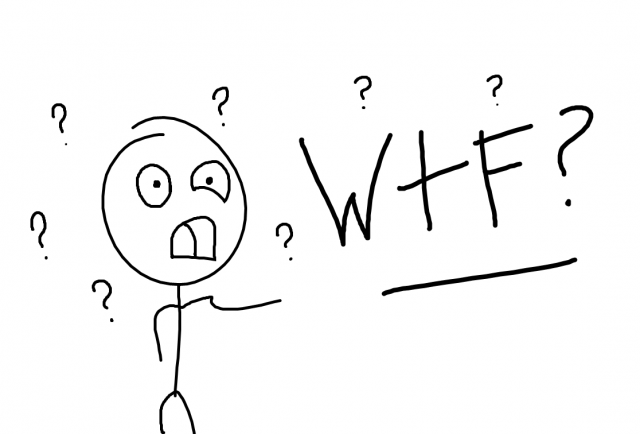 ---
LOL
Oh, I also made a logo and banner for Topfivefamilys account. I hope they like them.
:D
Well let me know what you think steemit, will get to my replies asap but prolly wont be back online till later tonight.
Cheers!