SMG CURATION DIGEST | May 27th 2018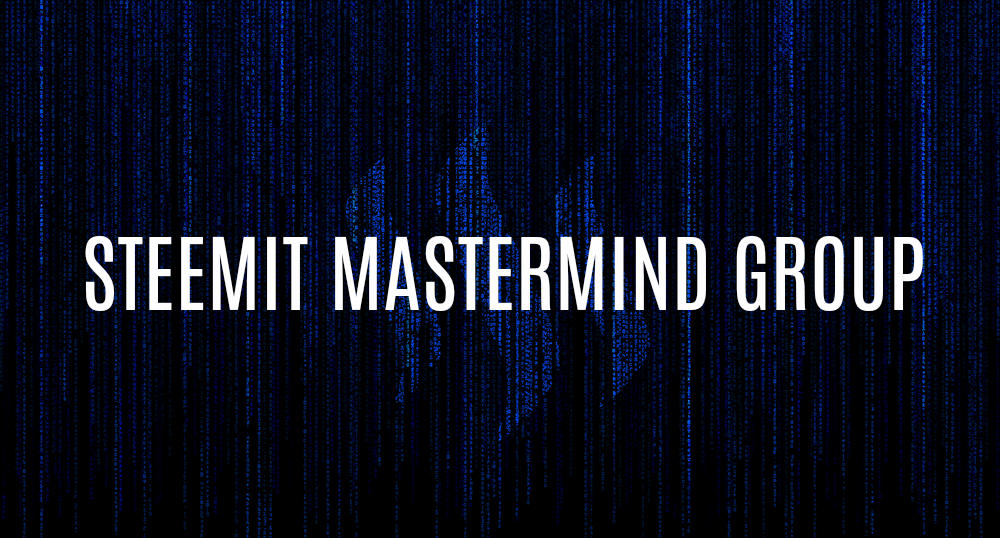 Welcome To Today's Selection of Co-Creators From Our Community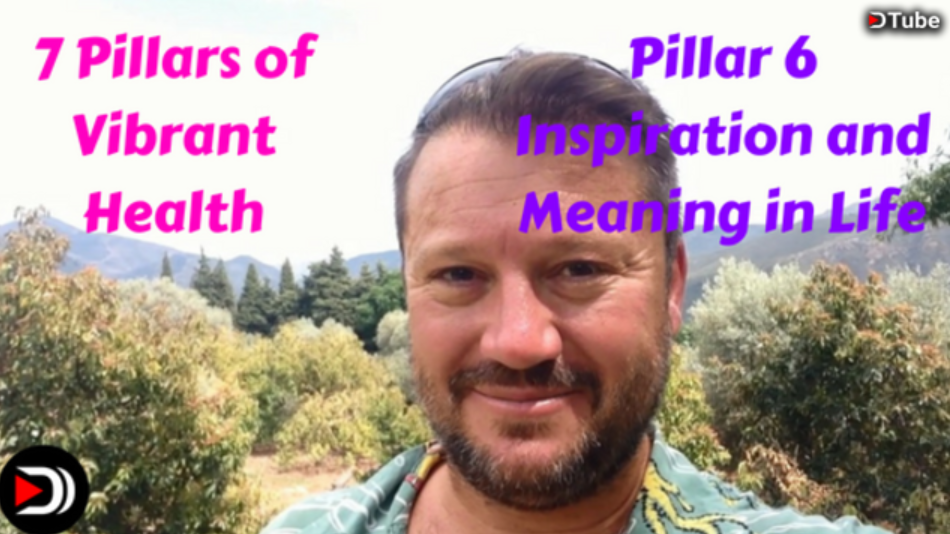 Author: @eftnow
Curator: @hungryhustle - This Dtube video talks about one of the 7 pillars of vibrant health i.e. An inspiring meaning or purpose in life. It clearly outlines the effectiveness of having a meaning or goal in your life that constantly motivates you to become a better version of yourself. Your will power can support you to come out of any kind of illness. Video is sending a great message with a beautiful background.
Link: https://steemit.com/dtubedaily/@eftnow/p977e0wf
---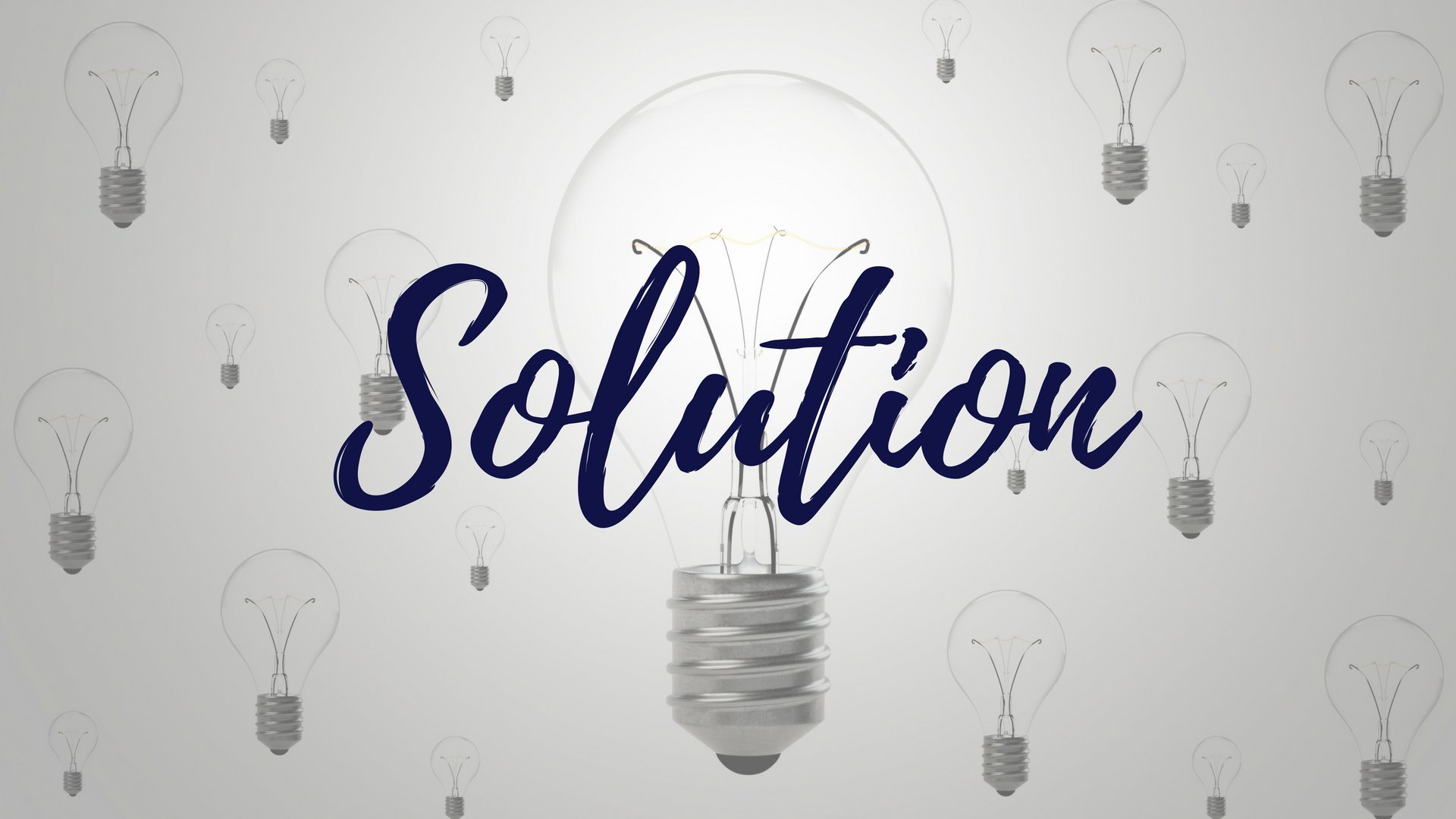 Author: @omitaylor
Curator: @kenistyles - Omi is a firecracker! This post could even be seen as a rant, however the sheer truth she delivers within is priceless. The reading is exciting and raw, she lays done some insights and home truths about human behavior on the blockchain. Marking a clear sign that the turning of the tides in the Steem ocean is more like a coming tsunami! Y'all better get ready for this one, incredible post, great references and a wake up call to many "classic steemians".
Instead of worrying about this abuse or that abuse (which is admirable, don't get me wrong) imagine all the REDFISH you could have upvoted with that energy, how many posts you could have made with that energy.
Link: https://steemit.com/blog/@omitaylor/are-fxcking-reality-checks-bouncing-or-what
---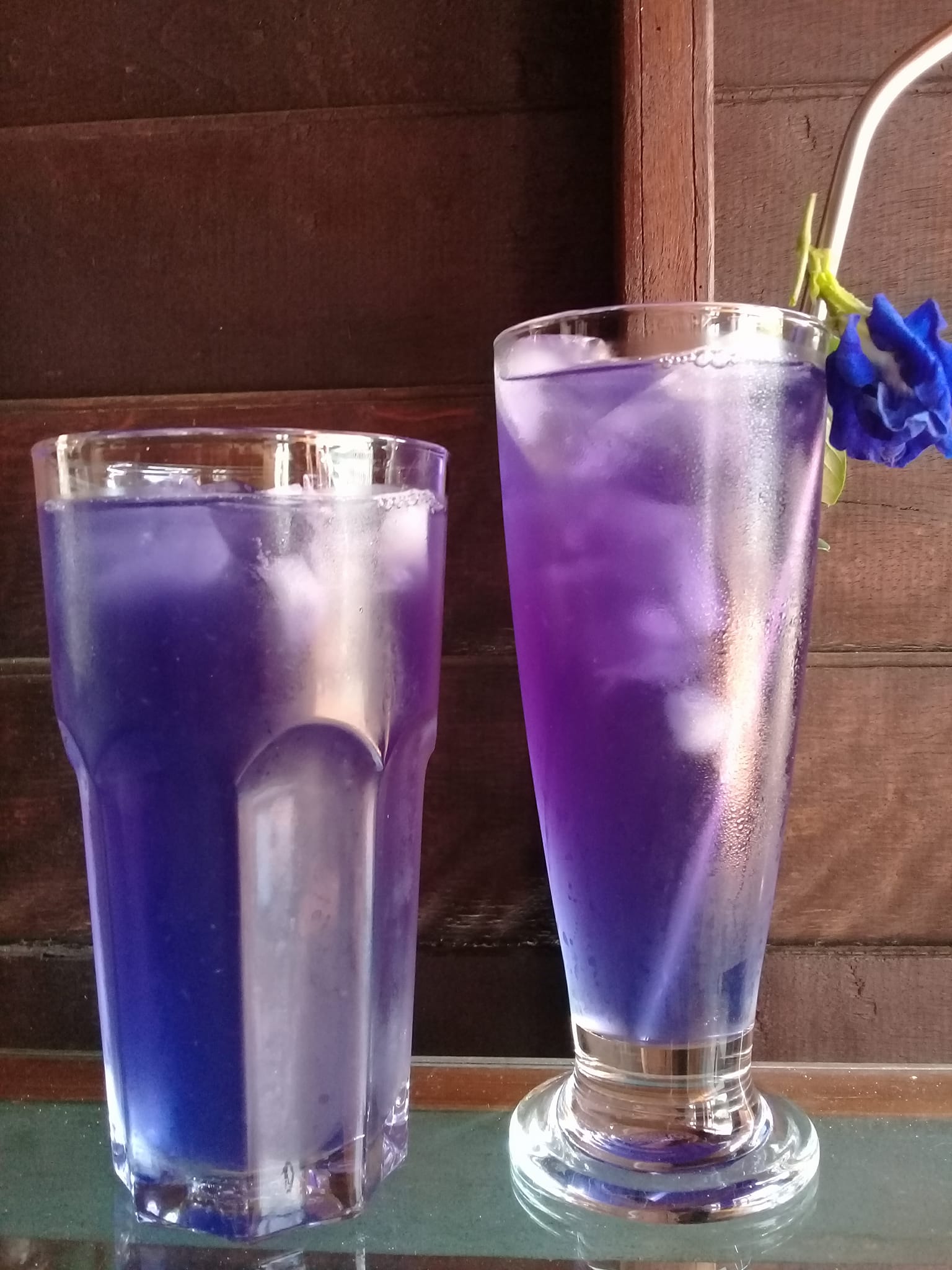 Author: @artemislives
Curator: @hungryhustle - This Blog post features a jazzy cocktail which is totally herbal. Made up from ginger, lemon and anchan flowers, it seems quite refreshing to beat the heat any day. And the purple color makes it even more sexy.
Link: https://steemit.com/ecotrain/@artemislives/after-school-herbal-magic-and-mommy-s-eco-herbal-cocktail
---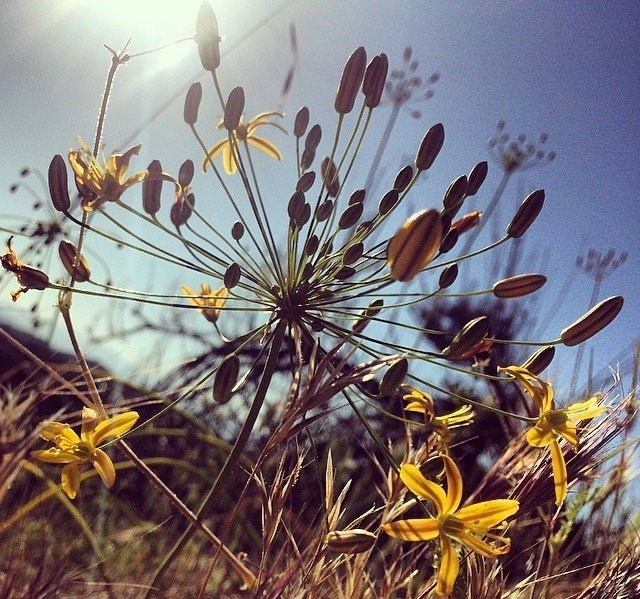 Author: @iamjamie
Curator: @hungryhustle - This post is inspired by the Bee Movie that has a great message at the end. It talks about the value of Bees in our lives and if extracting honey from Beehives is actually harming Bees or not. A few bad actors of society actually exploit these lovely creatures to make more profit but this shouldn't happen.
Link: https://steemit.com/bees/@iamjamie/to-honey-or-not-to-honey-and-the-importance-of-bees
---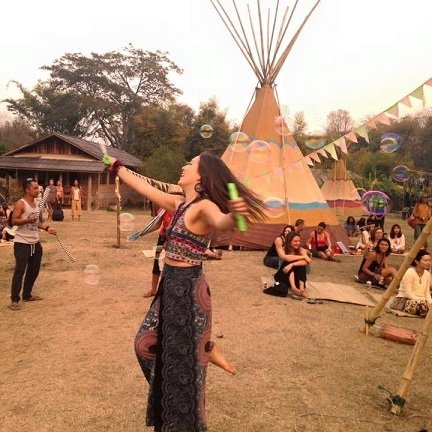 Author: @rainbowrachel
Curator: @kenistyles - Loved getting to know Rachel, one of our newest members and being inspired by her ongoing transformation story! So many don't dare to chase their dreams, maybe thinking about living for passion yet never stepping out that comfort zone to take action. Rachel invites us to know thyself, find fulfillment, expand, experience and grow beyond our limitations. That's my take away from this read and I'm sure you will feel her vibe too!
Link: https://steemit.com/introduceyourself/@rainbowrachel/you-must-step-out-of-your-comfort-zone-in-order-to-grow-my-somewhat-short-story-from-unhappy-highschool-math-teacher-to-ecstatic
---
Join SMG Today: Let's Support And Get Supported
Everyone is welcome to join SMG through Discord.
Introduce yourself & co-curate value with our team.
All agreements are decided by community voting.
We offer tiered delegation roles for extra rewards.
We also have weekly STEEM power competitions.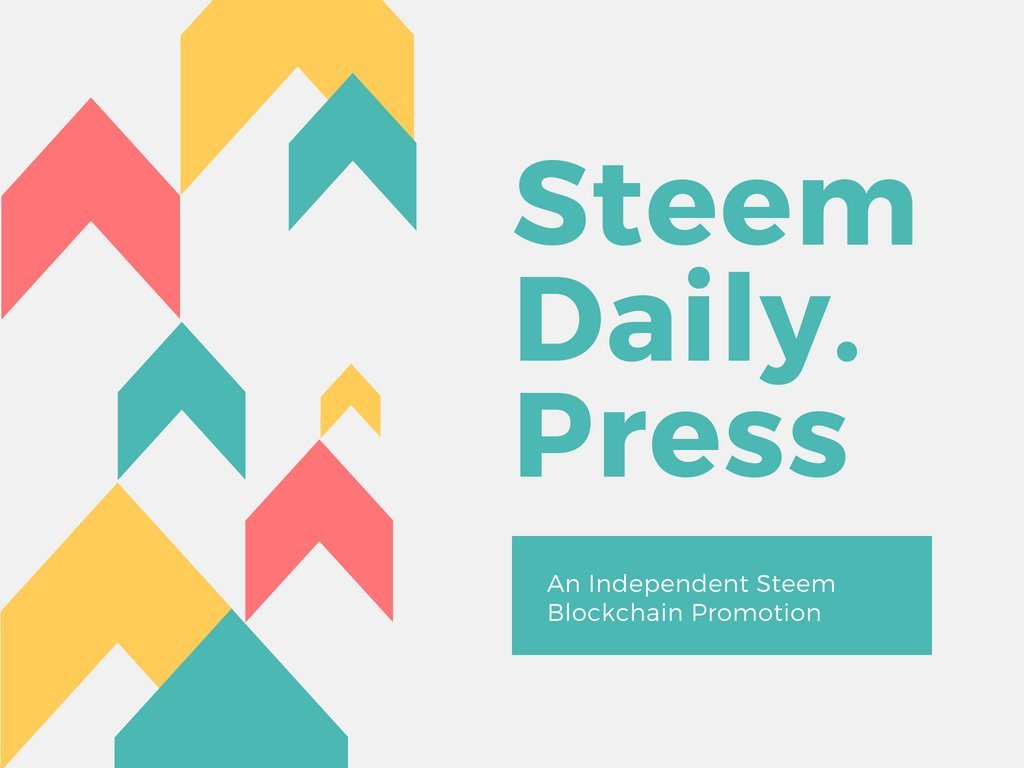 SteemDaily: Showcasing a Syndicate of 100+ Top Quality Content Creators!

SMG is a Mutual Support & Curation Group. Request Membership Here.

SMG Writers Support EcoTrain. Follow More Here.