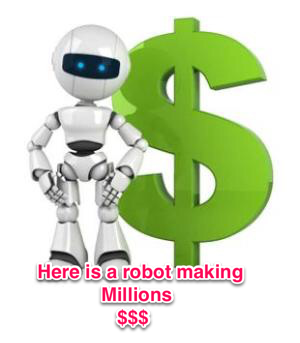 This morning my friend @laonie wrote an article Big news: @wang's robot is fall in love, she is voting on every posts of @xiaohui.
I noticed that this robot had made more than one million USD of curation rewards!
This robot is smart enough and the algorithm used is sophlicated. It has some criteria to chose which post to comment and up vote. The replies is like a human.
Check it's wallet and transfer history! https://steemit.com/@wang/transfers