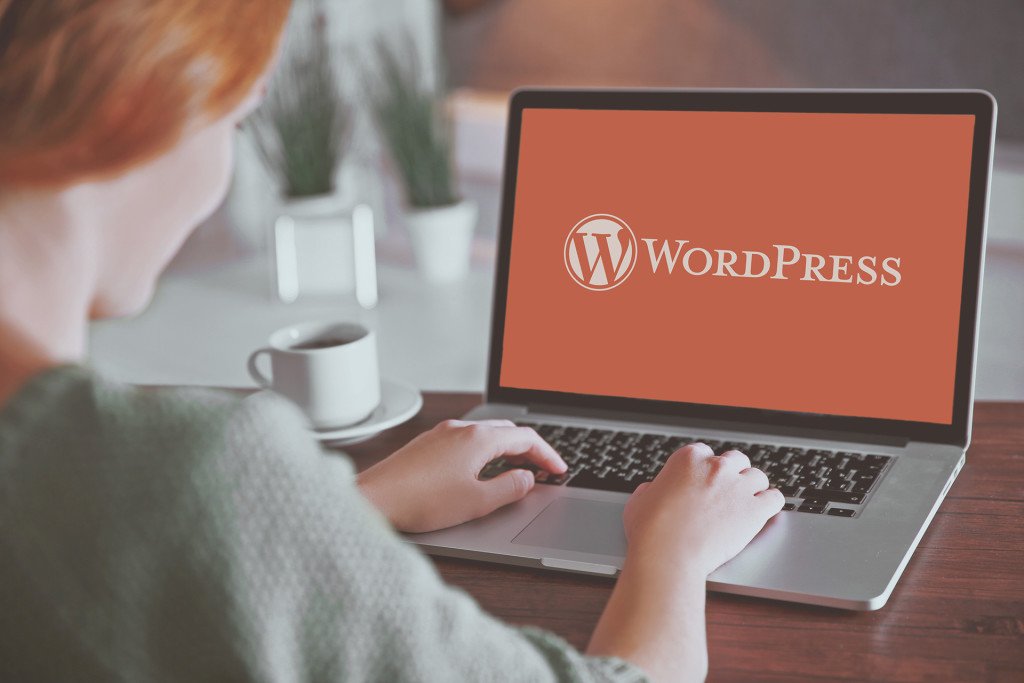 Wordpress is popular
We all know WordPress is popular. But you may have no idea how popular it is! WordPress Now Powers 26% of the Web! There are over 500 sites being created on WordPress everyday.
People published more than 660 million posts on WordPress.com in 2015, and made more than 655 million comments.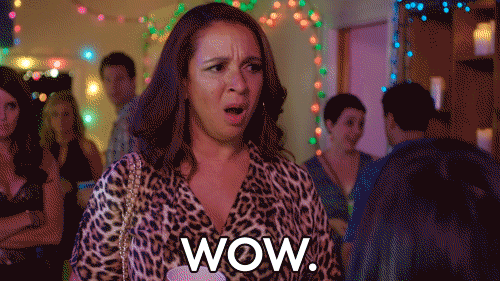 What Will Happen If Bloggers Can Get Paid By Using Steem?
I cannot imagine. Maybe Steem will became the real decentralized platform for blogging and everything. The Steem Dollar will rise to the moon.
#The Development Started Today
I find the developer on a Chinese freelancer website. It's promising that we will finish this development in weeks.
Facebook, we are coming! Don't be trembling!