First of all, lemme express my feelings that how happy and excited I am to be here...
It's a great pleasure to be among all smart people whose jobs are on their fingertips, people who think smartly, work smartly, and earn smartly...
This is Soshiance,
A Software Engineer, and IT Technician (Cisco Certified Network Professional R&S). Furthermore, I am an active YouTuber on YouTube, Freelancer on Fiverr, and a good Crypto Miner hehe...
I'm sure we will learn from each other and help each other to mine as many cryptos as we can (Together). So Let's start our cooperation. Follow me and upvote my latest post, I'll follow you back and upvote your posts :)
This is the cover pic of my Facebook page which is clearly saying that what I am into...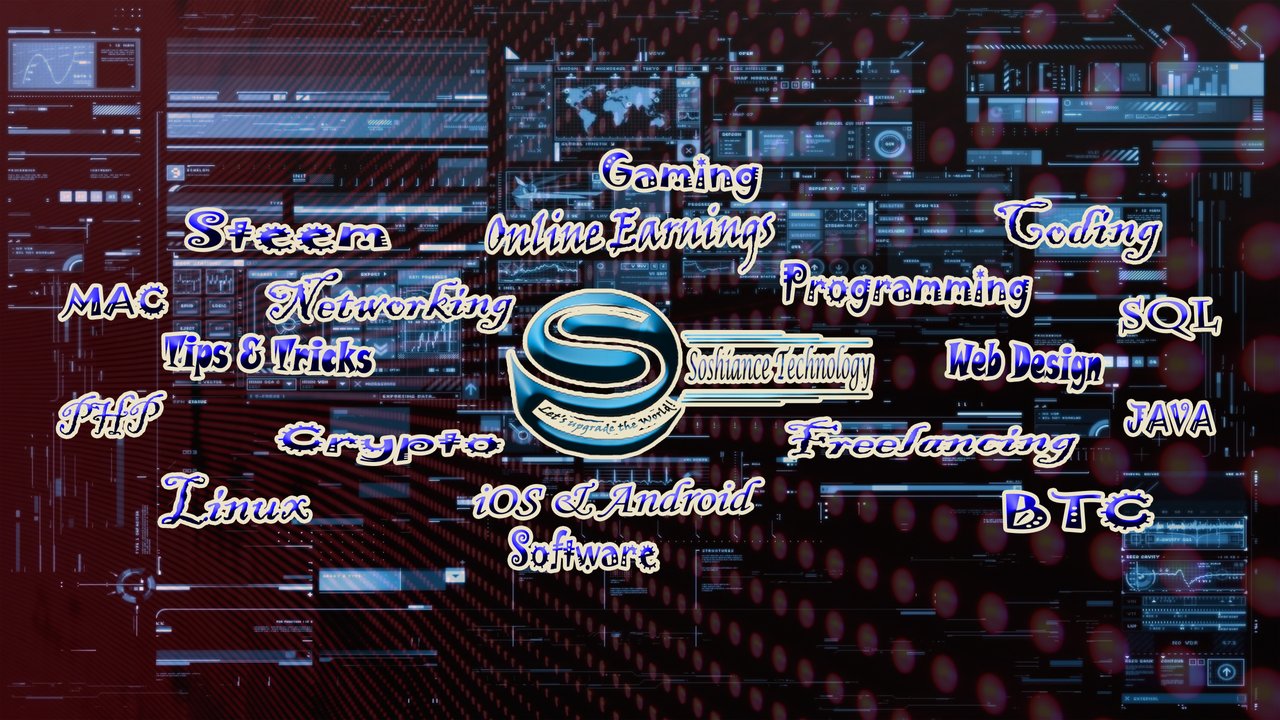 And you can go to below links to get closer to me haha :)
You won't regret, GO TO Below Links, you will find them very useful...
- YouTube: https://www.youtube.com/channel/UCLE0PlxeuBWOvR1Ad-0h-FQ
- FaceBook: https://www.facebook.com/Soshiance.Tech
- Fiverr: https://www.fiverr.com/soshiance_tech
                    let's get in touch sweetheart...

With Smile and Love :)
Soshiance