The fun just goes on, we have found another great project to support.
Hashkings is an independently developed game and decentralized application (dApp) running on the STEEM blockchain. It is currently in beta. The project started on the Ethereum blockchain but migrated to STEEM in January 2019 in an effort to expand into a growing new platform.
The development team consists of 3 core members: Daniel Pittman, Steven Ettinger and J. Rawsthorne. Their combined experience includes Cannabis Cultivation, Ethereum Smart Contracts, Steemjs, Dlux VR, Node, Frontend and Backend api design.
Hashkings is a virtual Cannabis farming game that implements STEEM tokens on the blockchain, Hashkings intends to be educational as well as interactive. The internal game mechanics allow you to stake your STEEM in return for beneficiary rewards. These returns are generated through the STEEM blockchain rewards pool and paid out to players over time. This creates a micro-economy within the dApp that evolves and grows with the game itself.
Check the game out here: Hashkings
@Steem-Hodler is a new tribe and token on the Steem blockchain.
Our mission is simple, we are a group of people who care for Steem and we want to combine our efforts and make a difference.
We have created two tokens to make this happen: HODL and the HODL miner token HODLM
Both tokens are for sale on the Steem Engine market. All HODL and HODLM sales will be used to powerup the @steem-hodler account and we will put this Steem Power to some good use, supporting projects and developers we think add value to the Steem blockchain as a whole.
We delegate our SP for a few weeks to selected projects and after that period, these projects receive a smaller long term delegation from us.
The first projects to have received a delegation are @Steemitmamas, @steemterminal and @heyhaveyamet..
We are happy to announce that we have just delegated another 2500 SP to @hashkings
We believe this game can add a lot of value to the Steem blockchain and that it deserves a little boost.
We encourage you to check them out and give them a delegation as well.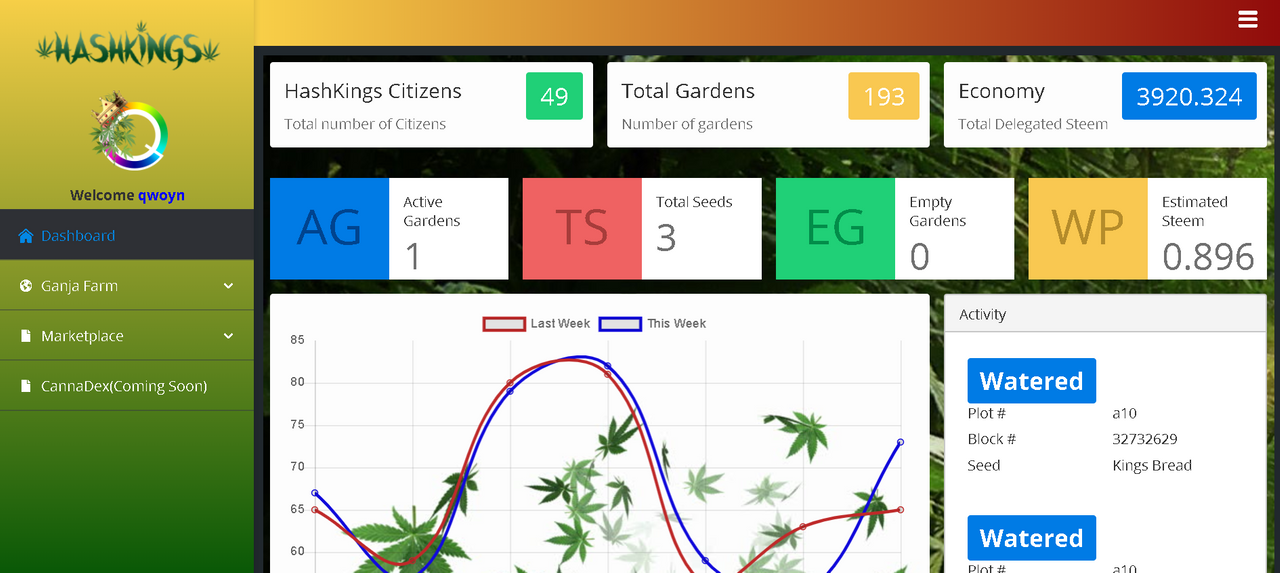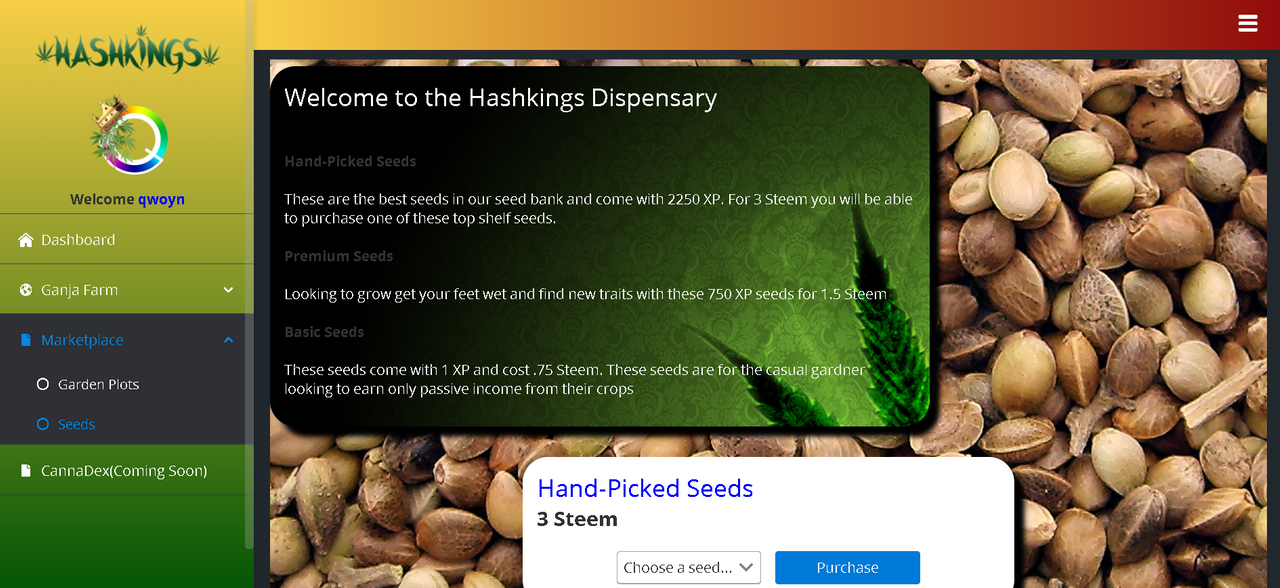 We are currently shaping our plans for HODL with a small group of established Steemians and welcome other investors who want to do their part for Steem to join us. Buying HODL and HODLM (our miners) will give us more SP and gives us more delegation options.
If you want to share a project with us that deserves a delegation, please share it with us with a comment.
More info on the HODL project will follow soon.
@news-today
@scrooger
@roadstories
@derangedvisions
@onealfa
@jaguar.force
@bwar
@bala41288
@brumest
@jvb71
@elohibaluk
@luca-legend
@khimgoh
@cryptkeeper17
@azircon
@dylanhobalart
@codingdefined