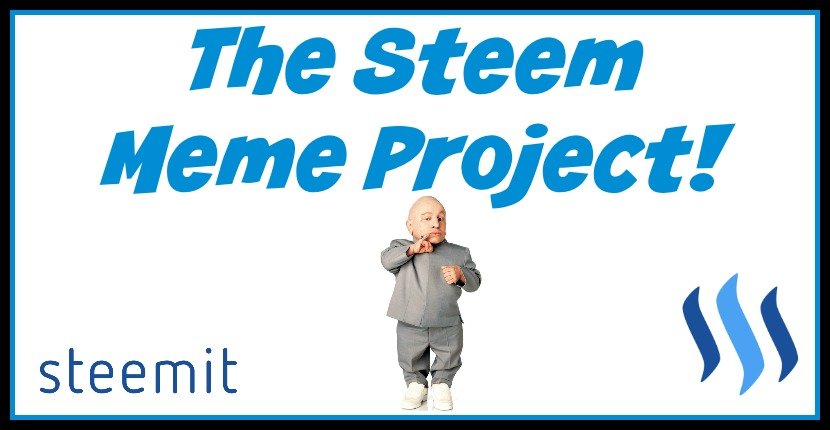 Ned and Dan are Launching the Steem Meme Project.
Each Day the @Steem-Meme Account will select the best Steemit user generated memes and share them across our social media channels. We will also make a bi-weekly post highlighting the best memes, every Wednesday and Saturday.
The Steem Meme Rules are Simple.
Keep them clean!
Have fun!
What are Memes?
Memes are quotes, images, tips, cartoons, jokes or anything that can be shared across the internet. They should be square or rectangle in shape.
Try to make your square memes a minimum of 700X700 pixels wide up to 1000X1000. Rectangle memes look best with a 2/1 ratio wide/tall for example 700X350 or 1000X500. This assures that the whole image will be shown on platforms like Twitter and Facebook.
Some Examples of Steem Memes.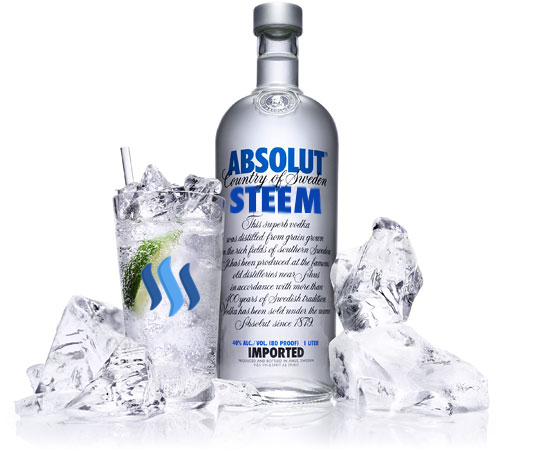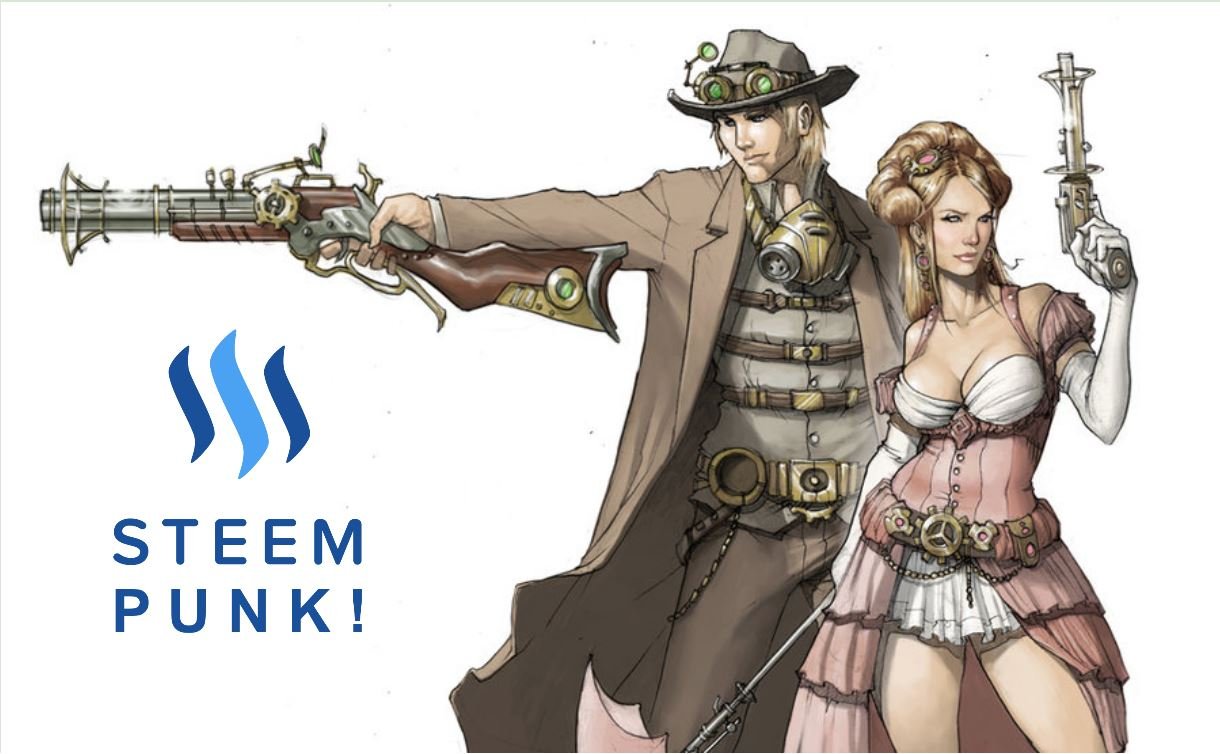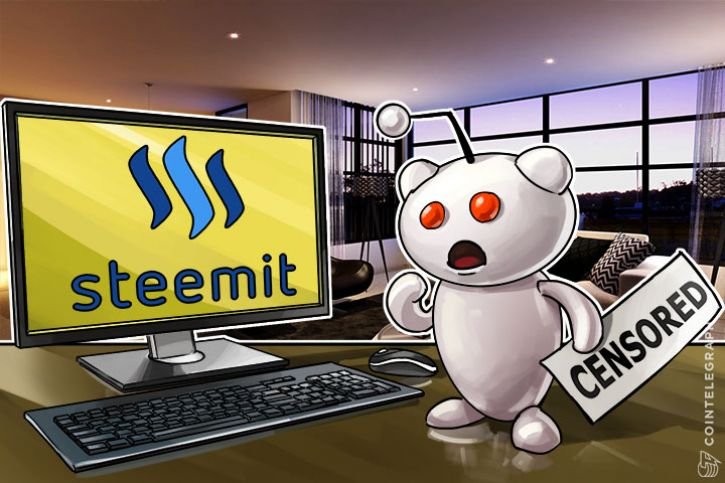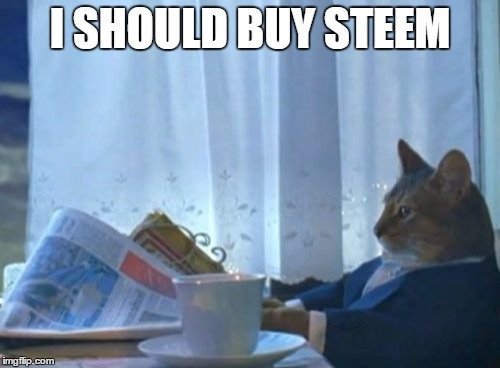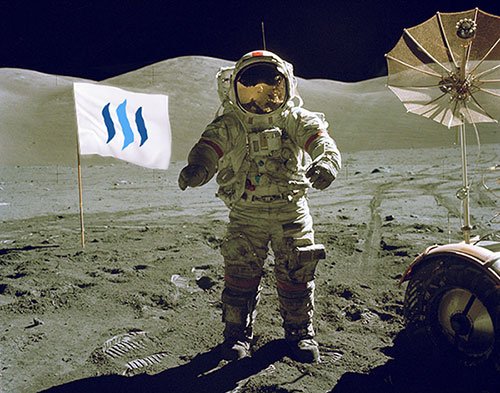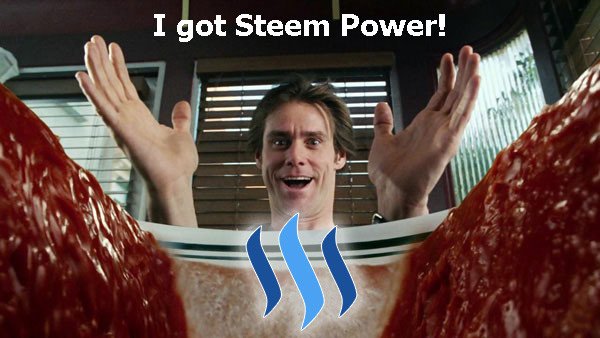 How Do We Find Your Memes?
Please comment below the latest post with your meme and Twitter handle if you have one. This will assure that we won't miss any of the memes.
This is The First Official Post so Place Your Memes in the Comments. Only Original Content Will Be Shared!