New to Steemit? Then this is the podcast for you!

So you're new to Steemit and feeling overwhelmed. That's perfectly natural and exactly why I created the Steem Drive Time Podcast.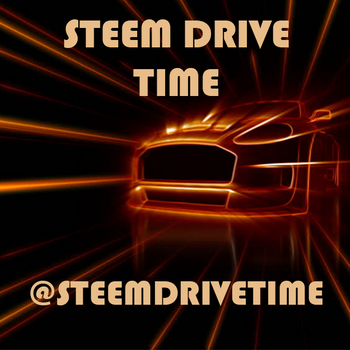 This podcast is all about becoming confident in using Steemit and growing your Steem Power as quickly and effectively as possible.
I start out with the basics of Steemit and from there we discuss the various ways to grow your account and the various options available to you to help you reach the magical target of 500 Steem Power.
Once we hit this target of 500 Steem Power we can start using some additional strategies to help grow our accounts. So in an episode to come, I tell you all about these strategies.
So what episodes are currently available on this podcast?
Have a listen! And if you have any questions, topic ideas, or feedback let me know in the comments! I'd love to hear from you.
Edit: This post was boosted with an upvote bot as part of an voting bot experiment. 6 SBD was sent to @therising who provided an estimated 42.34 % ROI after curation. This ROI will be verified in 7 days.