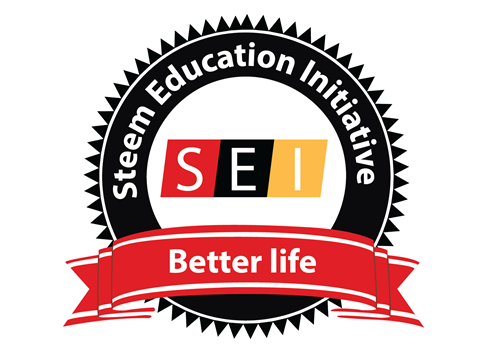 The success of the 1st session of SEI quickly spread and a few female students contacted us, interested to attend a training session. It was so encouraging and motivating that we are doing the right thing. So we decided to have a separate session for female students, in Pakistan, most of colleges and universities are separated by gender.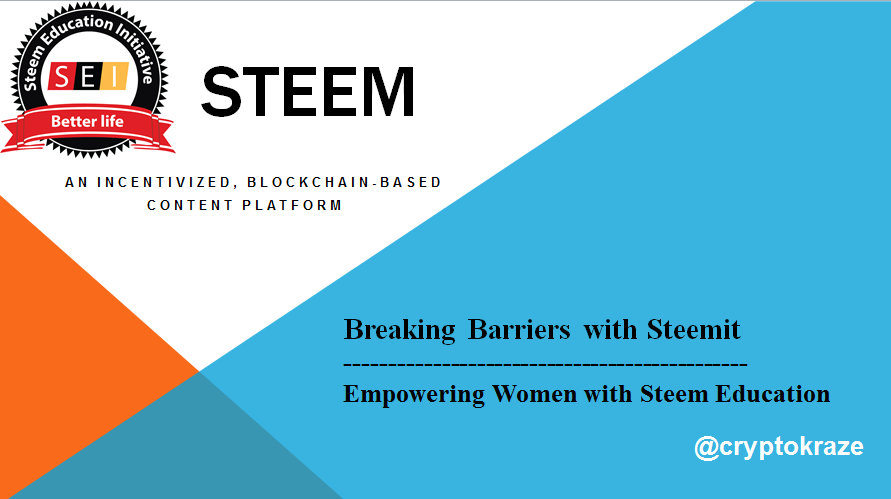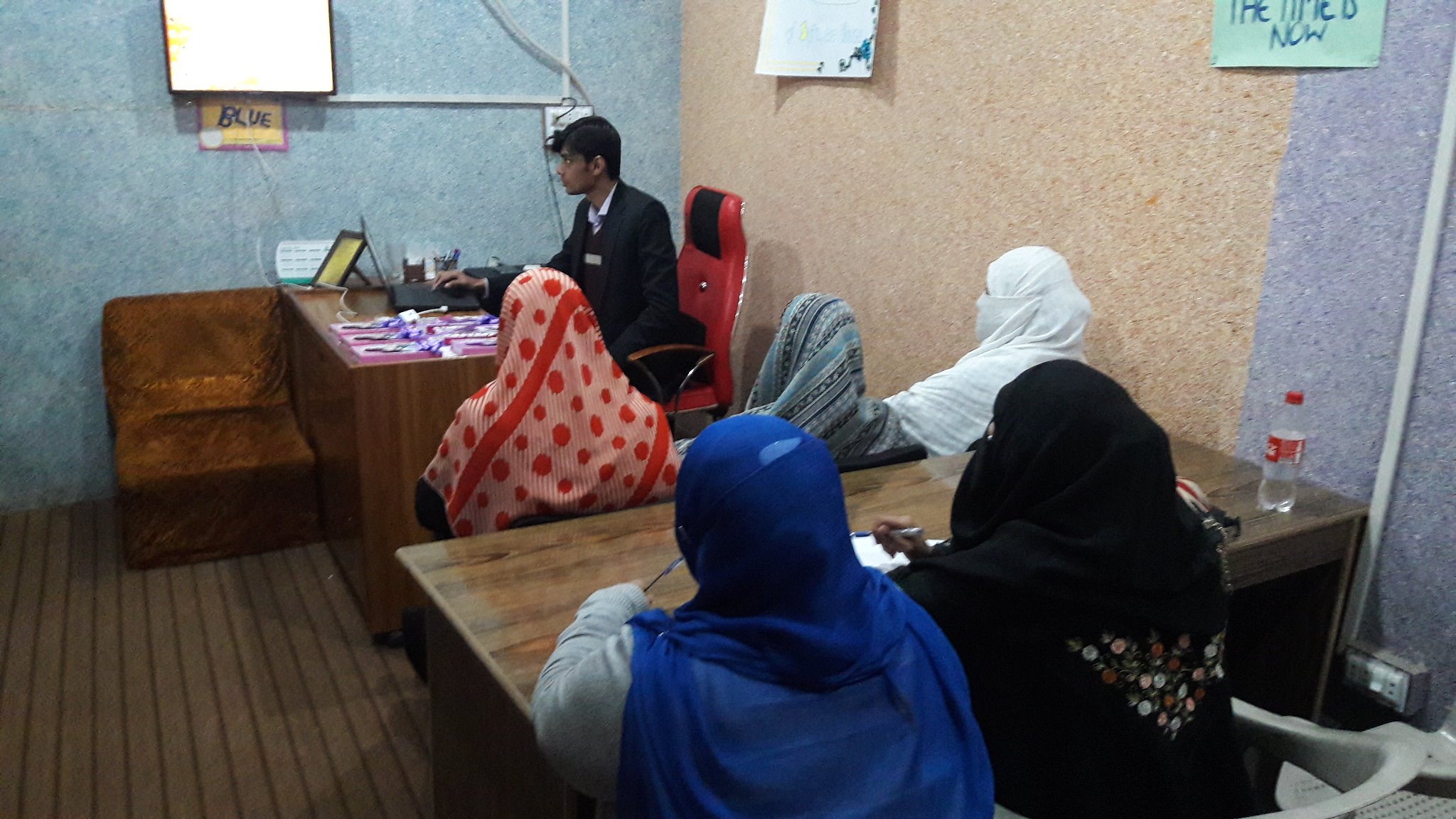 For more information about detailed events of training session, please review the comprehensive write-up published on the @cryptokraze blog:
https://steemit.com/steemit/@cryptokraze/steem-education-initiative-or-cryptokraze-effort-to-empower-women-in-pakistan-to-have-better-life
---
Making a Difference!
Steem is revolutionary because its not just a blockchain focused around cryptocurrency, its a blockchain designed for people and communities. It is an amazing tool for co-operation, learning and growth. Citizens of the world can use the Steem blockchain to interact and learn from each other. Teaching people of developing countries to become better writers and publishers will bring about positive change in those countries and effectively make a more fair and inclusive world dynamic.
We would like to request that Steemit community members make a sincere and honest effort to support the Steem Education Initiative (SEI) and further extend their support to our students who are in real need of your encouragement. One single act of kindness per day in the form of an upvote can do a lot to uplift the lives of many deserving and talented individuals.
---
Please take a minute to join the SEI discord channel:
The Steem Education Initiative has been designed to bring about a better world. It needs your support.
If you'd like to know more about SEI please leave your questions or comments below.
Thanks for dropping by @SteemEducate!
---
The SEI is a joint project led by @cryptokraze, @techblogger and @princessmewmew.
---

---
First Official Sponsor for SEI is @reggaemuffin


Go to the witness page https://steemit.com/~witnesses
Scroll down and enter reggaemuffin in the box:


---
We are proudly supported by the @ADSactly community. Take a moment to visit their blog here:
http://www.steemit.com/@ADSactly
Please consider voting for @adsactly-witness as a witness


---