Hey folks, @steemeducate here with an exciting new update about progress being made through our organization. In this article we would like to tell you about our recent training session with our female SEI students. We are pleased to announce that the training went very well! As stated previously, we got a very good response after the 1st training session it was clear that our female students had a very keen interest in steemit.
In this context, we arranged our 2nd training session with this SEI group.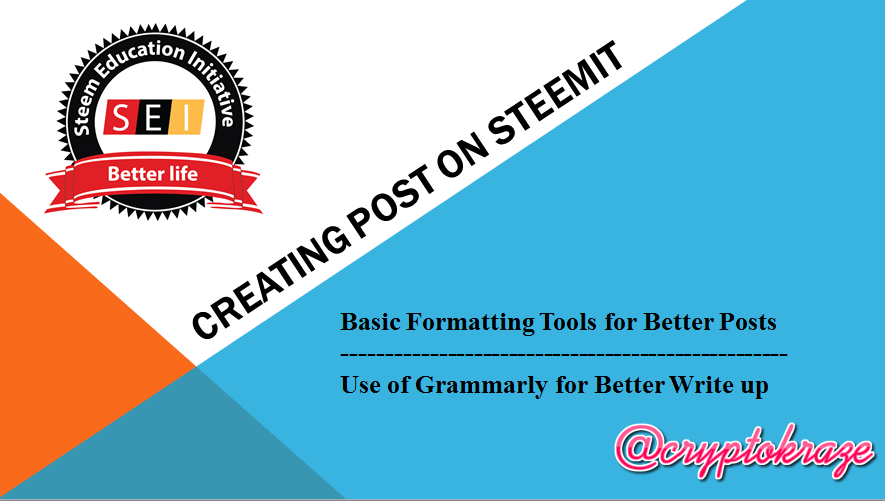 Topics of the 2nd Training Session
In this session, we focused on training students how to make better posts. Making a good post requires proper formatting, sourcing, choosing the right categories and appropriate grammar. All these things were covered in this training session.
First, students were told about starting a new post after login. There are different parts of a post and functions of these parts were explained.
Choosing the right category for your posts is very important and students were taught how to find appropriate category tags and how to use them.
After 1st session, few students started making posts but proper formatting was lacking. So we also made sure to tell students about basic formatting tools to make their posts look better.
They were shown how to add headings and bullets in their posts.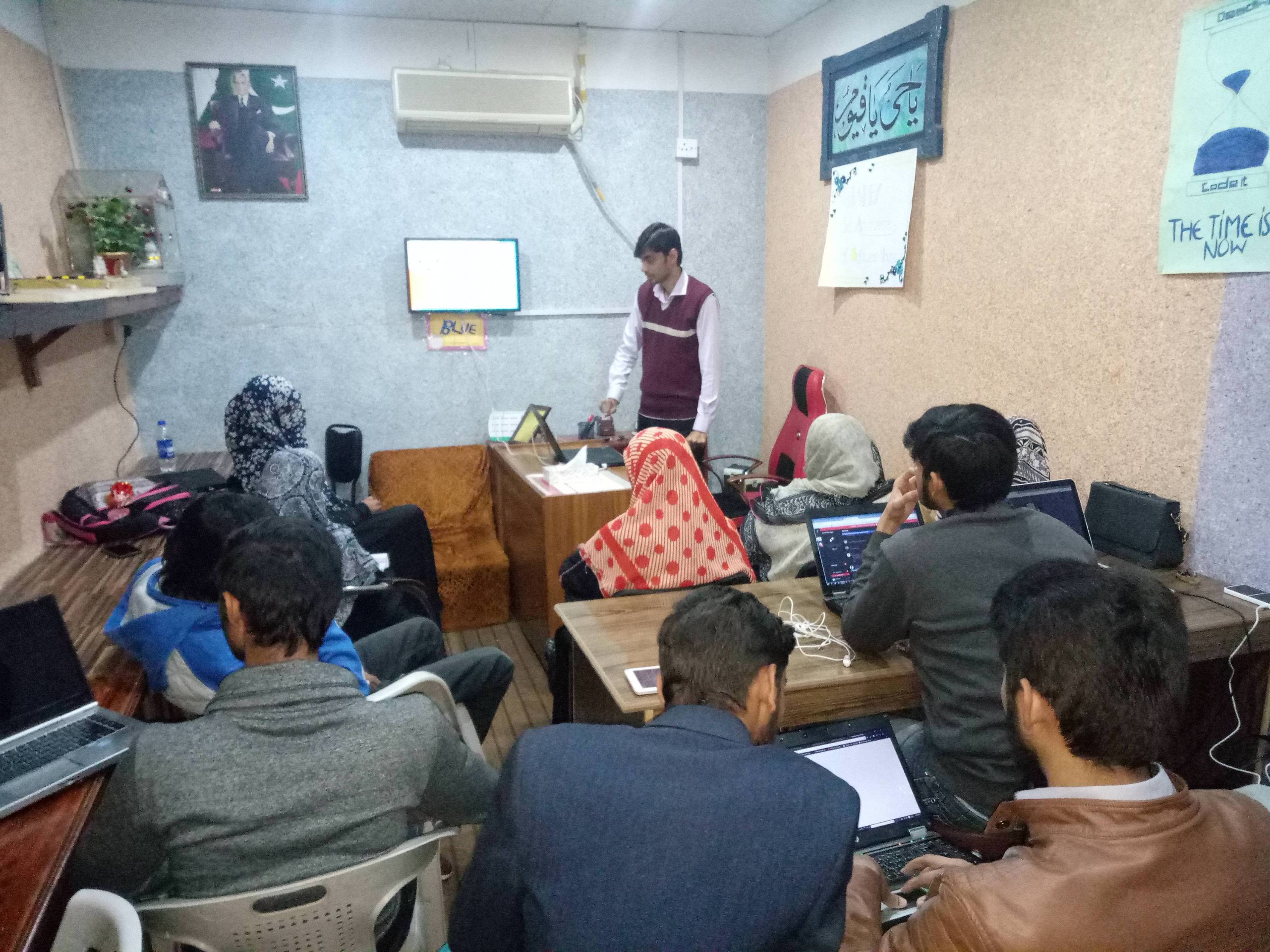 In next part of the training, students were told about different useful resources that will make things easier for them.
Pexels.com and pixabay.com (free images)
Hackmd.io (For sharing content that can be edited for improvement)
Grammarly.com (For checking spelling and grammar errors)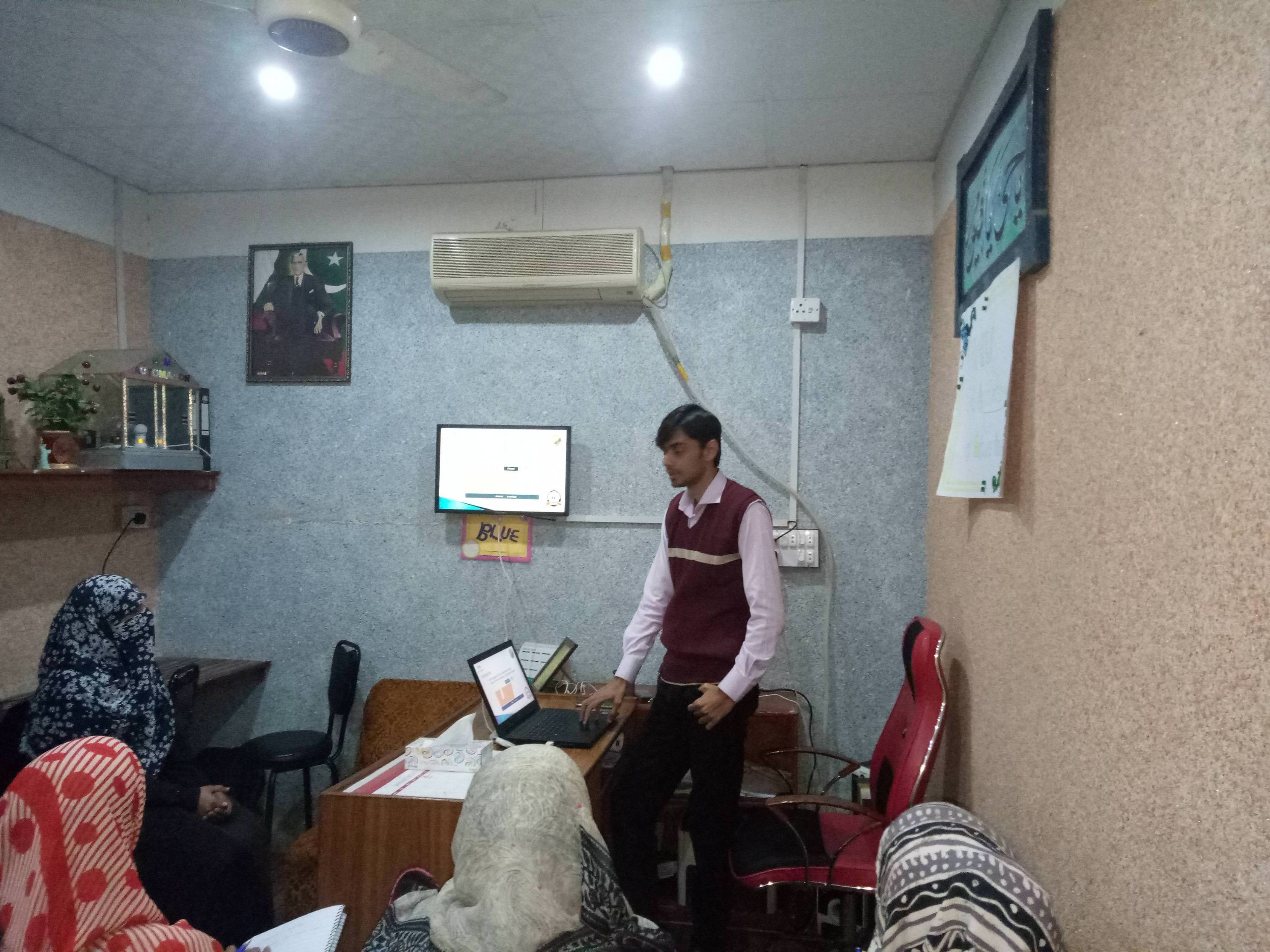 Grammarly and its use was an important part of the training session as we want our students to write proper and accurate English. It is a free and easy to use tool that is helping all the students to make posts better.
It was noticed that students were just making posts and not interacting with others. So it was necessary to explain them the importance of interacting with others on steemit. So they were told to be active and communicate with others. This will have long term benefits in making their profile better.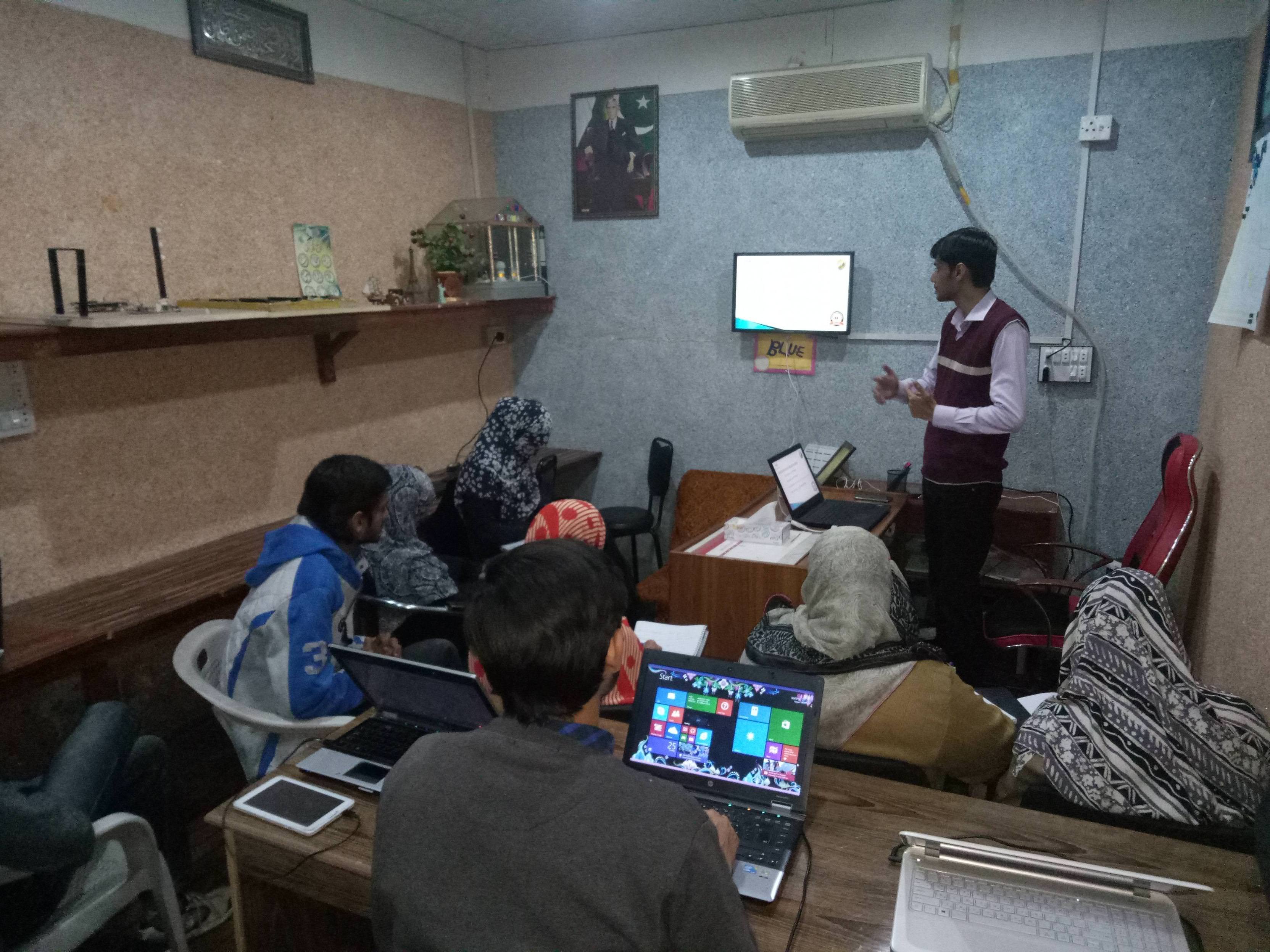 Final Words
At end of the training, students were encouraged to create better content and taught that better content will result in better rewards. SEI will encourage students to improve and give better rewards to those students who demonstrate increased effort and attention to detail. SEI is planning to bring a weekly reward system as well to leverage the benefits for students. Importance was given on creating better content which will result in greater long term benefits.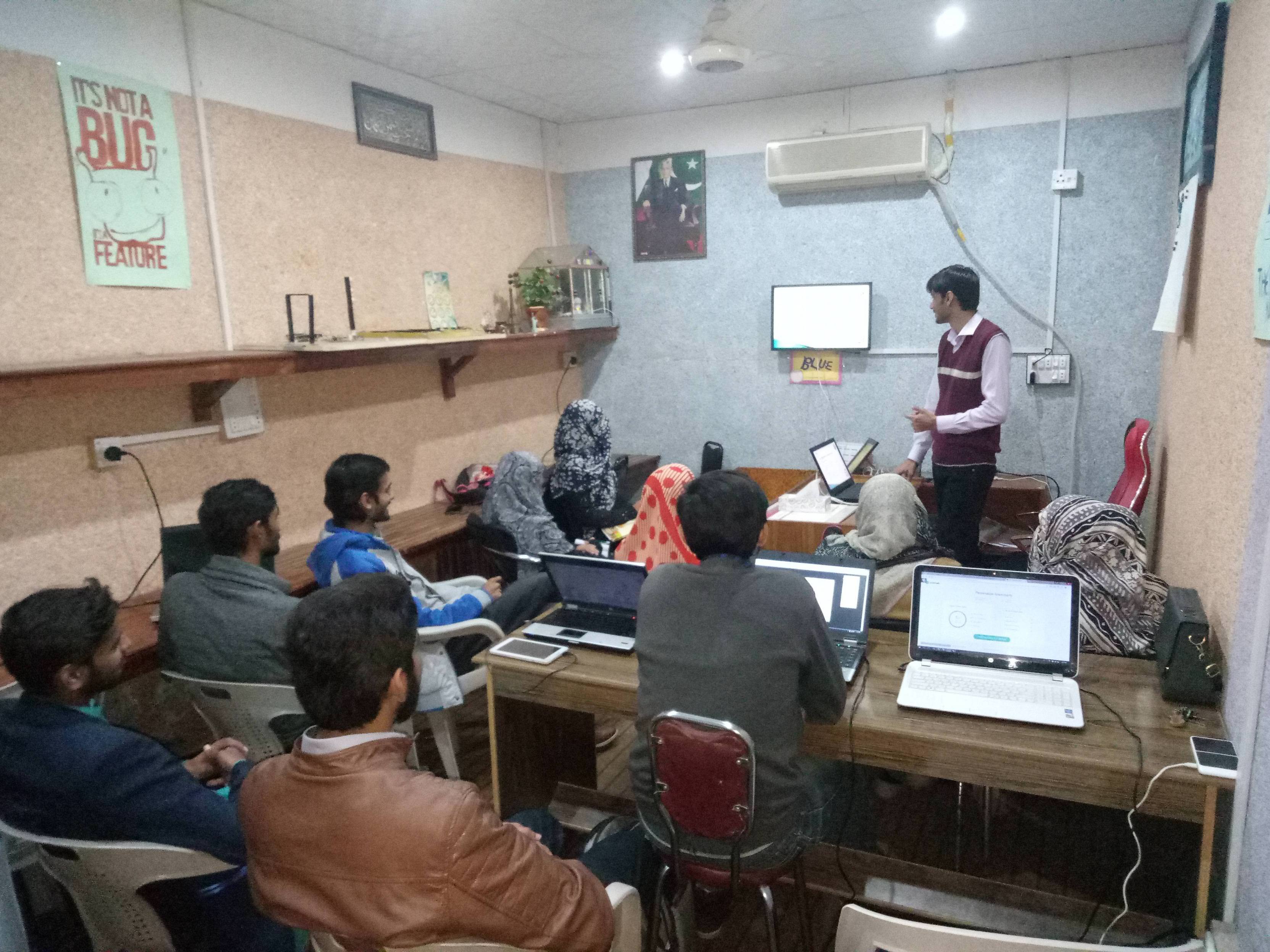 Refreshments
At end of the training, students were served with refreshments.
French Fries and Vegetable rolls along with 3 different sauces spiced things up and the students loved this spicy refreshment after a long session of brain intensive study!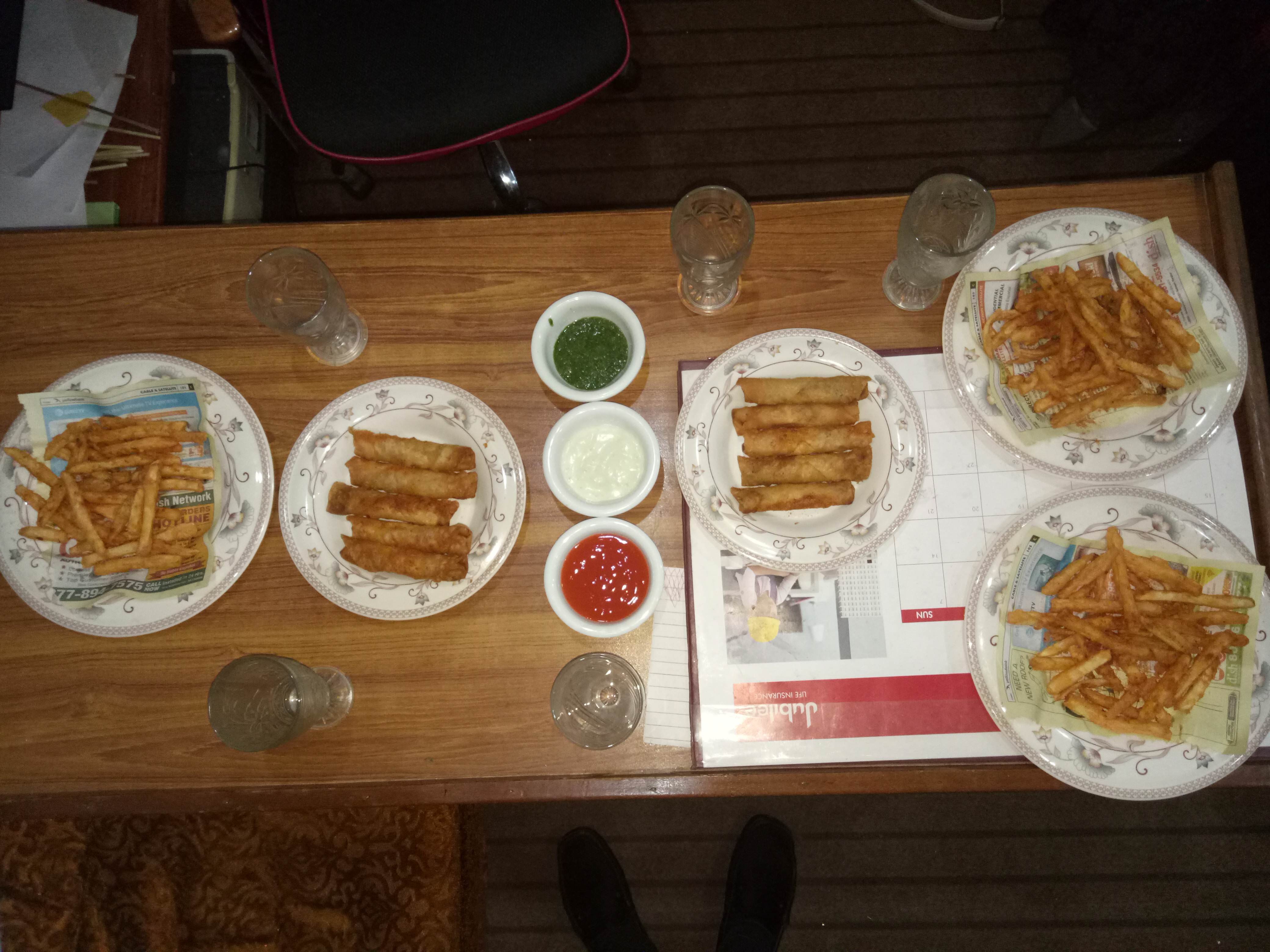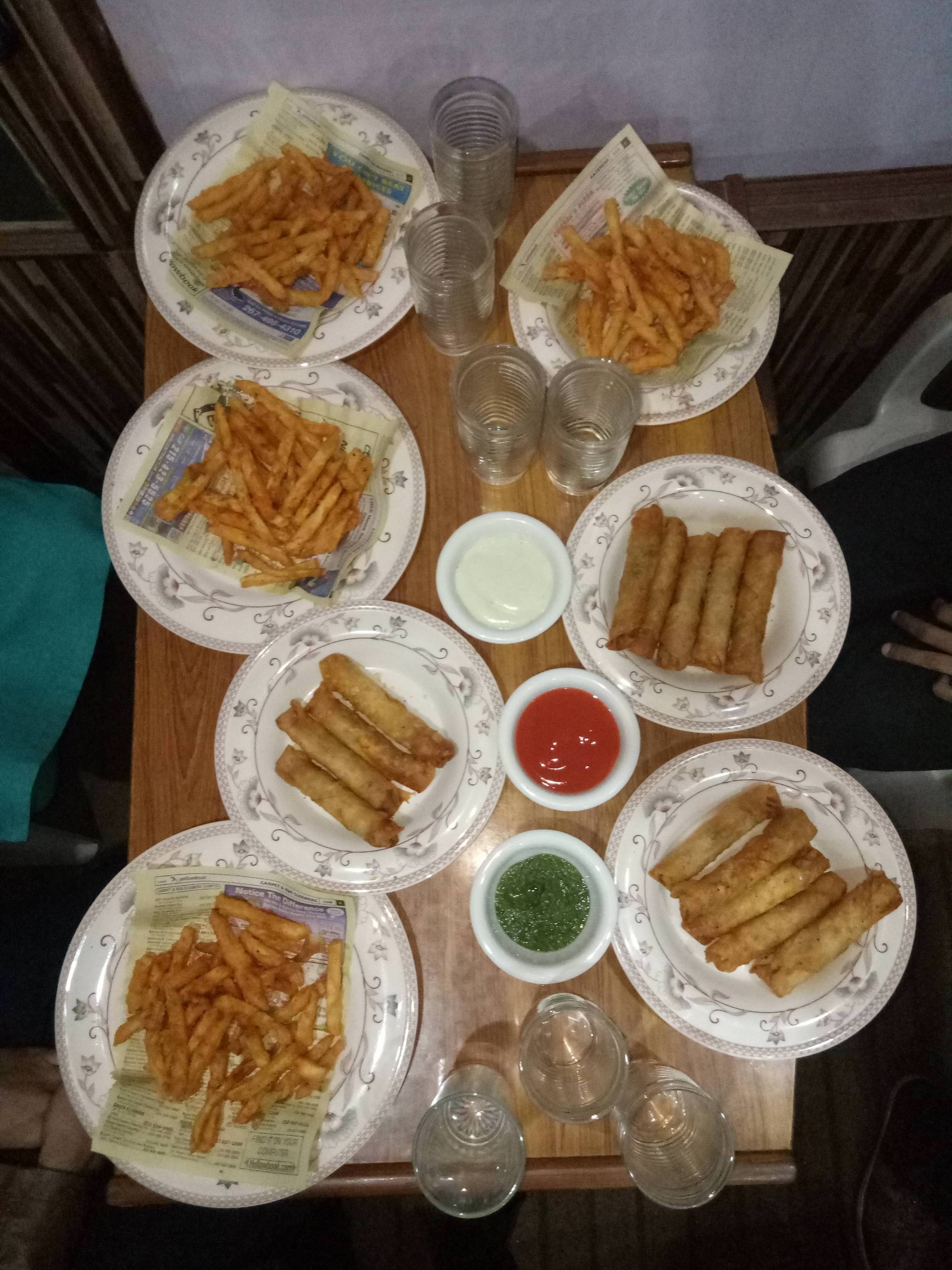 Please extend your support to SEI
Please take a minute to join the SEI discord channel:
The Steem Education Initiative has been designed to bring about a better world. It needs your support.
If you'd like to know more about SEI please leave your questions or comments below.
Thanks for dropping by @SteemEducate!
---
The SEI is a joint project led by @cryptokraze, @techblogger and @princessmewmew.
---