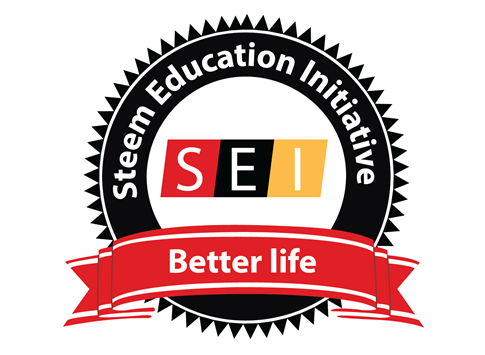 What is the Steem Education Initiative?
The Steem Education Initiative is designed to accomplish this task by engaging university students in thoughtful discussions focused around improvement of English writing skills and the training necessary to publish content onto the Steem blockchain.
The visionary behind this initiative is a longtime Steemit community member that goes by the name of @cryptokraze. The vision is to create a new generation of Steemians in developing countries with strong writing skills and the ability to teach others how to work and be successful using the Steem blockchain.
Everybody deserves a chance at a better life and cryptocurrency markets are creating a unique opportunity for people to engage with a new digital economy and capitalize by contributing to a brighter digital future.
The Steem Education Initiative Curriculum:
What is a blockchain and what are the benefits of decentralization?
The difference between original work and plagiarism.
What is Steem and how do you interact with it through Steemit?
How to make an account on Steemit and update settings.
What types of content are best to post on Steemit?
The difference between Steem and SBD cryptocurrencies and the options for generating income through posting on Steemit.
The difference between Steem and Facebook.
More topics will be added soon!
---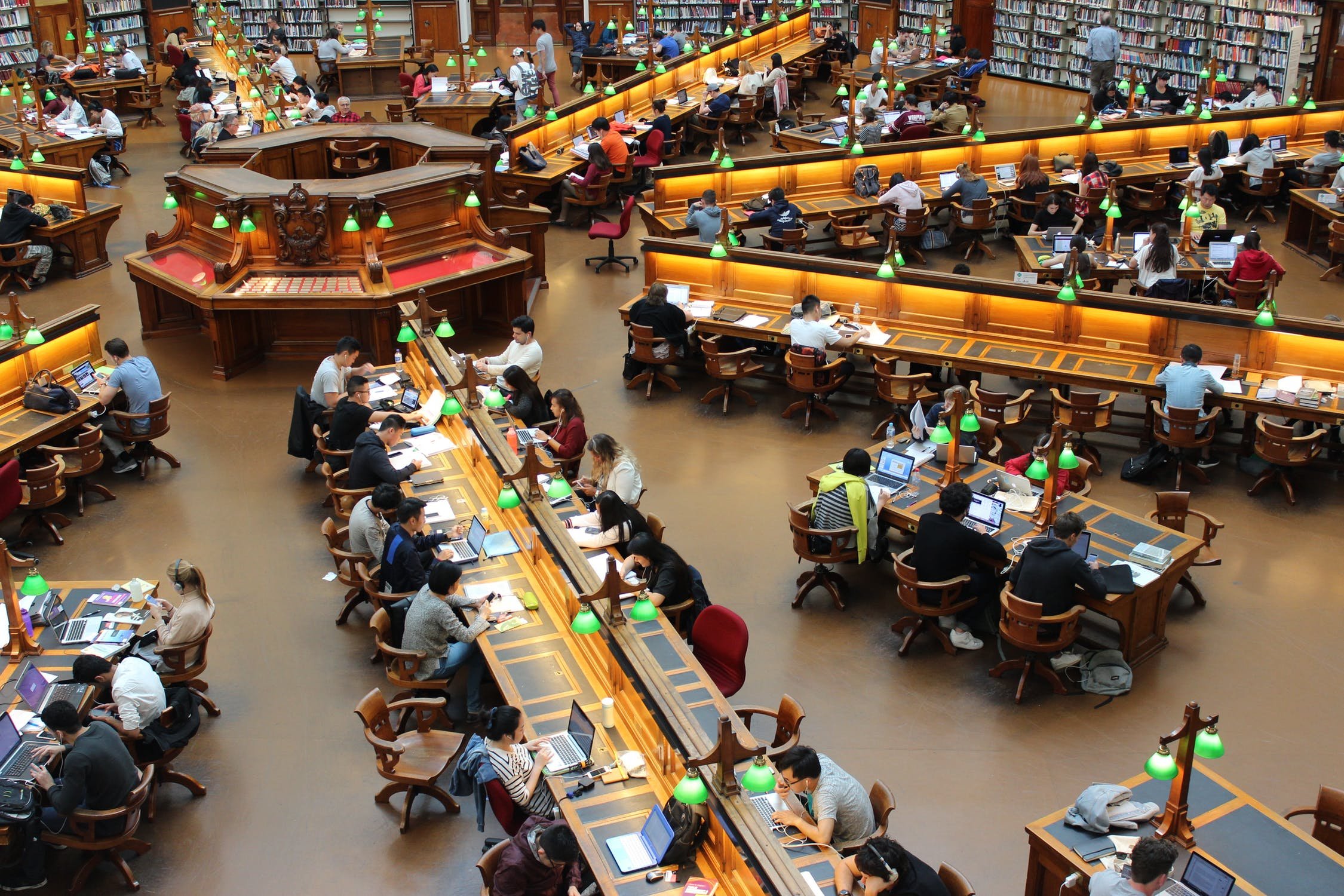 ---
The story of SEI and how it was founded...
After @cryptokraze shared his idea with @ADSactly and other Steem community members he decided it was finally time to act upon this goal and schedule training with students from a local university in Pakistan. He was supported in this effort by @techblogger who also had a sincere desire to help others and educate students around the world about the Steem blockchain and how to become a model 'Steemian.'
The SEI Has Already Conducted Its First Training!
After the first SEI training, according to @Cryptokraze, the response from students was very positive. After the first brief on steem, he only expected about 10 students to show up in the 1st training session. To his surprise, he had a total of 22 students that appeared for the training session. They were warmly welcomed to start their amazing journey on the Steem platform with SEI.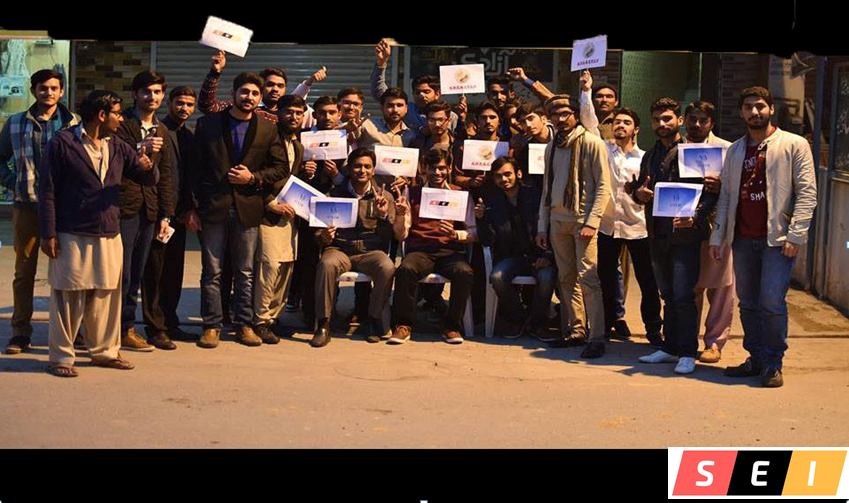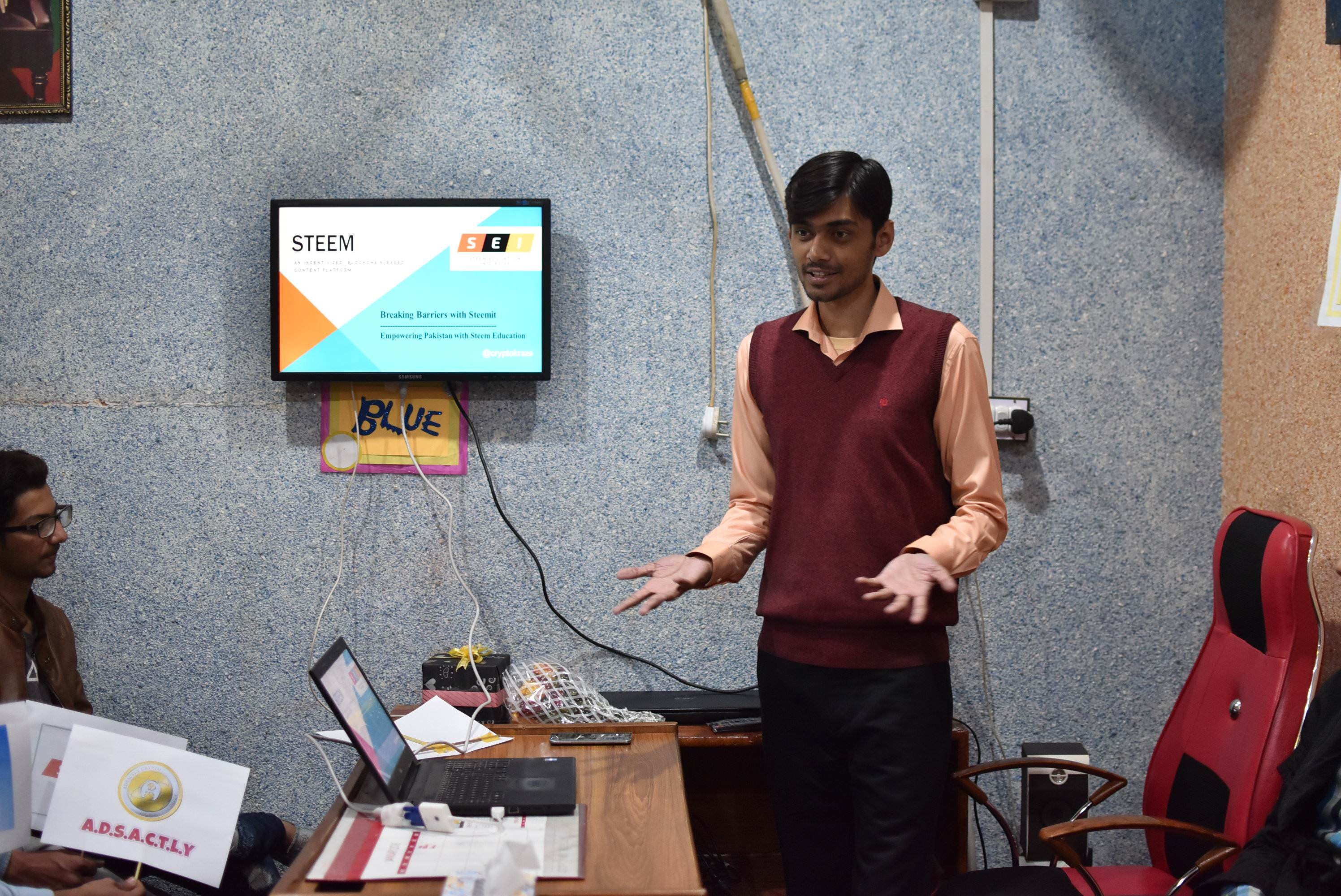 For more information about SEI's first training session, please review the comprehensive writeup published on the @cryptokraze blog:
https://steemit.com/steemit/@cryptokraze/breaking-barriers-with-steemit-or-the-cryptokraze-effort-to-empower-pakistan-with-steem-education
---
What's coming up ahead?
In our next post we will be discussing the ways in which we will be trying to help our new Steemians (SEI students) find success on Steem.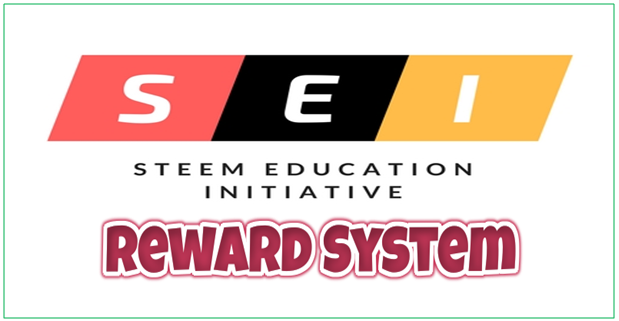 We will outline our goals for this organization and provide valuable information about how you can help us build our movement!
Making a Difference!
Steem is revolutionary because its not just a blockchain focused around cryptocurrency, its a blockchain designed for people and communities. It is an amazing tool for co-operation, learning and growth. Citizens of the world can use the Steem blockchain to interact and learn from each other. Teaching people of developing countries to become better writers and publishers will bring about positive change in those countries and effectively make a more fair and inclusive world dynamic.
We would like to request that Steemit community members make a sincere and honest effort to support the Steem Education Initiative (SEI) and further extend their support to our students who are in real need of your encouragement. One single act of kindness per day in the form of an upvote can do a lot to uplift the lives of many deserving and talented individuals.
Please take a minute to join the SEI discord channel:
The Steem Education Initiative has been designed to bring about a better world. It needs your support.
If you'd like to know more about SEI please leave your questions or comments below.
Thanks for dropping by @SteemEducate!
---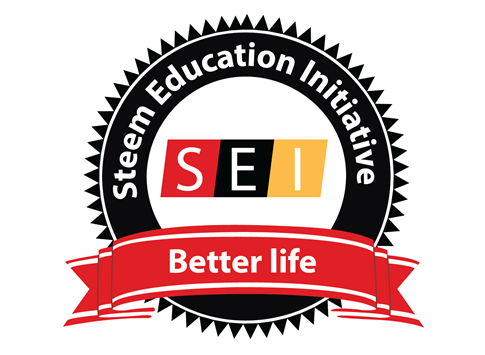 The SEI is a joint project led by @cryptokraze, @techblogger and @princessmewmew.
---
First Official Sponsor for SEI is @reggaemuffin


Go to the witness page https://steemit.com/~witnesses
Scroll down and enter reggaemuffin in the box:


---
We are proudly supported by the @ADSactly community. Take a moment to visit their blog here:
http://www.steemit.com/@ADSactly
Please consider voting for @adsactly-witness as a witness


---
Image Source: