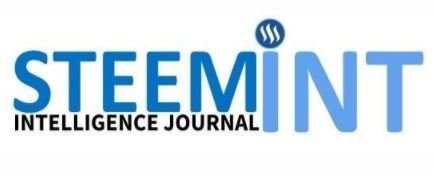 From Fintech Week in London Sept 13th, 2017
Tokens can not be a solely a means by which blockchain-related companies gain the funds which they will use to go forward and do whatever the hell they want! Many recent ICOs which have gained a lot of attention .. run by well-educated, well-spoken people wanting to do things that are potentially very profitable ... but for whom!? How do token holders EARN? Why have tokens at all!? If you feel the need to ask that question, you need to turn and run away as fast as possible.
This video is an eye-opener - something that should have been obvious to me, and to us all, but the way that it was presented here, really made it clear .. governance matters and requires means by which that to occur, without a governance model 'in the fundamental design' of a system, you can never have true decentralization. Cost is also a major design issue, where people should not have to pay to use a system, they should reap benefit from doing so, otherwise .. why should the system exist? Who are you making rich? If it is not the participants, it is again .. not a truly decentralized system.
EOS (& STEEM!
... among a very few on that battlefield ..