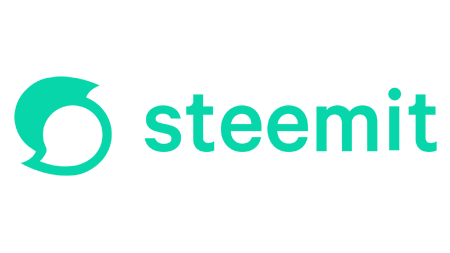 We were delighted with the response to our first weekly content challenge on the theme 'Memories of My School Days'.
Thank you to everyone that took part in the challenge. There were over 50 entries in the end.
So now we are back for week 2 of the challenge.
We hope you will enjoy taking part again - and maybe we can get even more entries for this one.
---
The Weekly Writing Challenge #2


For this week we are going to focus this challenge just on written posts.
This challenge will go out every Monday. The photography challenge will move to every Wednesday. And there will be a third new mystery challenge starting later this week.
The theme for this week's Weekly Writing Challenge is…
My Favorite Movie


Tell us about your favorite movie.
Why you like it, when you first saw it, how many times you have seen it.
Does it have any special meaning for you? Who did you see it with? Was it at a cinema or online?
Which of the stars of the movie do you like most?
You might want to include a link to a YouTube trailer or important scene for those that don't know the movie.
We are not looking for full movie reviews or scene by scene plot summaries - it's more about your personal thoughts, impressions and memories of the movie.
The posts can be in any language.
This challenge will run until next Sunday, April 19.
During the week we will be reading all the posts and rewarding as many as possible with upvotes from the 1 million SP @steemcurator01 account.
---
Last Week's Challenge Top Picks


It was very interesting to read your 'Memories of My School Days' posts. There were many great posts, but we selected these as our favourites...
Congratulations to the authors of these posts, and thank you to everyone who took part.
We are looking forward to reading your posts this week on the theme 'My Favorite Movie'.
---
Get posting, drop a link to your post in the comments below, and include the tag #writingchallenge02
Thank you,
The Steemit Team
---
---
Please note, the posts must be your own original work and not published elsewhere.
---
---
PUBLIC ANNOUNCEMENT


On Monday, later today, at 7pm PST / 11am KST / 2am UTC Green House Radio Online is hosting a Steem Witness Forum on their Discord server.
This is a community organized forum but we hope as many witnesses as possible, and as many of the community as possible, will be able to attend…
Thank you @greenhouseradio for putting on this forum.