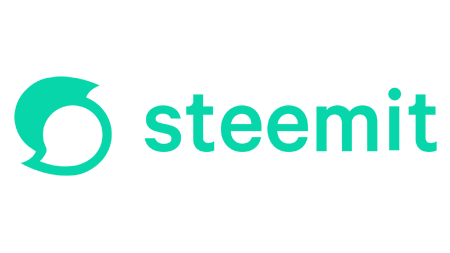 It has been great to see so many people enter the View From My Window Photography Challenge - over 70 entries in the end.
As people clearly enjoyed that we have decided to run a Weekly Photography Challenge.
This will come out every Wednesday alongside the Weekly Writing Challenge every Monday, and a new challenge coming out at the weekend.
---
The Weekly Photography Challenge #2


Again this photography challenge is open to everyone - whether you are a keen amateur with an expensive camera to someone with just a smartphone that just likes to take photos to share with their friends.
We are aware that many people around the world may be restricted in where they can go or are maybe still on full lockdown, so we've made the topic for this week's challenge easy to cover from you own home.
The theme for this week's Weekly Photography Challenge is…
My Favorite Possession


This could be anything - your car, your pets, a book, an ornament, a piece of jewellery or even your garden shed!
See how creative you can be in photographing it. Maybe try some unusual angles, or lighting, or special effects or filters.
Maybe even keep us guessing…
Take as many photographs as you want, in colour or black and white, put them in a post and tell us briefly why that possession is your favourite.
The posts can be in any language. The photographs must be your own.
This challenge will run until next Tuesday 21 April.
During the week we will be looking at all the posts and rewarding as many as possible with upvotes from the 1 million SP @steemcurator01 account. The best ones will get 100% votes.
Make sure you include a link to your post in the comments below and include the tag #photographychallenge02 on the post.
---
Last Week's Challenge Top Picks


It was very interesting to look at all your 'The View From My Window' photographs. There were many great posts, but we selected these as our favourites...
Congratulations to the authors of these posts, and thank you to everyone who took part.
We are looking forward to seeing your posts this week on the theme 'My Favorite Possession'.
Thank you
The Steemit Team
---
---
Notes from the Community...


Engagement Graphic Contest


@whatsup is running a contest to create a graphic for an Engagement Drive. There is 100 STEEM to be won...
---
New Book 'Revolutions of the Heart'


Author @yahialababidi has just published a new book…
---
Say Hello to Mimeebot


If you have been missing GINAbot @futureshock (who runs the @future.witness) has come to the rescue with the release of a new Discord notification tool just for Steem called Mimeebot …
---
---