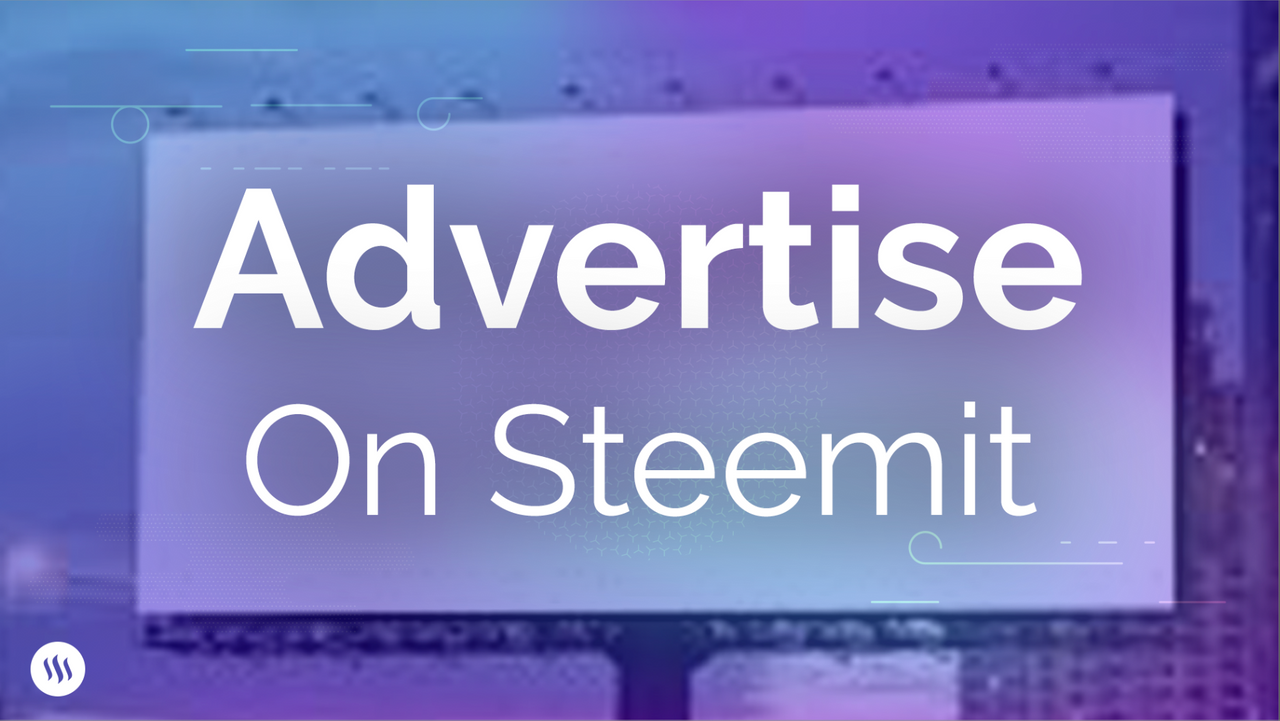 Thanks to our great advertising partner, BuySellAds, we are happy to announce a new self-serve portal for advertising on steemit.com. Anyone who wants to purchase ad space on steemit.com can now do so in minutes by going to https://selfserve.steemit.com where they can select scheduling, placement, and impression options for their ads.
We still need to approve these ads, but we will do so as quickly as possible.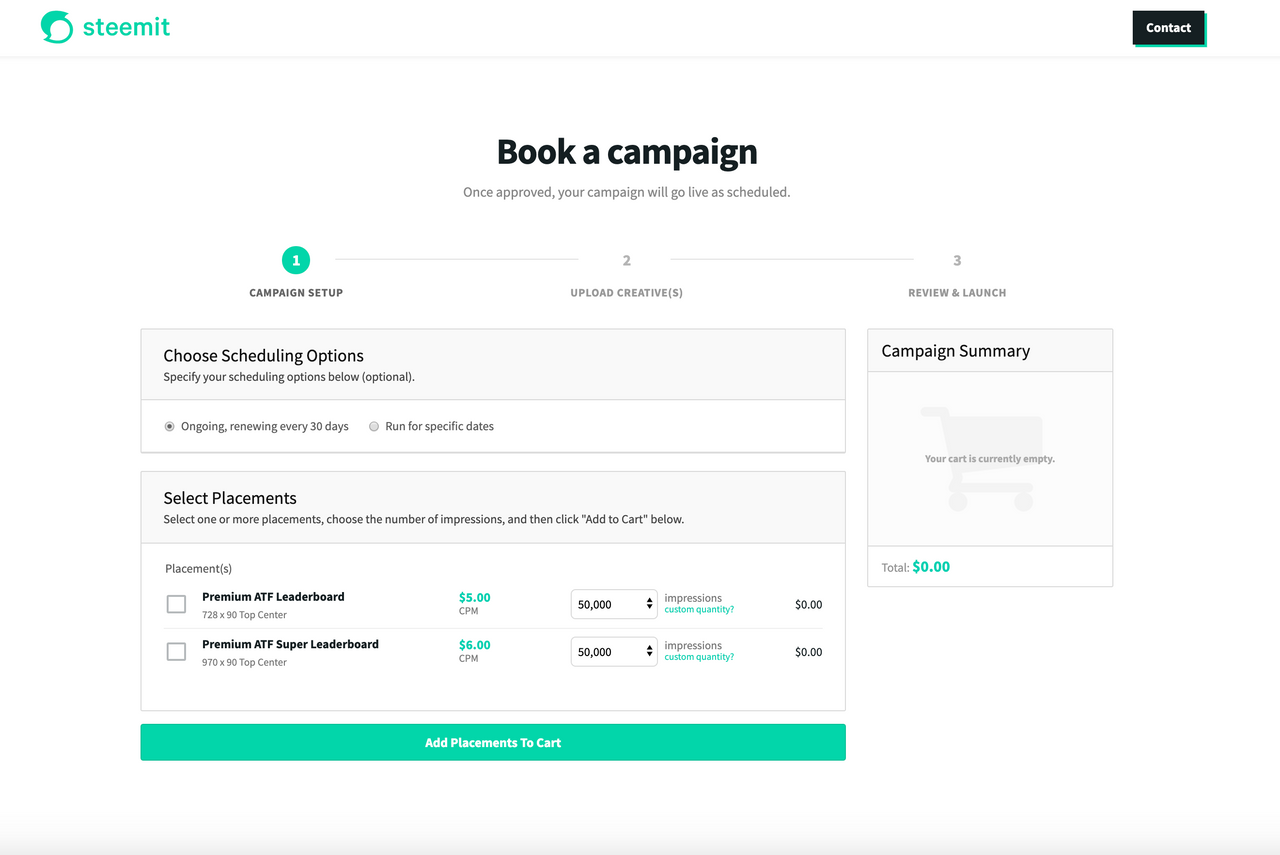 ---
As we disclosed in our last post, now that it is so easy to set beneficiaries on steemit.com posts, we will be accepting rewards on @steemitblog posts, but setting the beneficiary as @null. This will enable our posts to Trend in a more organic way that reflects how stakeholders feel about our announcements, without enriching us financially. Instead, all of the author rewards will be burned.
---
The Steemit Team