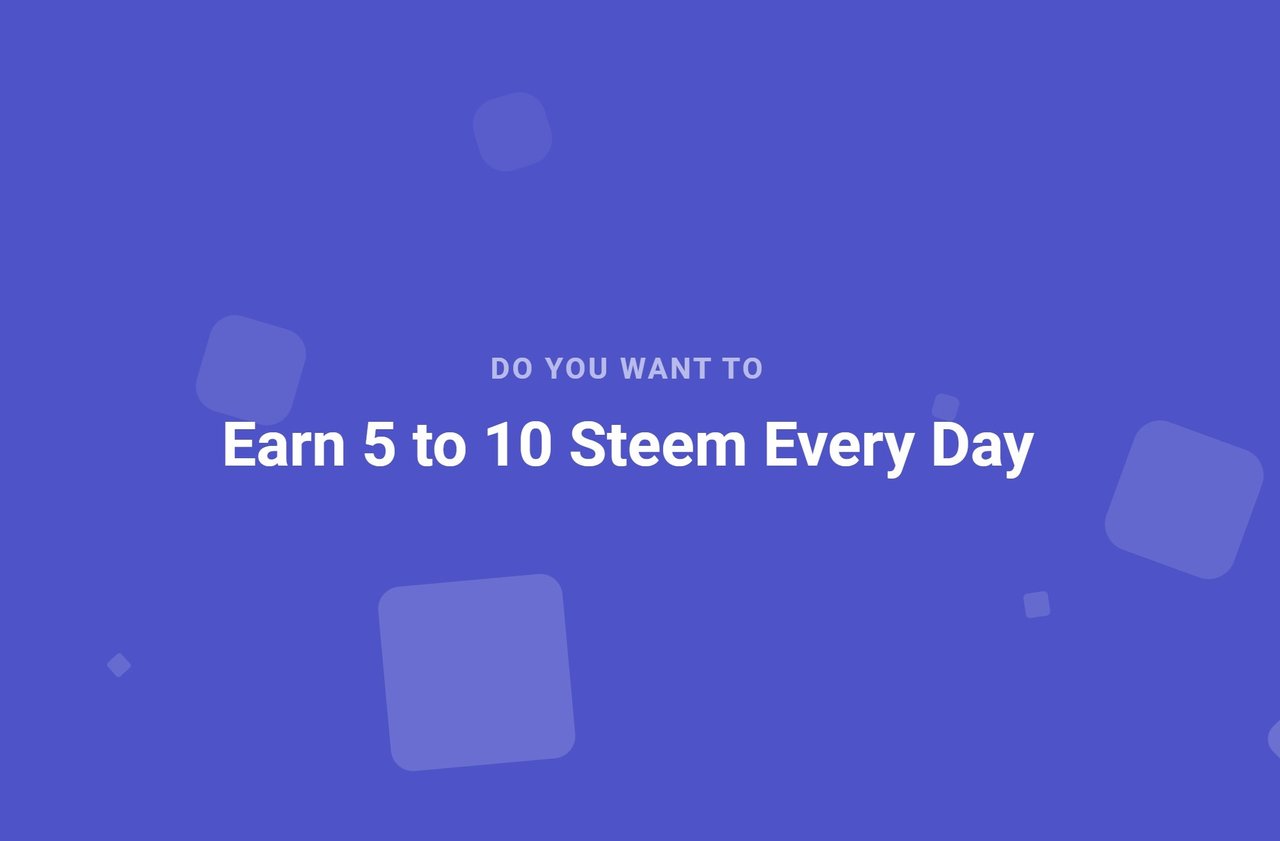 Alpha Update 0.0.1 - Website Updates
We have made some changes to our website
SteemitBuilder.com
to help improve the overall user experience. We have added a FAQ's section which will be populated with questions and answers as we move forward. We have also updated our theme colours to better reflect our site and move away from the green previously used, we also changed the background colour to lessen the brightness.
Next Updates
Our next update is to simplify the "setup" guide for new members so that we can show users in an easier to understand way. The guide simply needs to show you how to download, install the bot and setup the first site. From there you will be able to add more sites up to approx. 150+ sites.
We also have a membership system going into place, this will be used to unlock access to some of the earning sites.
If You're New To SteemitBuilder
We're a program that aims to help everyone grow their steemit account so they can have more influence on the site and earn more in curation rewards etc. Our project uses a paid for bot (free trial available) at $1 month which automates collecting crypto currency from approx. 150+ sites. To begin straight away you can already earn 5 to 10 Steem per day, and moving forward we expect this number to grow significantly. We will also be using this method ourselves to grow this account to show the results of what can be done with the bot!
If you'd like to join and get setup then all you need is a computer running windows you can leave running, $20 and 30 minutes of your time. Head over to SteemitBuilder.com and follow the "Setup" to get yourself earning today!