I've been working on some technology called 'Machine Learning' lately. This is an application of artificial intelligence based around the idea that we should really just be able to give machines access to data and let them learn for themselves.
Well we have lots of public data in the blockchain, but it's obviously not quite as simple as that. We as programmers need to define certain patterns and features which these algorithms can look for and learn from. In the case of Steem account classification, such features might include the comments that each account makes, and how they vote for example.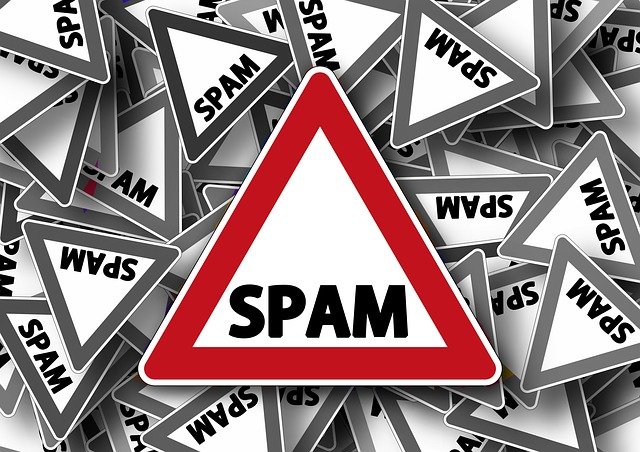 http://www.steemreports.com/account-classifier/
If you have time to try a few names, I'd appreciate any feedback on accuracy in the comments. The most helpful comments would include the account name(s) you tried, and what you think the proper category should have been if the classification was wrong.
---
What I really need to do next though, is to collect more accounts which have been properly classified by reliable humans, and feed these into the classifier software. Then refine it to include more features, and see how accurate this can make it.
Any help with collecting and classifying accounts would be greatly appreciated. The dream is a front-end where our discussions and search aren't filled with this horrible time wasting stuff!
---
Please vote, resteem and follow us to for more reports and services, and visit our website:
http://www.steemreports.com