It's possible that most people never see a lot of the posts that abuse the Steemit rewards system. They are made by people who have no interest in the community. They just boost their own posts with self-votes, 'vote farms' and by buying votes. Here's a prime example. This post has zero value to the Steem platform, but it's about to earn this guy a couple of dollars. Get your flags in quick.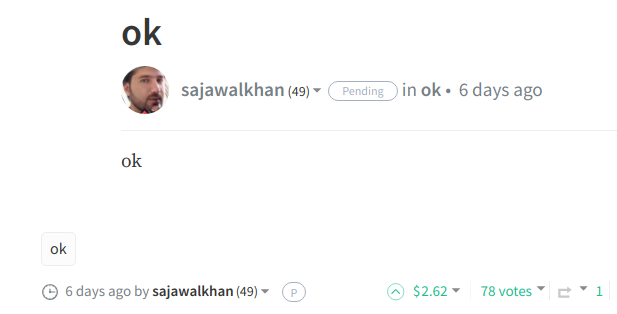 Of course people argue that there's little incentive to flag as you don't get paid, but you can if you join the @SteemFlagRewards effort. You need to join their Discord channel for the full details, but just check their comments to see posts that have already been flagged and you can do a 'follow on flag'. Even a few cents off can help.
There are many other such junk posts. Some just say 'test' or 'testing', but it's obvious they are just to make money. We need the vote sellers to blacklist their accounts and this does happen in some cases. We also have witnesses getting the Steem Inc delegation removed from accounts so they cannot be used to upvote junk.
If you don't want to flag you can still help by delegating to @SteemFlagRewards and @AdmiralBot. They are not intended to deprive minnows of rewards as long as they are not gaming the system. In many cases we have persuaded people to change their ways. We risk retaliation, but the community help each other when this happens. They tend to not go after some of the big fish as the risks are just too high. Some have had their reputations destroyed.
Of course there are much worse offenders who actually get onto the Hot and Trending pages. They are harder to deal with as it takes massive votes to make much difference. Some whales will help with this, but it seems the potential curation rewards are too attractive for others. I did a post recently about this. I suspect some good Steemians have allowed their votes to be used by curation trails that are supporting some posts that are really over-rewarded. We need the real cream to rise to the top.
I noticed I made the charts on this post about flagging. It's entitled 'Flag war stats', but I'm not interested in getting into fights. I just want to ensure we discourage abuse of this wonderful platform. I have delegated most of my SP to others to use and I'll use the rest to do what I can to make things better. I really don't care about curation rewards. For most of us they will be minimal anyway.
I continue to see Steem and Steemit as forces for good, but we have to be vigilant in dealing with the bad apples who spoil it for everyone else.
Steem on!
Update : I'm happy to report that @upme have withdrawn their vote on this post and blacklisted the user. We need to make vote sellers aware of when they are supporting junk content. It makes them look bad.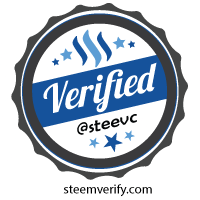 I'm Steve, the geeky guitarist.
Spam comments may be flagged. Beware of the Commentphant!