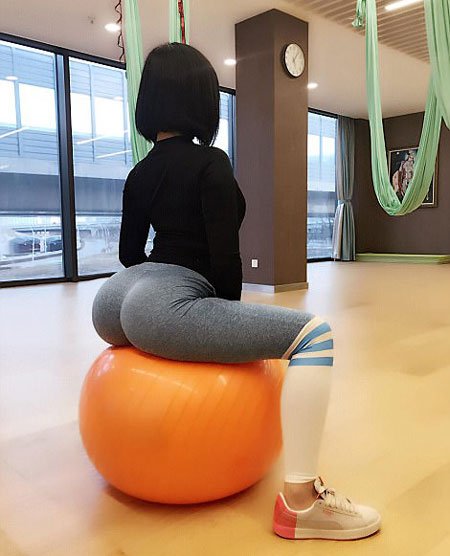 Round, fresh and dense with tomatoes freshly harvested by farmers. This picture is given to Gao Qian, the most beautiful girl with the most beautiful buttocks in China. At the tender age of 19, Gao Qian won the first most beautiful and sexy ass in the Miss BumBum contest held in Shenyang, Liaoning Province of China on June 24 yesterday.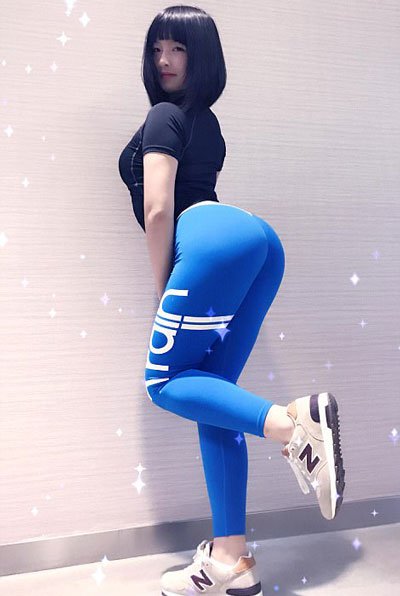 As many as 50 female participants competed to show off their solid curved bumpers to attract the attention of 7 judges. And Gao Qian was the one who was lucky to get the title of the most beautiful butt.
But behind his success, Gao Qian's daily life is not as beautiful as people imagine. He could not wear tight pants, because he had many bad experiences many times, many men pointed and praised his super large ass. Though at that time the man was walking with his girlfriend. Of course Gao Qian became uneasy, because it was considered to disturb other people's partners.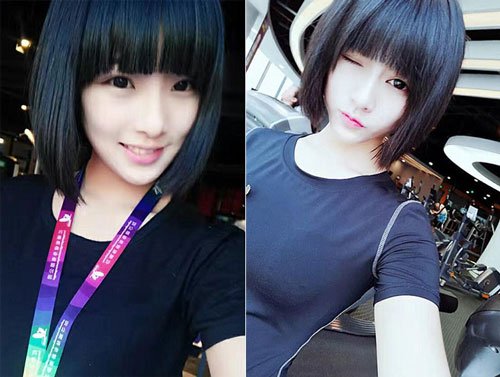 Armed with that experience, this big round-backed beautiful girl never wears tight clothes anymore, she always tries to use loose clothes when in public. Being successful in his own country China, most likely he will take part in the more challenging Miss BumBum contest in other countries, one of them in Brazil. Even though Gao Qian had to admit, it was very difficult to get first place, even though only the top 5 in the samba country.
Because as we know the butt size and umbrella of Asian women are certainly far less than European women, latin women and so on who have inherited due to genetic factors. And we can only enlarge about 25 percent, make it tight and beautify its shape only through sports such as gymnastics or gym, and never do the implant's butt because it is full of dangerous risks, besides that the cost is very expensive can make us suddenly bokek, said Gao Qian girl beautiful with the most beautiful buttocks in China Bamboo Curtain Country.