WHAT DO POLITICIANS DO????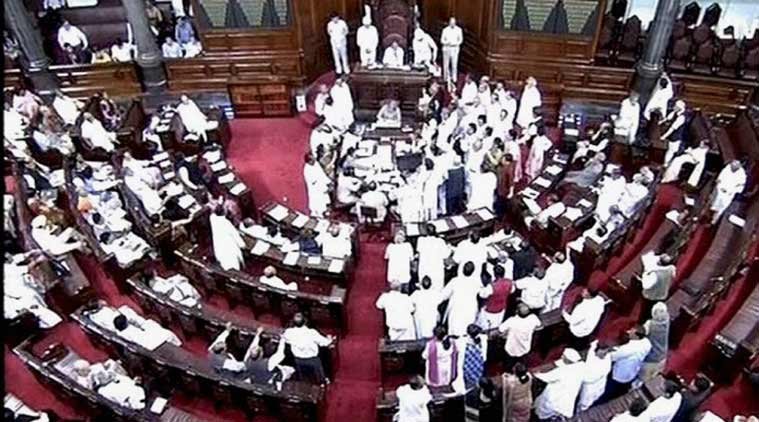 Politicians are supposed to represent the interests of the people. Some do this as representatives in municipalities and cities, and others in the parliament or cabinet. Politicians, called ministers, are responsible for specific areas of interest. Thus, there is a foreign minister looking after foreign affairs, a home minister taking care of domestic matters, a minister for family welfare, and many others. Decisions have to be made on a lot of issues such as construction of schools, conducting sports events, or whether the pensions are to be raised.
WHAT IS A CABINET????
A cabinet is a group of members of the government who also serve as heads of different departments of the government. They may belong to ministry of external affairs, health and family welfare, education, and home. The cabinet functions as a collective legislative influence for the government. Its form and functions vary from country to country.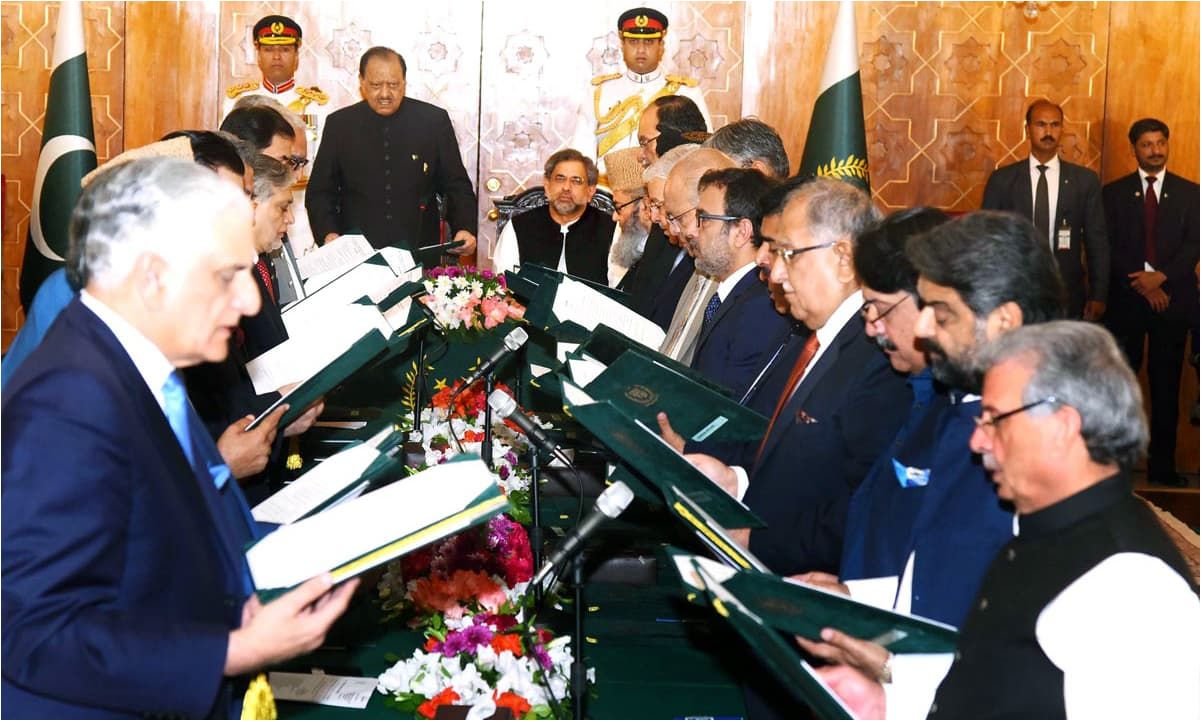 WHO PAYS FOR THE CONSTRUCTION OF SCHOOLS, HOSPITALS, AND HIGHWAYS????
All of us pay the same legally prescribed amount, called tax, to the government. There are several types of taxes: value-added tax, people who earn more beyond a specified amount pay income tax, companies pay trade tax – the list is long. All the income from taxes helps make the budget of the government and is used to finance all expenses – like the construction of schools.
WHAT DOES THE MINISTRY OF HEALTH AND FAMILY WELFARE DO????
The ministry of health and family welfare looks after all medical and public health matters and is involved in the implementation of various health services introduced by the government. The ministry deals with several questions: How many primary health centers should be there? What help should be given to the people regarding family planning and HIV-related issues? Should smoking and tobacco products be banned in public places and schools? What happens to the children when parents get divorced?
WHY DO WE HAVE A FOREIGN MINISTER????
The foreign minister is responsible for maintaining good relationships with other countries. Some countries send their foreign ministers to mediate between two warring nations to stop or at least mitigate the dispute. The foreign minister signs trade agreements with other countries to ensure good trade relations. For instance, power supply is very important for a country, due to increasing demand from industries and growing population. That is why, a successful foreign minister will ensure that the country is well provided with crude oil and natural gas at all times.
DID YOU KNOW THAT???????
• A ROMAN EMPEROR COLLECTED 'URINE TAX' FROM HIS SUBJECTS EVERY TIME THEY USED THE PUBLIC TOILET..
• THE HAT TAX WAS LEVIED BY THE BRITISH GOVERNMENT ON MEN'S HATS FROM 1784 TO 1811..