I will be on a long trip later today, to visit University of the Philippines in Baguio, for a 30 minutes discussion about steemit, with their Mass Communications Department and for this trip, i don't have a steemit souvenir to leave them; so i leave them a full blown steemit gift instead.
My Gift To You, Student Of Mass Communication , University Of The Philippines, Baguio!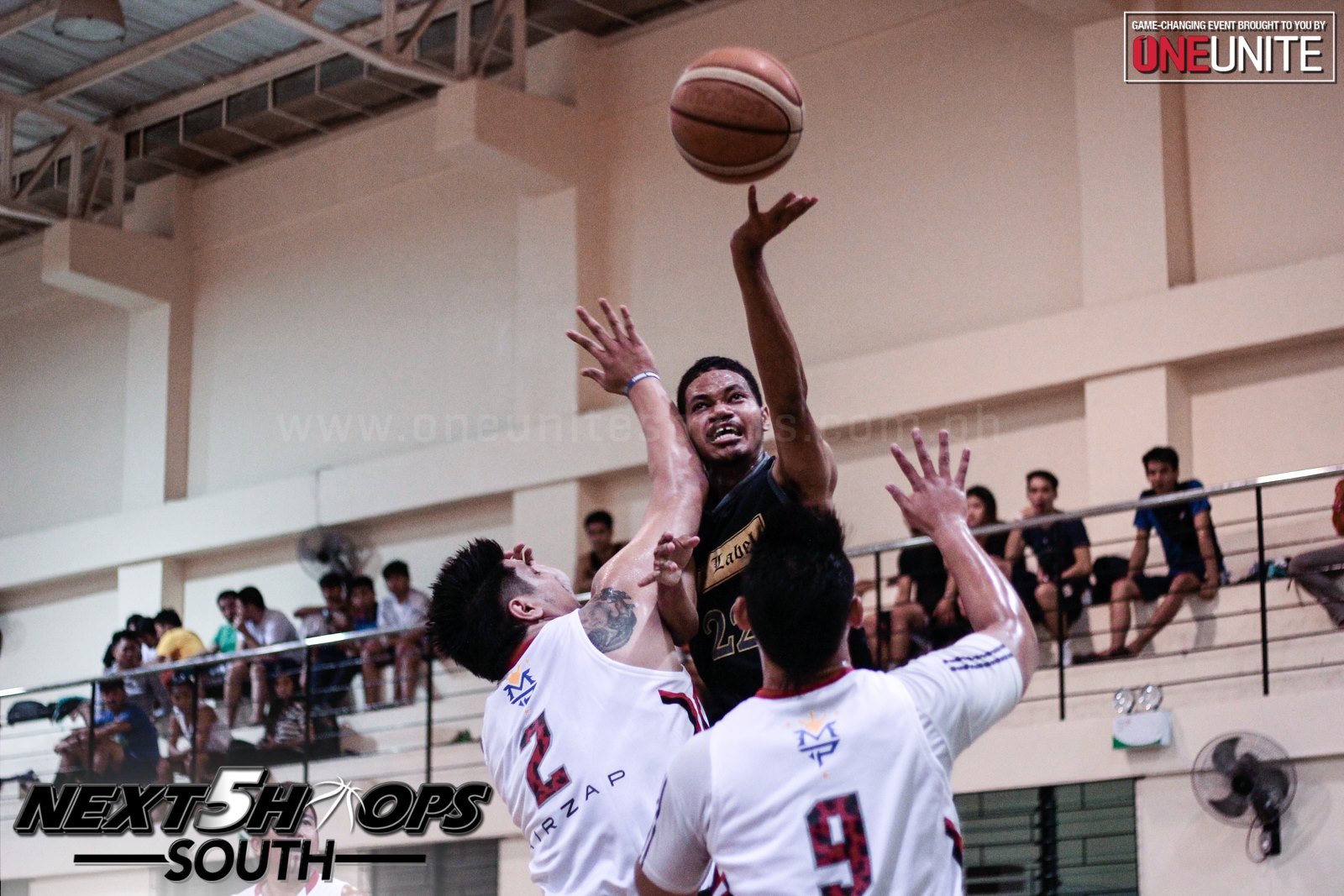 I am here to tell you that YOU are gifted. You are awesome! You are the best; the very best!
I am here for you, to remind you incessantly, that you have everything it takes. 
One thing you need to remember always: "You were made in Jehovah's image". This is a power sentence!
I was once like YOU! For me though, it was different. I was gifted and i found out really early in life and established this within the cores of my being, "that i had gifts". One thing for sure: "i had to find this out".
"Everyone is gifted!" Finding yourself takes an ongoing conscious effort and sometimes you need guidance. 
The entire secular educational system is designed to help YOU find yourself. And now, i am here to help as well!
In my case, my parents helped matters. They spotted me out early on. My dad would always say; "Terry, you have gifts". 
He would marvel at the time, at how i would memorize entire text books, "word for word" and he would repeat; "you have gifts" but as i grew older, he also noticed change. 
As i evolved and started to get a clearer picture of "real life", i was no longer memorizing stuff. Life started to happen! 
I started seeing things more insightfully and it wasn't really about x + y = z afterall; so i started to deviate a bit into understand underlying concepts, instead of outright man-made theories and i was no longer as effective as i formally was, in passing exams and my daddy would get worried. 
I wanted my own theories. I was a man too and i wanted my own theories.
Why can't people do exams built around my own theories?
My dad believed firmly that education was my path. He wanted me to get to the heights of secular education, at least till PhD and even when i was in best in my class but i had percentages lower than 90, i would receive a beating. 
Hahaha, he used to be the one to go pick up my result and i would stay locked at home, awaiting in panic. He locks the door.
Life kept happening! 
'Education it is', but there are different schools of study and one such school, that we don't get to do much of; is "school of life". It exists! I have schooled there!
I had "the school of life", to help me find myself. My mirrors were on the streets. I started out; my own journey; at 13, i started to understand fully, the toughness life holds. 
At 15, i was already on my own, carrying hefty dreams, wanting to bring about true change. I would hangout with much older boys at the time; champs and our conversation would always revolve around; "Terry, what's the way forward". From this streets, i complete University but i also was doing "the school of life". 
I saw myself on the streets out there and i started to form a longing to help humanity. 
To accomplish "fixing humanity", you need secular education but depending on the  curriculum of the school you are in; you may need a ton of extra-curricular activities and you get that directly or indirectly, from the "school of life!"
In some cases, you may acquire "school of life" knowledge, due to your human nature, love, special talent, empathy etc 
"Dear student", do your studies!
I want to empower you with new knowledge! 
I want you to stay in school but i want you to try out school in newer ways. The world is fast-paced, let's move along and not be left behind. 
Join me here on https://steemit.com, let's work out ways for you to hone your education, till you are whirlwind of force, when it comes to knowledge and an understanding of life.
Steemit presents variety; "world standard" and that is where we want to be! 
"You are in Scholar in the University of Philippines?"; how would fare amidst scholars from other parts of the world? 
You can easily find out here on Steemit!
Steemit is a school; a social community of the world's greatest and reputable minds, that celebrates people regardless of nationality, status or age. "Everyone is a celebrity on steemit".
Let's prepare you for your exams on steemit. 
When i stopped memorizing books, how did i read for exams?
I would read my entire text book first in a speed-read. Next, i would do a casual, nonchalant reading, one or two times and finally a major in-depth reading. Then close to the exam date, i would write out all i have read in my own words, into a booklet labelled "keypoints" and i would read only this booklet before my exam. 
Regardless, of your methods of reading, if you apply yourself to writing out what you have read, using your own sentiments, perspective and words; they stick! 
We can do all that and more on steemit, even within your blog posts. 
School of life
Steemit gives you "school of life" in a box. You no longer need to go spend weeks in on the street to taste or experience it. It is all here! 
You can tap into new forms of knowledge, study techniques, interactions, behaviors, life etc right there on your phone or PC, just by signing up with us on https://steemit.com
To find yourself
To define and redefine yourself
To practice your education
To hone your art
To teach and learn as you teach
To meet like-minds
To draw inspiration, motivation, fire
To find new knowledge
To practice your assignments
To prepare for your exams
To do some extracurricular
To stay busy
To do some #steemgigs and win extra bucks for books and pencils
To become a better version of yourself
To know how to interact
To experience real life, ups and downs and learn how to maintain calm in the odds life poses
To "not let a day emptily slip" by, "without reading or writing".
To stand out among your peers
etc..
You can also earn true money, success and wealth as you go along! 
1 steem is currently $1.20 plus, "Learning is the ultimate Earning!"
I am here to help
I am your boy Terry and i am here to help. I love youths, i believe in them, i am passionate about them. You have everything it takes, you simply need to tap into these amazing facets of you. I can help!
Simply leave me a comment underneath this post and i will reach out to you.
To read a special document about how steemit can help you with your education, download this Microsoft Word Document by @giantbear 
You can also visit @steemiteducation and leave them a comment. They are willing to hold you by the hand and walk you through!
Your Boy Terry
If you would want to vote for my witness, click here, then type in "steemgigs" in the first search box!
To contact me directly, look for @surpassinggoogle here!