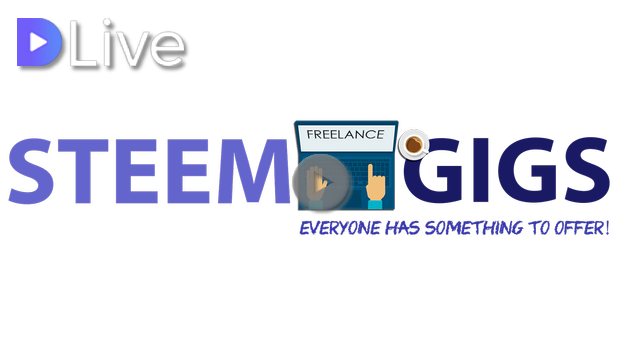 So as rough as it was, we still covered close to 9 hours on the SteemGigs talk show. It was tough to go through with it that day (for me) but alot of things are. My life so is. 
We spoke and we were family. We played successful and that's giant especially, with varying nations and notions involved (on the SteemGigs community) but we gelled well as we gradually key into "nations are locations". 
Overall, we can never be all the same in a social community as we each have genes. 
It's all good!
Besides nations, we have all ages (during the talks) too. We gelled well still
It is awesome that we end up talking, playing etc but what's awesomer is that we are able to key into "sifting even the not-so-good to find good in it", even at times where we have gone off-key a bit. "Flaws allowed". 
My energy was very low on the day but i was there still. "Everyone" had room to shine. 
Many tried to be there however late and this are inspirational signs and things to celebrate. I AM GRATEFUL.
@edprivat joined in and did us brown sugar:
@quochuy visited too! 
@snook made sure to be there, @angelacs too, @mavericinvictus too, etc too. 
@shadowpub visited too. She has a show discord talk show each Thursday too.  
There are many names to mention but some skip my memory. I remember @towhid as we dedicated an entire session in after-party to serenading him. Then there was @irak, @abdulmanan etc
Altogether, there were many songs sang on this particular talk show. And many original songs created too.
@darrenclaxton came too. I noticed him on the guitar but i wasn't quick to give him room and before my brain woke up, i didn't hear the sound of his guitar again. I apologize @darrenclaxton; "my energy level was really low, so, i wasn't bright on the day".
See his recent original music here:
There were many first time singers on this particular talk show too. I can't remember all the names currently but @long888 was loud and clear with power vocals.
Altogether, i consider the talk a success.
To read the experience of attendees of the show and a overview as well in voice of many steemians. They have written on #snook
The tag for that particular was dedicated to #snook as "she dug" to be on there, even though her energy level was low. 
She hung on there for sometime, shared in the laughs, share her knowledge and didn't share the meal reserved for her husband.
@snook has a contest that i would be glad that you join in at. The contest is to celebrate fun more so than karaoke-prowess: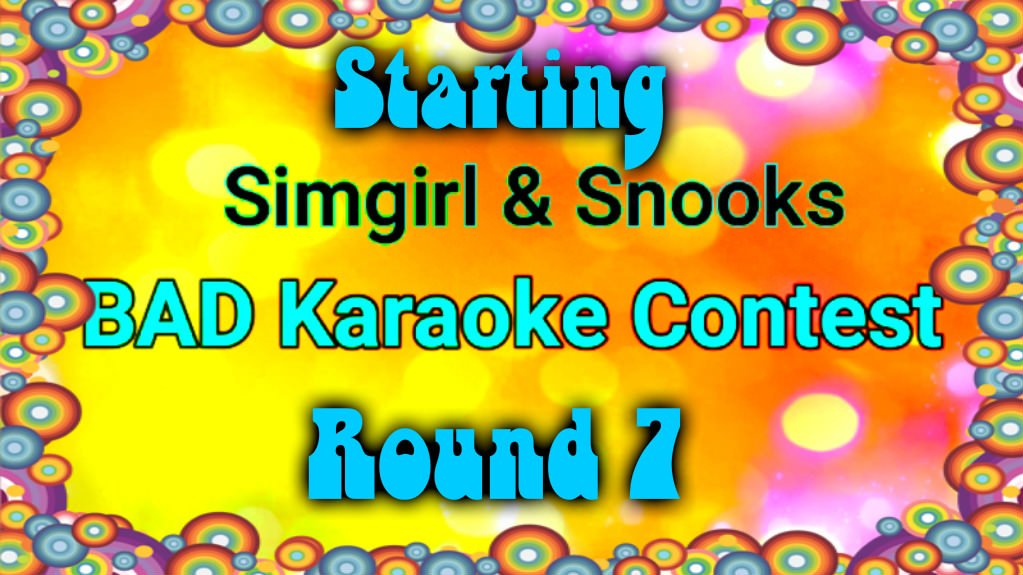 @eunireal1 has one too. It has just one or two days left on it. Join in here:
 1K FOLLOWERS REACHED/ 15SBD PRIZE POOL CONTEST FOR 21 WINNERS
@mdshain76 as well. Join in here:
#ULOG CONTEST | SING A LOVE SONG FOR YOU MOTHER | SHOW NAME : SHOW US YOUR HIDDEN TALENT
I will be doing a very short post today. 
Your Boy Terry
I do need strength
Dedicating My Entire Steem/Steemit Journey To My Mum
If you want to support an extra witness and you support mine "steemgigs", it will be really helpful.
To vote my witness, simply visit https://steemit.com/~witnesses and type in "steemgigs" into the first search box for witnesses or simply click Here to do it on one click! 
If you want me to make witness voting decisions on your behalf, simply visit https://steemit.com/~witnesses and type in "surpassinggoogle" in the second box for proxy.