Start Here
See the last three (still open) #ulog-contests:
This is a short post. 
The going has been tough but the going has been going. My suffering is per minute but i will push as gradually as possible this year. First things first is to announce ulogs.org for alpha use in the coming days. Just a few core tasks left and we will be able to announce it. Ulogs.org and what it constitutes as simple as it appears is an entire global movement. These things will be understood.
In this post, i want to relate some stats that makes me glad. While it is possible to look at bulls and bears, it is possible to look at "humans" (per day) as a measure of steem's success. The #ulog movement and the fun art has been ongoing and evolving over the course of the past 4 months and as fresh as it is has record organic growth and encouraging numbers, even in the face of "low steem price". 
According to the last stats by @quochuy, more than 5000 unique accounts have used #ulog
#ulog has also been able to generated 45,000 posts and 2071 Steemians have used the tag at least 5 times. 
179826 comments have been generated under #ulog.
This is really encouraging and very much evidence of the existence of community and according to me, a great evidence that steem's success isn't measured in bulls or bears. Note that much of this growth has happened mostly organically, even in these times when steem price appears low. 
In another post, i will really explain how grand Ulogging as simple as it looks, is. It is an entire "world movement" and i am grateful that many have joined in. You can find some insight in this video:
While these 45,000 posts can't all be Ulogs, we did alot to guide "fans" of #ulog using the comments. @ulogs has alone has done up to 1000 comments to this effect. I have also done many comments to guide matters. 
In due time, upon the announcement of ulogs.org for alpha use, our curation efforts will shift to ulogs.org which will help us become more effective. 
In general, on #ulog it is more about "true fanhood" than just curation and this involves "everyone". Certified & verified uloggers will play an important role in the #ulog ecosystem as will be discussed in details in subsequent posts.
Your Boy Terry
Kindly vote for the "steemgigs" witness. 
Dedicating My Entire Steem/Steemit Journey To My Mum
If you want to support an extra witness and you support mine "steemgigs", it will be really helpful. 
To vote my witness, simply visit https://steemit.com/~witnesses and upvote "steemgigs" or simply click Here to do it on one click!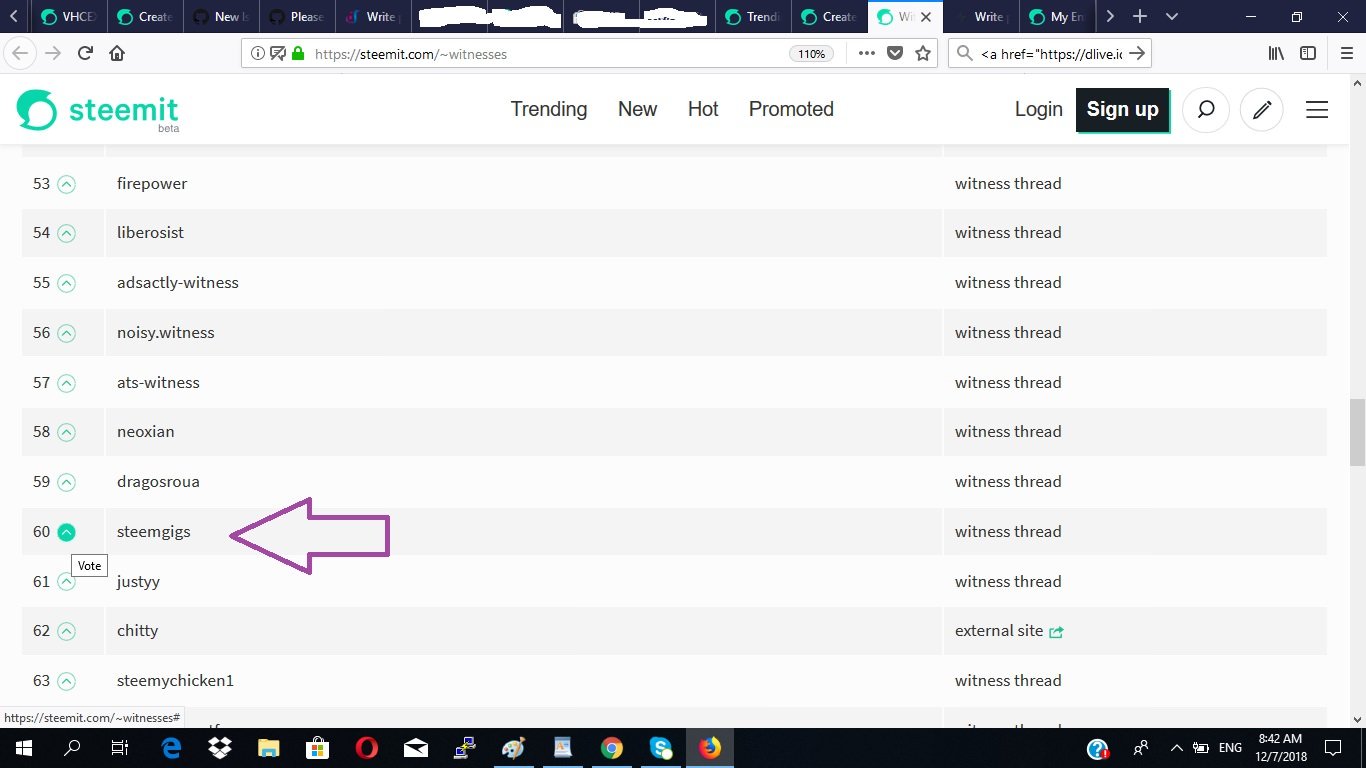 If you want me to make witness voting decisions on your behalf, simply visit https://steemit.com/~witnesses and type in "surpassinggoogle" in the second box for proxy.  

 Subscribe to us on YouTube: UloggersTV