Twitter
I use twitter a lot and most recently i have been using steemit. So, while reading some articles i went to go follow @shayne and i tried to hover over it like what twitter has.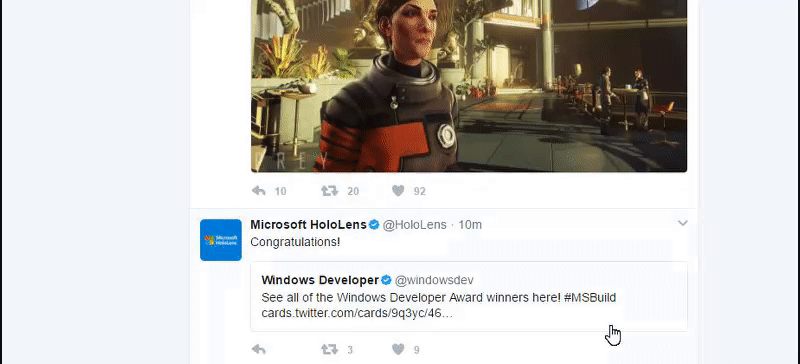 Steemit and Improving it
But steemit doesn't have that, or even trying to click the on his picture to access his account doesn't work either so what i have to do is click on a little tab on the side. And i think for new users adding what twitter has could be a very nice addition to the site! And promote following each other more.

Let me know what you think, thanks!
The 80's rule.