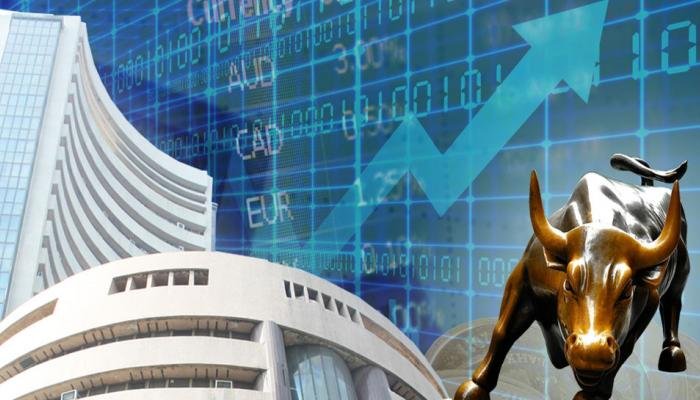 Nifty crash more than 150 points. As many as 41 stocks in the Nifty index were trading in red with Bajaj finance, Ultratech cement, Reliance Industries, Hindustan Uniliver, Bajaj Finserve, HDFC bank, ITC were drag the Nifty.
Here the five reason that favor of the 🐻 bear.
The local currency weakened further to hit a fresh low of 72.61 against the US dollar.

India's current account deficit widened to $15.8 billions in April- June quarter.

High oil prices were a spoiler for the both rupee and bonds.

The benchmark 10 year bond yeild is hovering around 8.11% highest since November 2014.

The US President Donald Trump declared he was considering tariffs on a additional $267 billion Chinese goods.
In our point of view Nifty may take support at 11390 and 11340.
Take your own research and follow your own discipline and enjoying the market.