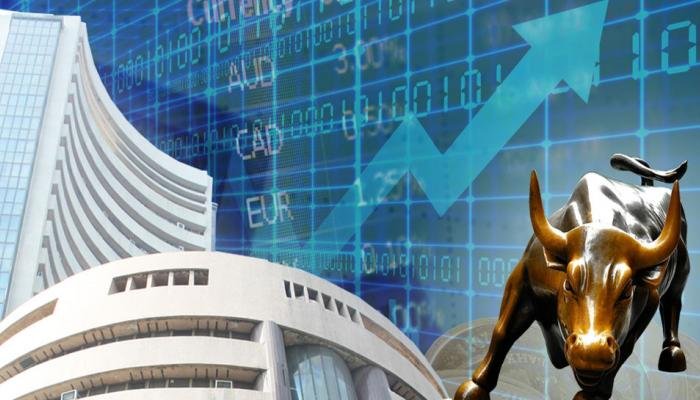 Today the Index rose 145 points or 1.28 % to settle at 11515. Index began with an upword gap of 73.60 points and follow up buying so on, which is a positive indication.
The lower top needs to be confirmed. As such Nifty holding below 11600 level could be considered a continuation of this negative sequence. A hammer pattran on the weekly chart indicates the possibility of a further upword move next week.
On the weekly scale also a perfect hammer has sent out a positive signal. But as long as the Index below 11600 level, volatility may occurs.