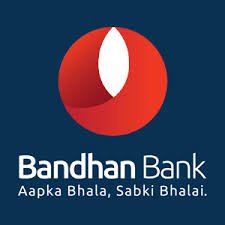 Why Bandhan Bank Shares Tumble 20%. Bhandhan Bank's Shares hit a lower circuit limit of 20% in Monday trade after RBI restricted the lender from opening branches freely and freezed the Salary Founder Managing Director. The RBI punish the Bank for failing to reduce promoter stake to below 40%.
According to RBI license guidelines the bank has to bring down promoter's stake to 40% withing 3 years of starting the business.
But according to SEBI's rule Promoter's have a mandatory one year lock-in period after the IPO.
Now the promoter's hold 82.28% stake in the bank, so promoter's has to sell 42.28% stake to full-fill RBI guidelines but again they cannot sell a single share till next 6 months as for SEBI' regulations.
Bandhan Bank told investors that it would explore inorganic route to pare promoter's stake.