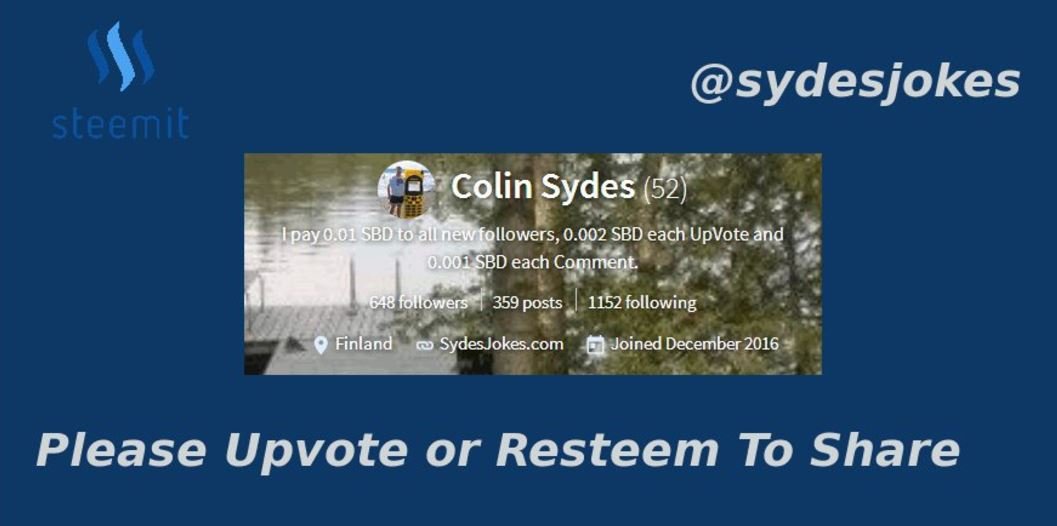 SBD Payout: 1.34
SBD Price in USD: 0.64
This week there are 515 people on the list. I had 6818 actions on my posts which is 0.00019581 SBD per action.
This is to share my Steem Dollar around the Steemit community.
I will prepare this blog post for the interactions for the previous week every Sunday.
Because of the time it takes to send each payment out using the Steemit wallet I will do Payouts when peoples SBD rewards reach 0.500 SBD. The rewards will roll over from week to week and people will still show up in the weekly activity tables.
Top Steemit Interactions by Total SBD
---
I will count the post rewards over a 7 day period for all my posts and payout 50% of the SBD every Sunday for all the comments/resteems/upvotes. In order to receive the Weekly Payout you will need to register for a Kryptonia.io account and then fill out this FORM.
Download the Brave Browser
and claim your 30 free Basic Attention Tokens (BAT)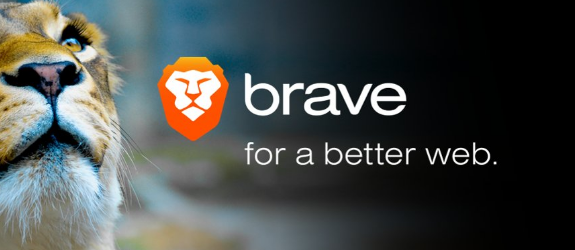 Share your Steemit Posts on Kryptonia.io --> SIGNUP HERE
#SuperiorCoin with #Kryptonia = #Upvotes on #Steemit