First I want to tell you a little story about what happened to me many months ago on Steemit.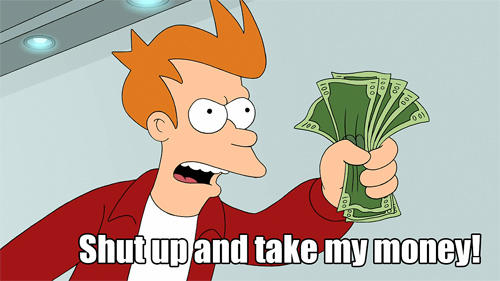 Like so many others, I was brand new, figuring things out over time and starting to feel that my content was pretty good. After a couple months of working hard on my posts, I was getting a little rattled by the lackluster response. Just by happenstance, I ended up chatting a little bit with @knozaki2015 who gave me some supportive words, a few suggestions and a five dollar 'tip'. THIS BLEW ME AWAY and was an instant boost.
I received a 5 Steem Dollar tip for what I had already been doing. I was elated for days after this, reinvigorated to continue putting in that time and effort. This is something that has stuck with me during my time here and can't forget. (Thank you again @knozaki2015!)
I found a post later on where I found how this had been a coordinated initiative (I forget the name) to seek out and reward people who were just in my spot....been here for a while, persistent, with lots of effort. Knowing the effect it had on me, imagine that happening to dozens or hundreds other others that were in my same spot.


What I Propose and what I need Help with
I want to give out 100-200 Steem (or SD's) starting tomorrow, over the week (ends following Sunday.)

Each person giving prizes is allocated five 5-Steem tips. We reach more categories with more independent searches than just my own. I plan on 4-8 (often smaller, maybe struggling users) helpers to give these out.

I'm donating 100 Steem(or SD's) to get things started this week. I believe distributing 200 Steem (or SD) is obtainable over the week, IF ANYONE WOULD LIKE TO MATCH ME.

Any further donations can be used to fund future weeks to continue this project. This is something that when funded (up to 200 Steem/SD a week) we'll get those tips out to reinvigorate struggling but good users, helping to retain them.

100% Steem Dollars from this post will also be used towards funding this same pool.

When unfunded, it can just sit idle and be ok. It's quick and easy to pick up again on a smaller scale like this.
I will keep track of who gets what (through wallet memos) and from who to make sure it is fully transparent. I plan for 100% of donated funds to be given away as 'tips.'
[UPDATE: I've already given two users 25 Steem each to begin giving out the tips to those who have been putting in the work, but haven't reaped the rewards. I'll get the remainder handed out over the next two days.]


Are you new to Steemit and Looking for Answers? - Try https://www.steemithelp.net.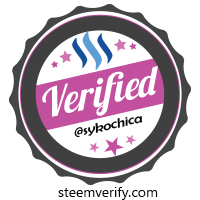 Image Sources:
Shut up and take my Money