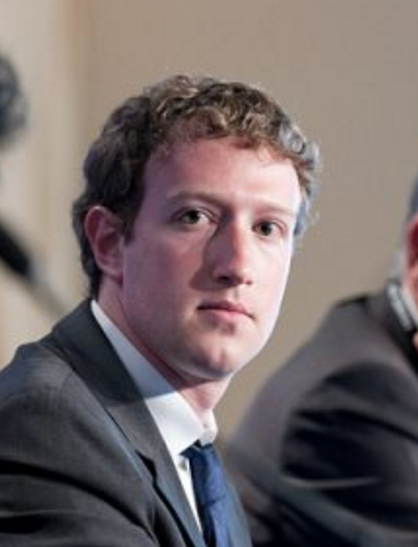 (Zuckerberg looking like a deer in Steemit's headlights)
Quote from the article:
Will Centralized Social Media Fall to the Wayside?
Platforms like Facebook and Twitter are still the prominent social media applications everyone uses. The mechanics of these websites are very much centralized as third parties benefit from users' content, targeted ads, and personal information. ...  Given the rising popularity of Steemit, the next generation of social media will make it easier to monetize content, resist censorship and provide users with a true peer-to-peer experience. It may be a few years until Facebook loses its supremacy the way MySpace did but the trend towards decentralization and better security will ensure that users do not only retain their privacy but also share in the spoils of their online community. 
Read the full article here:
https://news.bitcoin.com/facebook-next-gen-social-media/
What do you think about the state of social media and projects like Steemit changing the way we interact with these platforms?