Yes, yes...YES!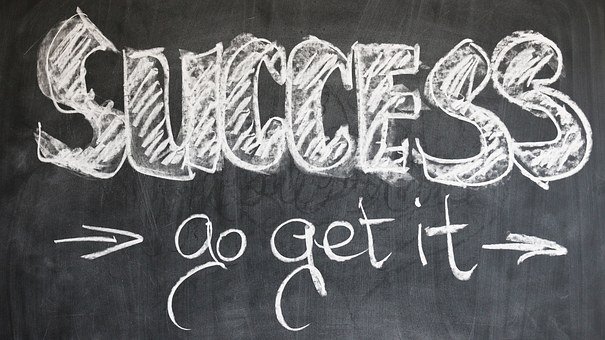 Some weeks back I happened to read a post by @whatsup. The post was titled Steem's On Sale and you can check out that post here, if you like:
https://steemit.com/steem/@whatsup/steem-s-on-sale
In that post @whatsup stated that she had exchanged some fiat for crypto with Steem being a part of that exchange. That sentence resonated with me as I had just bought some Steem a couple hours prior to reading her post.
I made a comment about my purchase of fourteen steem, thinking in my mind how insignificant the amount was when mentioned side by side with purchasers of much greater stature.
Through that exchange of comments, mine and others alike, I had a sort of mind shift away from passively gathering Steem to actively hunting it. I set a goal of 1000SP and today, through posting and purchasing, I attained my goal.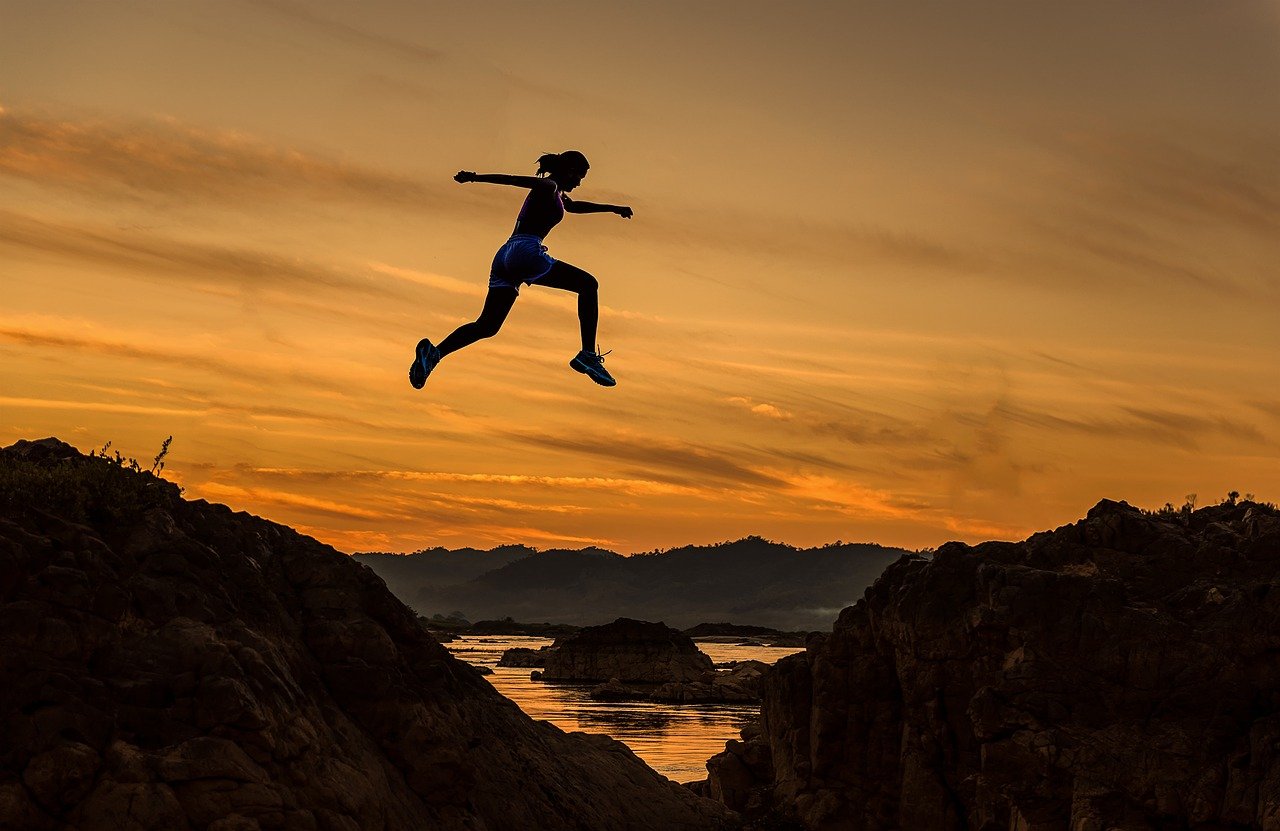 Thank you @whatsup, for your encouragement and for not laughing at my fourteen Steem!!! lol My goals will now be measured in thousands as opposed to hundreds. Onward and upward!
Here is the screenshot with my 1000SP noted and if I could have figured out a way to stick @ned's hair on it, I surely would have.