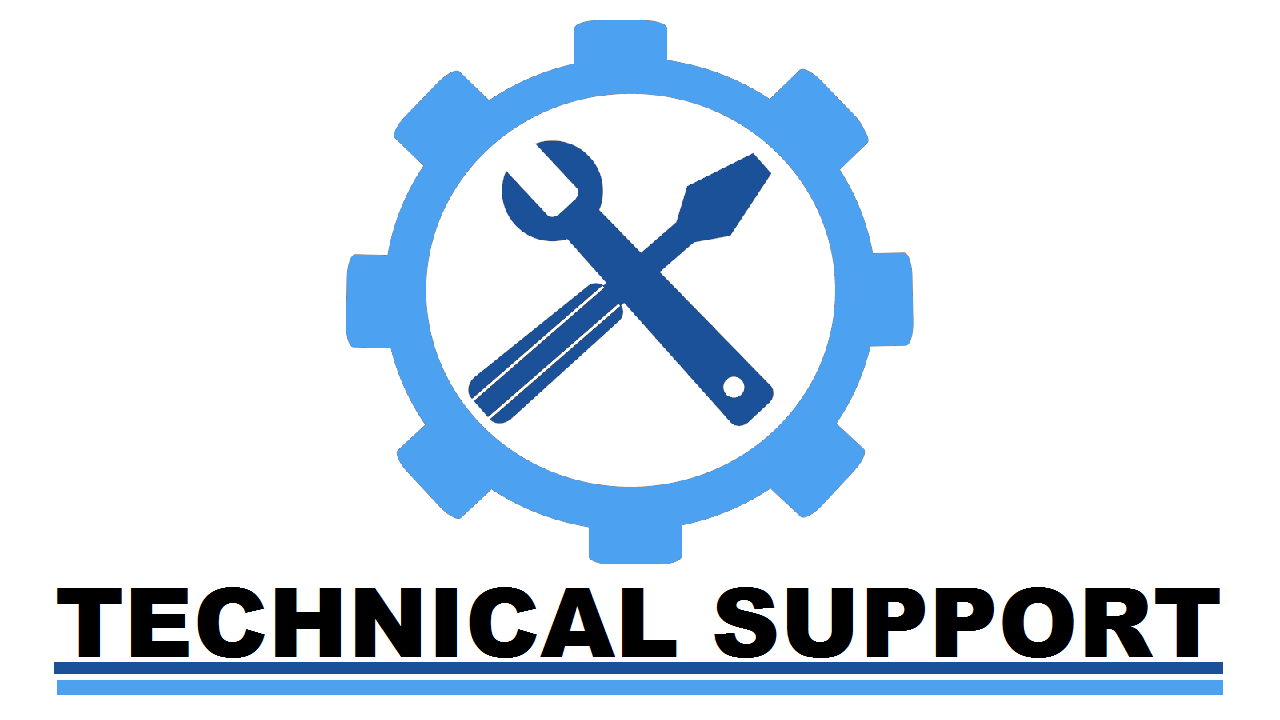 Hello Everyone,

The Much awaited technical support forum is here this blog post will act as an query/issue submitter for all you windows issues. If you are facing any problem on your windows laptop, desktop, tablet, mobile you can post them here and we will resolve it for free. The problems can range anything from non functioning OS, apps, viruses, software issues, connectivity problems, Or any issues on steemit etc.
To help you we will need your help in informing us the issue beter so you have to post your issue as comment on this post in the below format

Device Type:
Device Make/Brand/Manufacturer:
Operating System with version (Windows/Mac/Android):
Issue you are facing:
When was the last time the device was working fine:
What where you doing When you faced the issue:
Screenshot:

If you are unsure about what to put in any of these fields just put a D.K (Don't Know).
And within 36 hours of posting your issue we will provide you the steps to trouble shoot and resolve your issue.
For most of the issues We will be providing direct links to external websites with tried, tested and trusted resolutions, for some issues we will be handling the issue over Discord Chat, and for some rare issues we will resolve them by using remote desktop control tool called team viewer to handle the problem remotely.

What are you waiting for ?
If you have a problem we have a solution !!!


How can you help us?

Comment now - You can tell us what you think of this project, you can also suggest us what to include, exclude, add or change in our current project.
The easiest way you could help us right away is by Upvoting, Following and Resteeming this post.
If you are skilled we would really appreciate you in helping us in getting a few issues resolved.
You can donate SBD/STEEM to @technicalsupport
You can Delegate SP to @technicalsupport
P.S - Each and every donation, delegation or reward will be used to make this project and steemit better.


Upvote, Follow, Resteem @tehcnicalsupport