Bandwidth Limit exceeded messages are all around, everyone is scrambling trying to figure out why this is happening and it just isn't minnows it is happening to apparently from all the posts I am seeing about this issue. I had the message pop up for the first time yesterday.
It didn't make sense because it was my first post of the day and I didn't post much in the days before, as I am super busy with other things that had to be done that kept me from being here. I needed to reboot my computer for an update so I rebooted my computer and fired back up my browser 5 minutes later and I was able to post again.
It happened again today, So I logged out and closed out my browser and opened it back up and logged back in and I could post again. If you are seeing the Bandwidth Limit Exceeded, try one of these two methods. I have been hearing from some others that these methods are working for them. I thought it should be shared system wide. Hope this helps and that you can post again using one of these methods.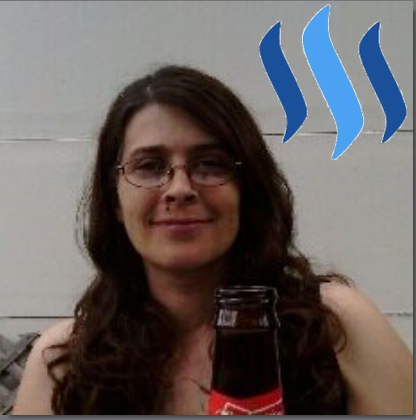 Update it happened again and the former fixes did not fix it, but I opened up a different browser and logged on and could post, though using my other browser I am still getting bandwidth messages. Go figure.