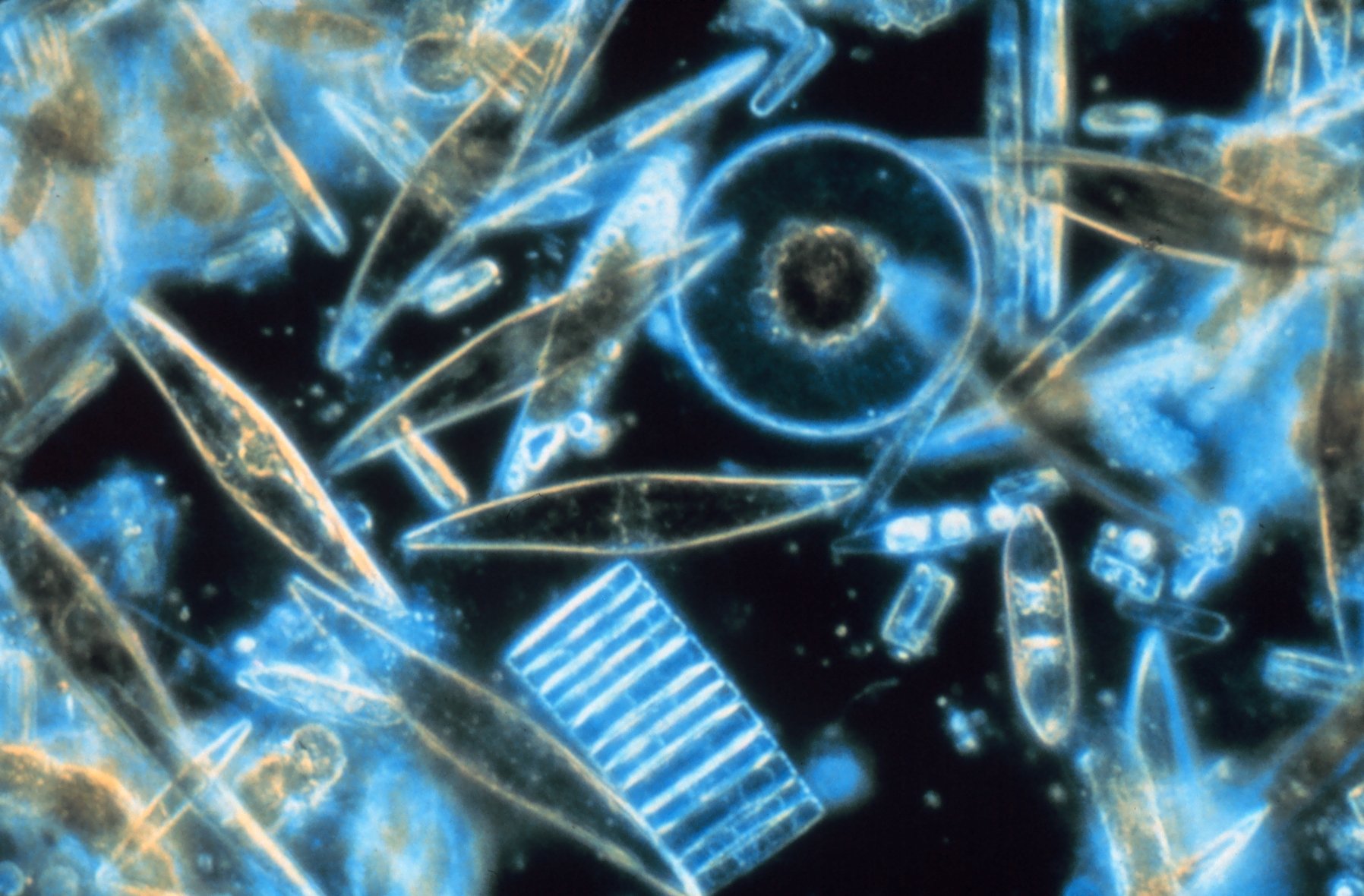 As many of you already know, the browser extension created and maintained by @steem-plus displays a rank badge on users profiles which reflects their STEEM Power level. I have decided to mark each time I achieve a promotion in rank with a post discussing strategies I have used to increase STEEM Power.
I advanced from Plankton III to Plankton II simply by purchasing STEEM Power through Blocktrades. For my next step up the level, I switched to purchasing SBD, in order to more efficiently generate STEEM Power by interacting with bot accounts.
The "promotion services" on the STEEM Blockchain fall primarily into two groups: resteemers and bid-bots.
Resteemers resteem posts for a small fee. They make themselves known to new users by following accounts even before they have posted anything or sending transfers of .001 STEEM/SBD with their service pitch in the memo.
The ROI from using resteeming services is difficult to calculate. If I develop a more refined strategy concerning them, I will probably write about it in a future post. I sent payments to the first half dozen or so resteemers I found, and, within an hour, I had gained over 100 new followers, 11 reputation points and about 600 upvotes totaling $1.76 in value. The speed with which these engagements occurred leads me to suspect that at least some of the resteemers have set up groups of sock accounts which automatically upvote and/or follow everything in their streams. Some of these may be organic engagements from "real people" who follow one or more resteemers, but I am a bit confused as to why people would chose to do that, as it would clutter ones feed with random posts.
As for bid-bots, I strongly suggest using https://steembottracker.com in order to select and interact with them. In addition to the interface which displays vital figures in real time, this service keeps a record of past bids with analysis, as pictured here:

Due to factors such as a drop in the price of STEEM against USD, my final payout was slightly less than these estimates predict. Nonetheless, it would appear that well calculated use of bid-bots has the net effect of purchasing STEEM Power at a 10-20% discount.