---
Hello All Dear Steemit Friends,
---
So guys it's been already 1 year passed since i started my fitness journey,
I iam not very much regular type person so you can better say it's been almost 7-8 months since i am doing Gyming seriously.
But i have to say one simple yet powerful thing that "Nothing is Impossible" and iam not just saying this because i mean it very much,
When i started working out at that time all my friends and family told me that it's near to impossible to get back into shape for a lazy guy like me,
And the funny thing was that i actually thought that maybe those guys were right but iam laughing at my mindset back then,
It's not like a rocket science to get into shape. All you need is just,
Proper Workout Routine.
Proper Diet.
And last but not the least, a proper Good Sleep.
I followed these three steps and i got some amazing good results by these tips.
Guys right now iam 82 kgs. And still loosing more weight every single day and iam very much Happy now with my dedication and results i got.
If you have any goals in your life and you are afraid of trying because someone told you that you can't do it,
Then it's the best time to give that dream a try because at the end you are not going to regret it for sure.
All the best to all people who are working hard for reaching their goals. Peace ✌️✌️😇
---
Thanks For Reading My Post
---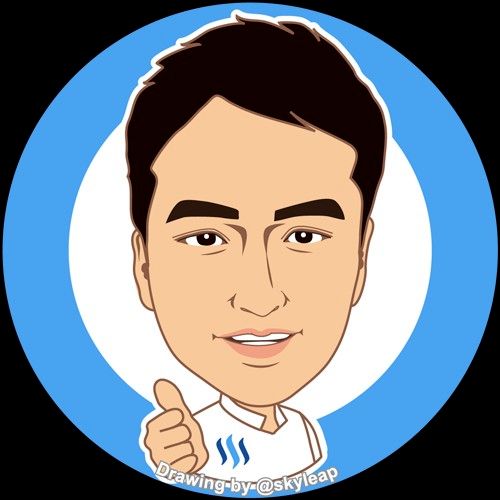 ---