---
Truecaller is one of the biggest phone directory company out there,
This amazing application not only saves us from spam calls but also tells us who is calling on our number,
Whenever someone calls you, Truecaller shows you the Name of that person, even if the number is not saved in your contact book.
But sometimes even Truecaller shows you a wrong name and this is not very much acceptable if you are trying to build a brand around your name or your business name,
Why Truecaller Shows the Wrong Name at First Place??
Well, Truecaller gathers name and other details from the phone books of all smartphones on which Truecaller application has been installed,
So basically Truecaller crowdsource this information and this is where things get messed up sometimes,
For example:-
Just say your name is Peter and you work at a pizza outlet.
It is possible that a number of your customers save your name as "Peter Pizza Delivery" in their contact books,
And when those customers install Truecaller on the smartphone then it gathers this information from all those contact books,
And it will assume that your phone number belongs to a person was name is "Peter pizza delivery"
So this is the main reason why sometimes Truecaller shows a wrong name.
And even if your phone number was belonged to someone else before then there are chances that the Truecaller database may be stored that old information.
Let's Understand how to fix This mistake,
---
Thanks For Reading My Post
---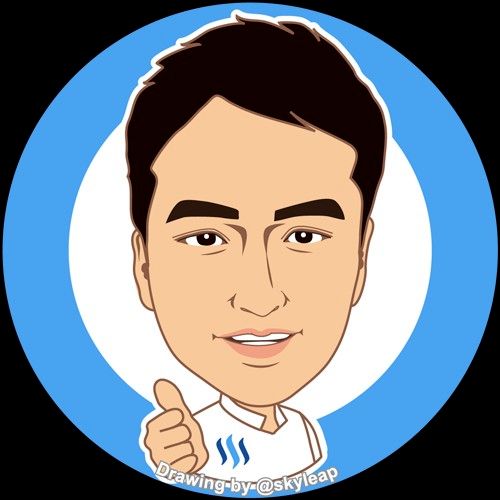 ---